EXCLUSIVE CLUB CU LICENSES -60% + POST EDITOR - 60%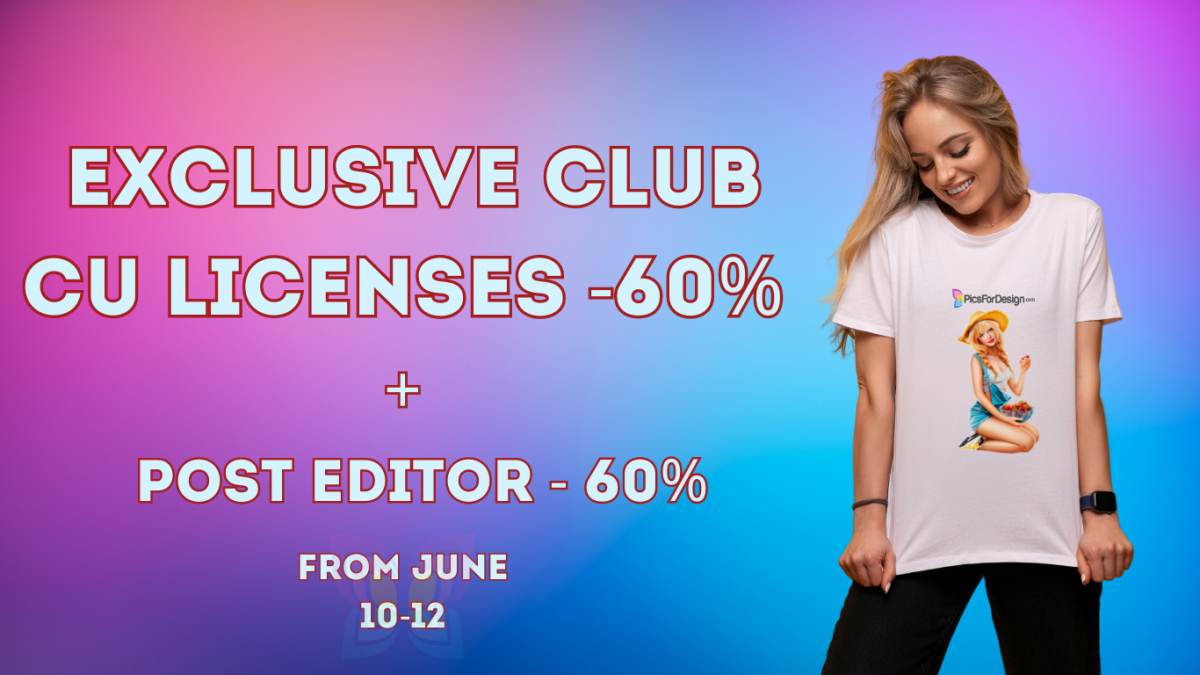 Used image "Dorothy"
Hello, everyone!
This weekend, we have a discount on all images from our Exclusive Club with CU BASIC, CU EXTENDED, and CU UNLIMITED licenses - 60% off! By purchasing images under these licenses, you unlock a multitude of opportunities for developing your business or hobby.

The same discount of 60% will apply to our Post Editor.