Summer Аll-KIT SALE -25%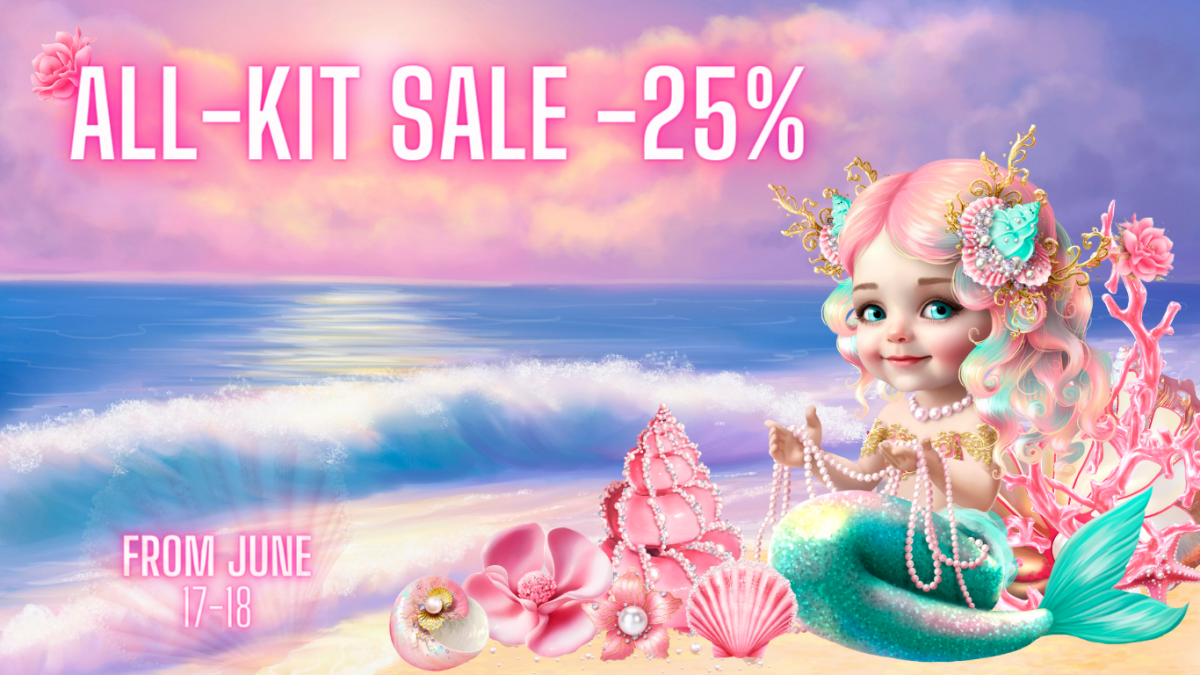 Used image "IKHDESIGNS"
Hello everyone!
This weekend we will have wonderful sunny weather on our website because we are launching a sale on all Scrap Kits, and there are so many summer novelties available now! From June 17 to 18, there's a 25% discount on the Scrap Kits catalog! Hurry up and take advantage of the sale to stock up on beautiful sets!
---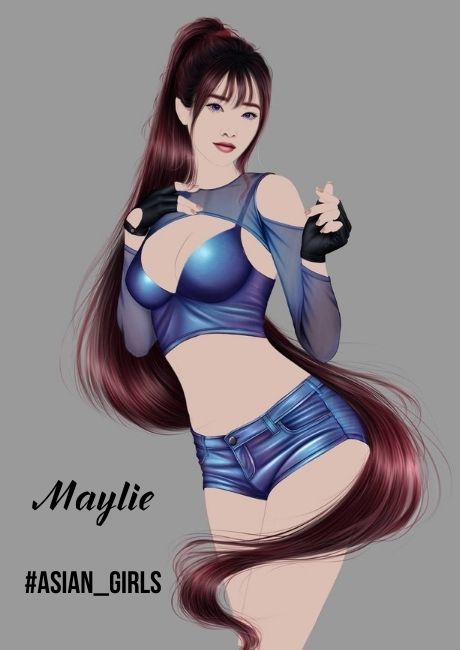 Unique opportunity to get an Exclusive image from the "Asian Girls" series for just $1!
We are launching a Fund-Raising, only 15 days, and this beautiful Maylie will be yours!
The artist behind it is the talented Nadezhda, who will gift us with a unique series featuring beautiful Asian girls in various styles, from modern to classical!