Why are Prepaid projects not only cost-effective but also exciting?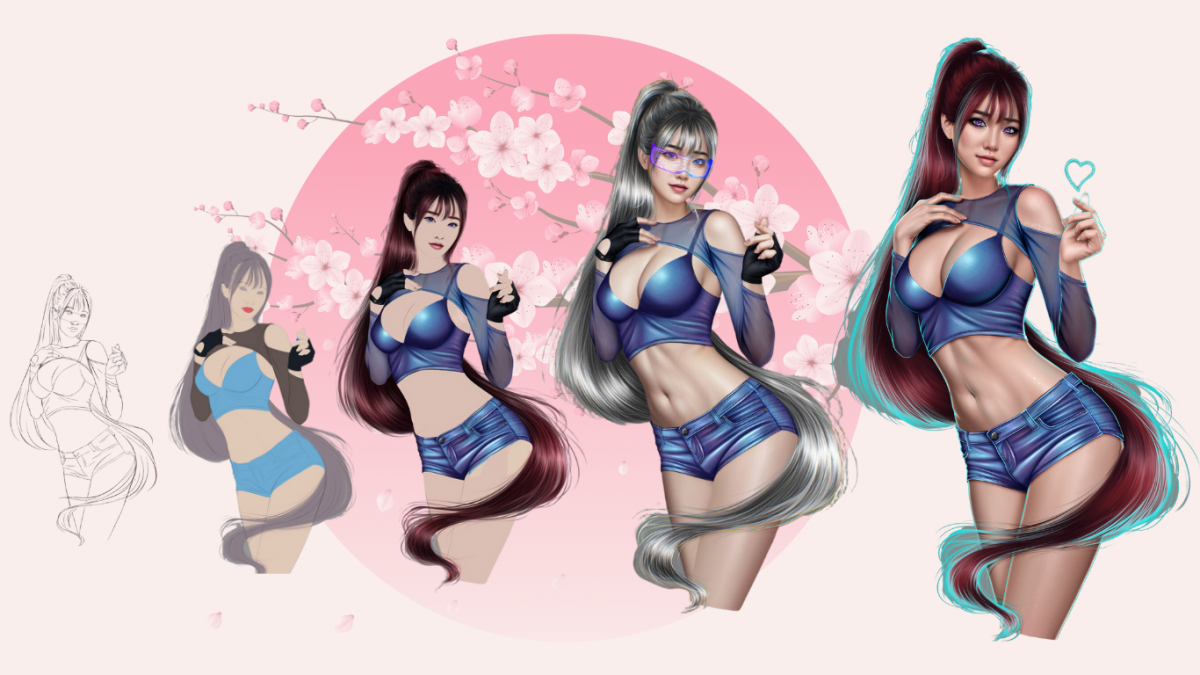 Used image "Maylie"
Prepaid Projects offer a unique opportunity to obtain Exclusive artwork for just $1! Our talented artists always strive to delight you with something unique and relevant to the current season. The artwork is carefully selected to match the thematic essence of the season, taking into account the preferences of our beloved customers.
Moreover, it is an incredibly exciting and captivating experience! Witnessing the gradual emergence of a piece of artwork is a true delight for those who appreciate and love our designs.
In the near future, we will be adding more artists to our Prepaid projects, who will bring you beautiful artwork and, most importantly, diverse collections.
Our artists are currently working on these beautiful projects for you: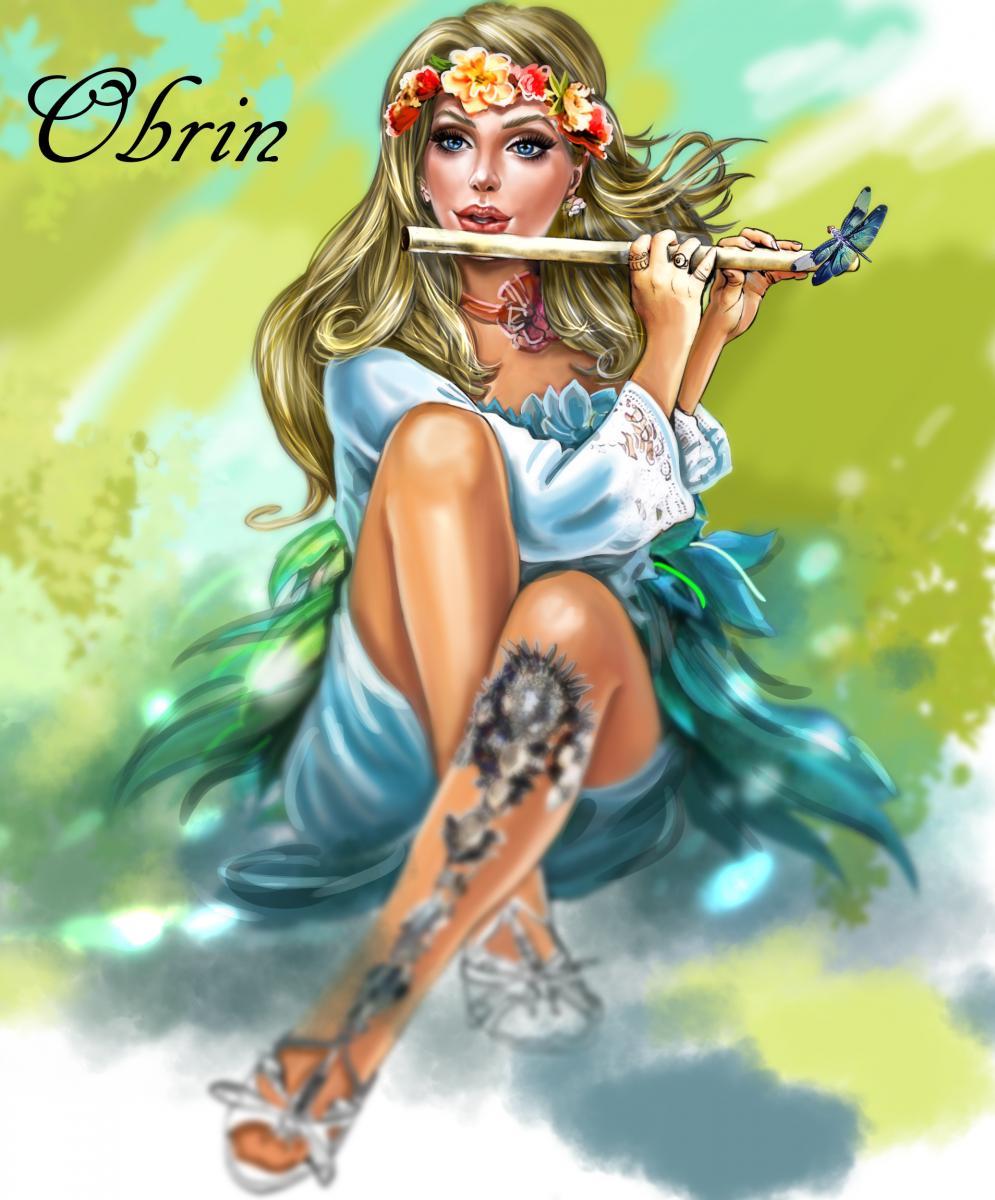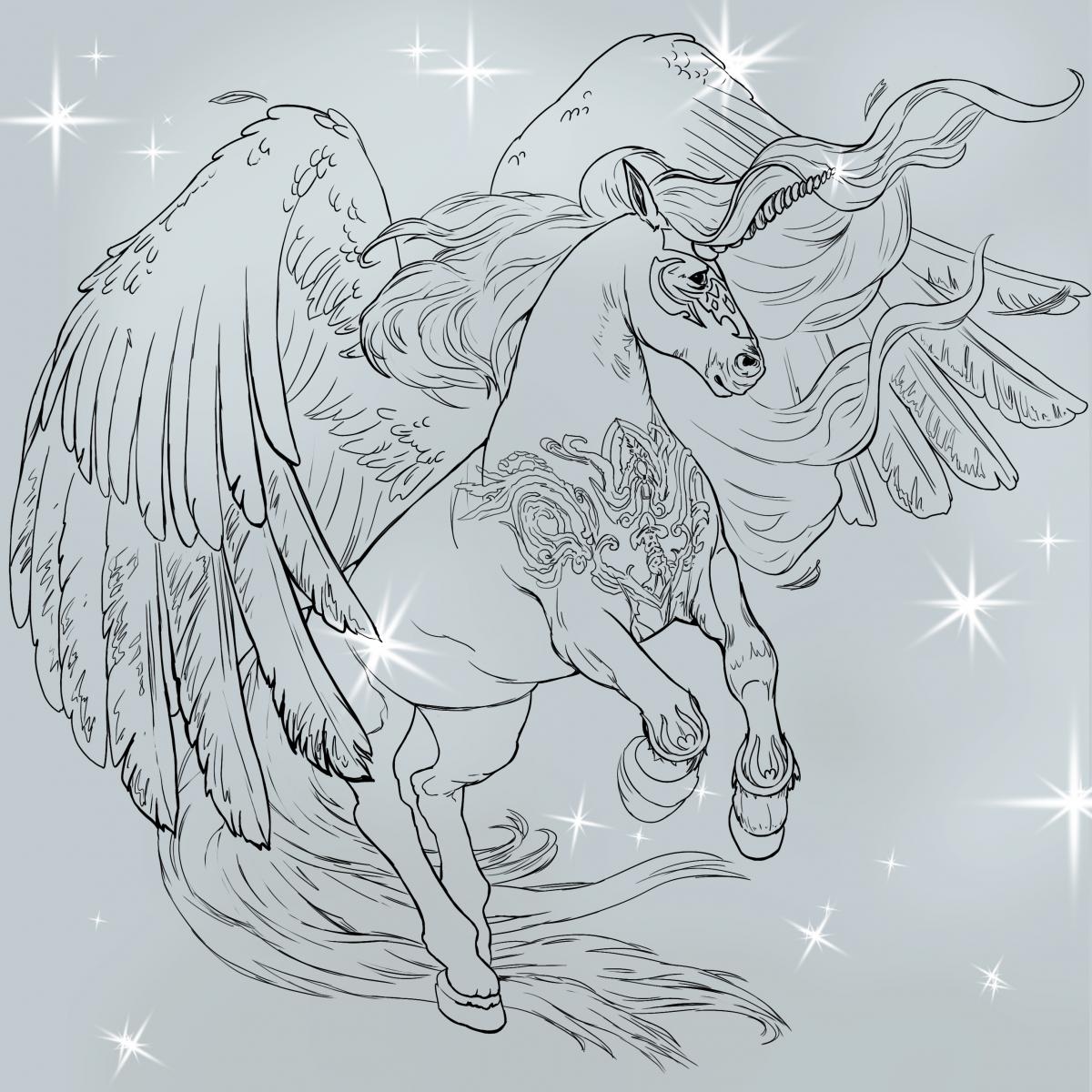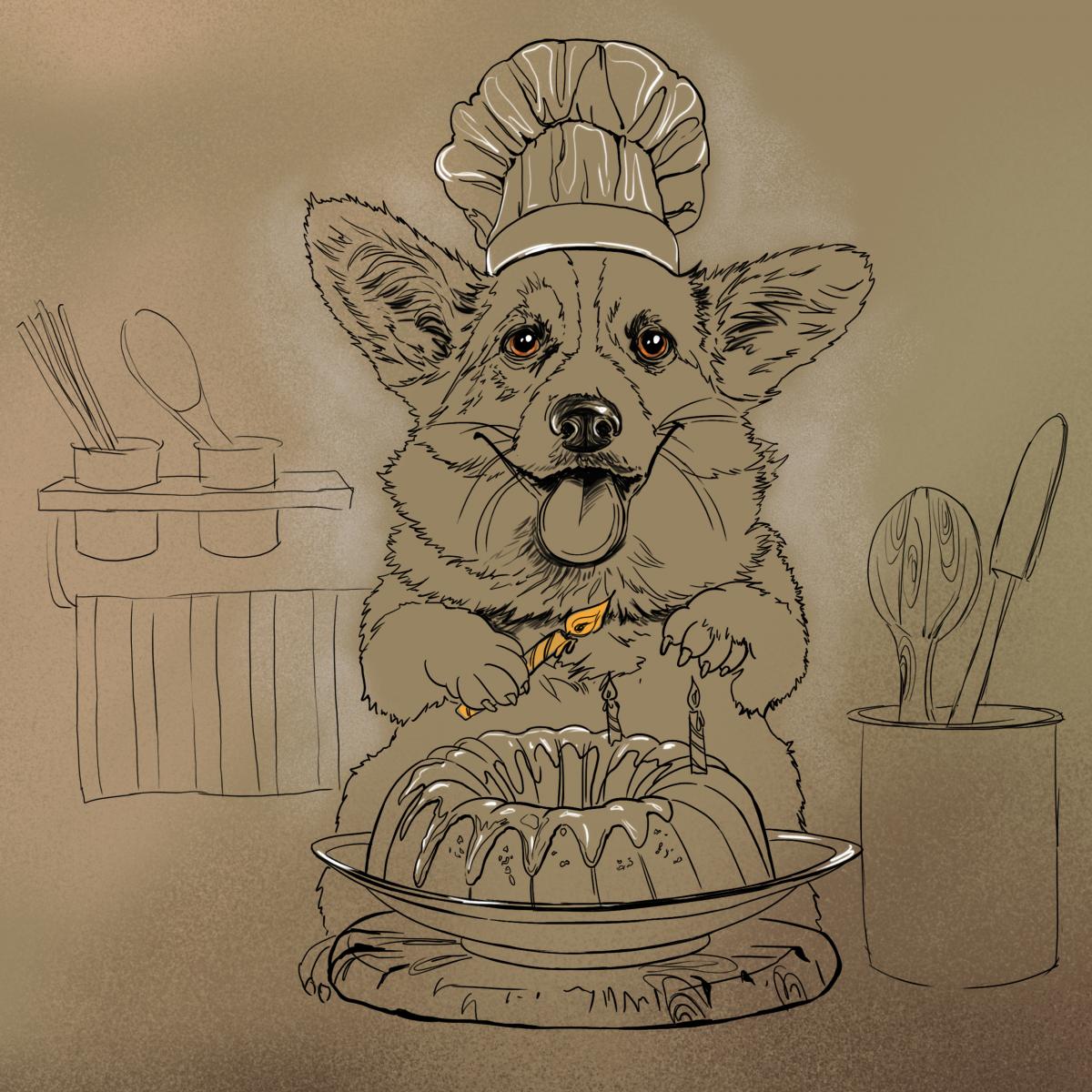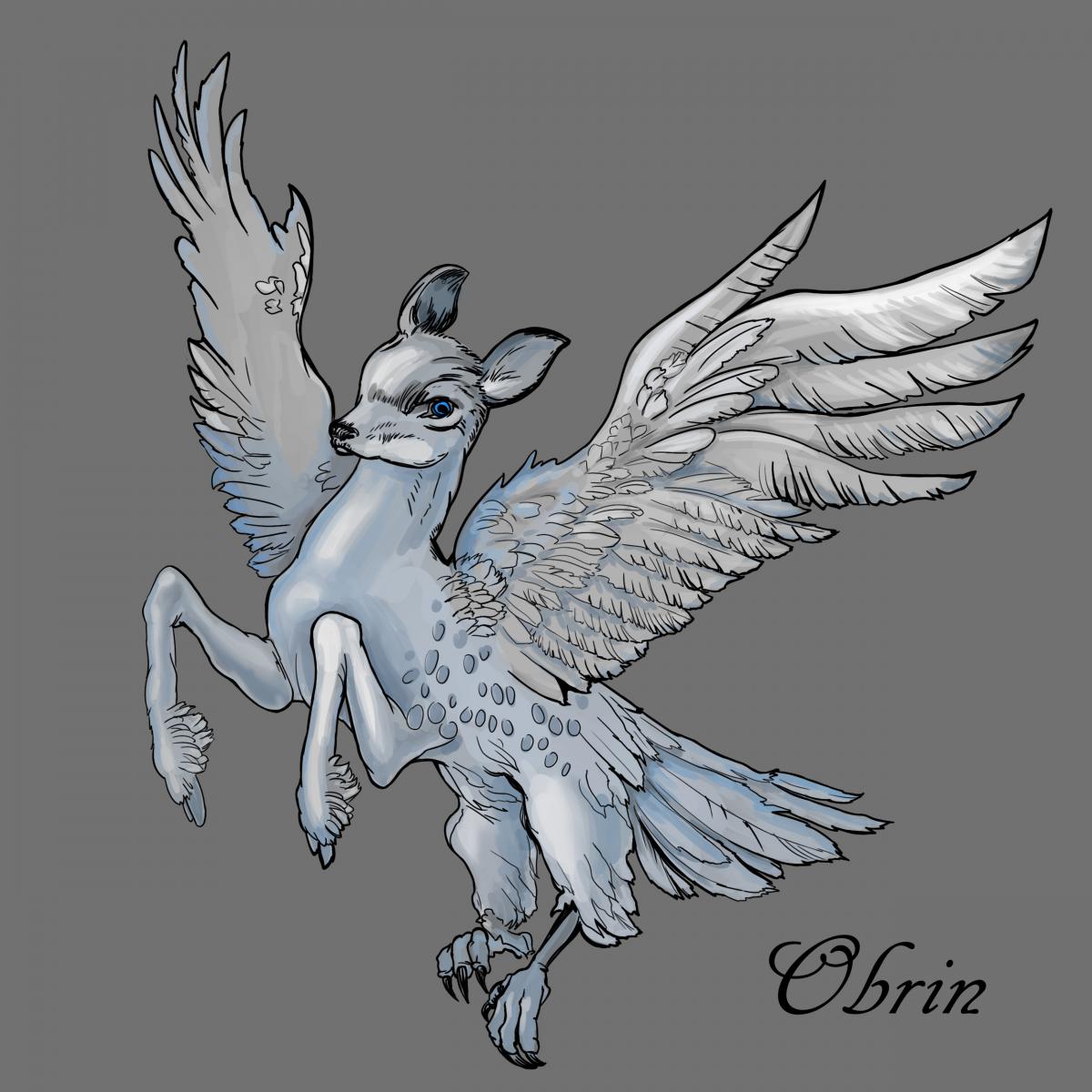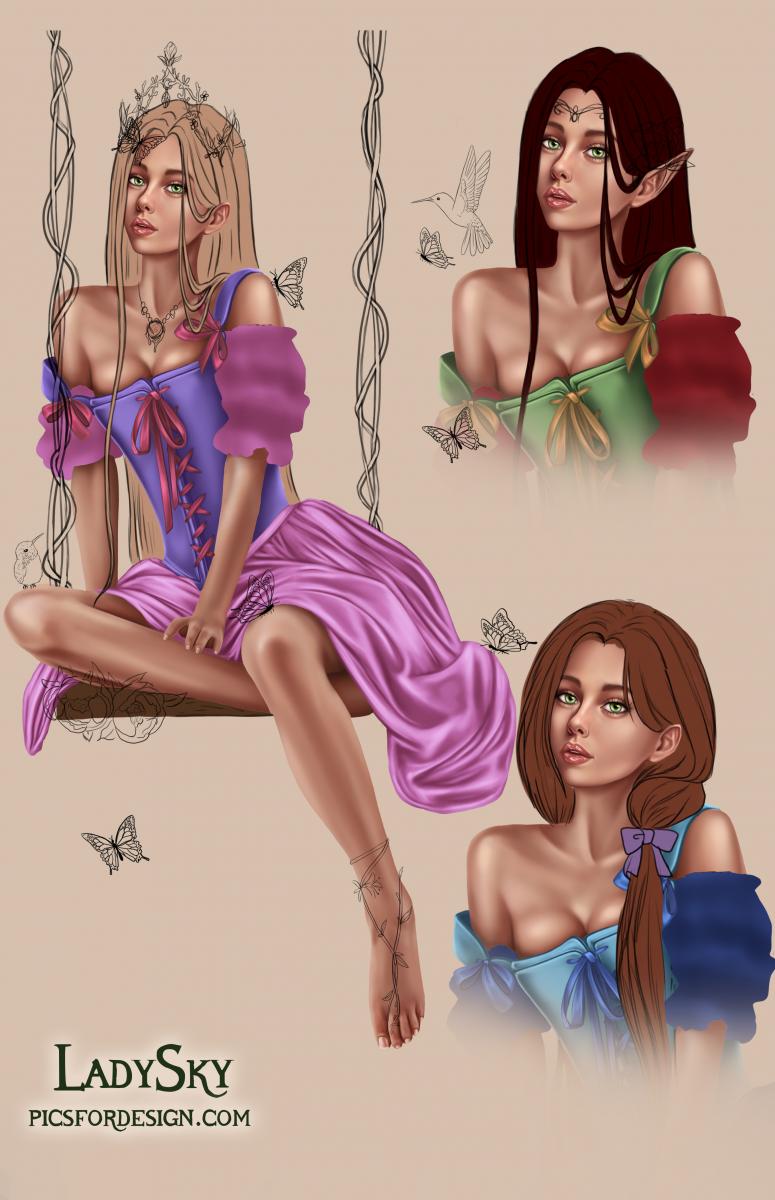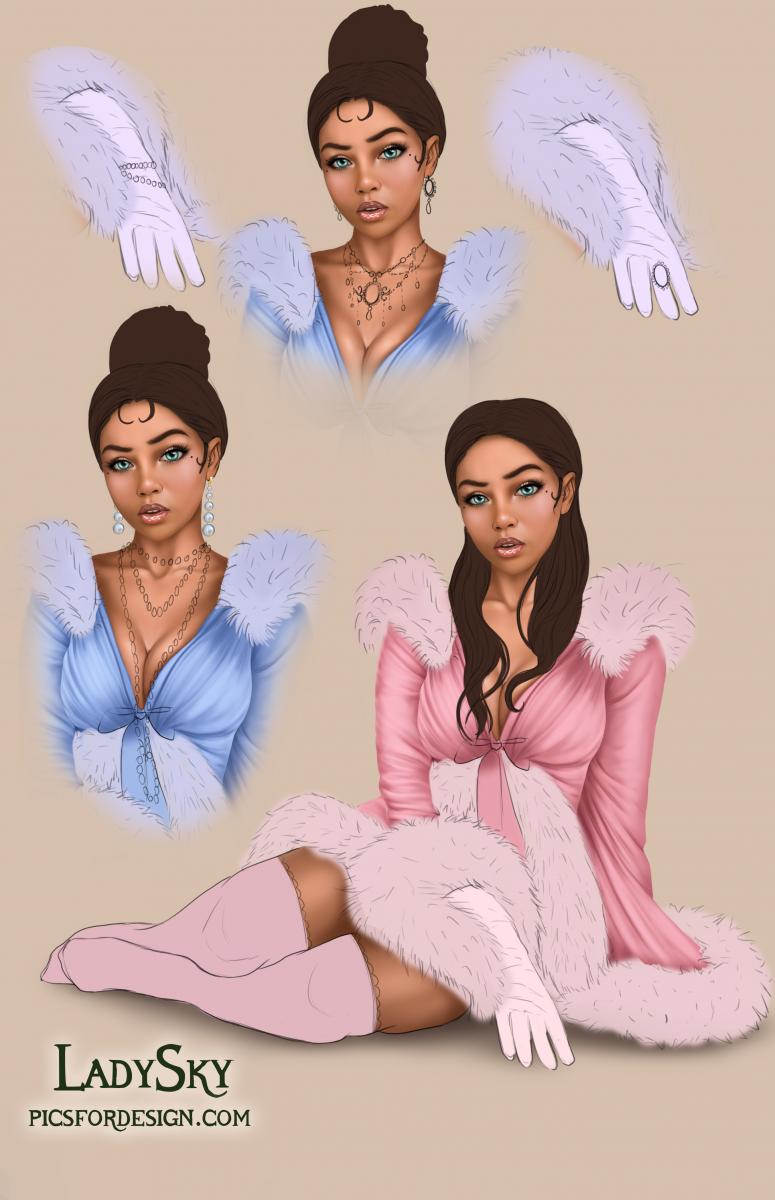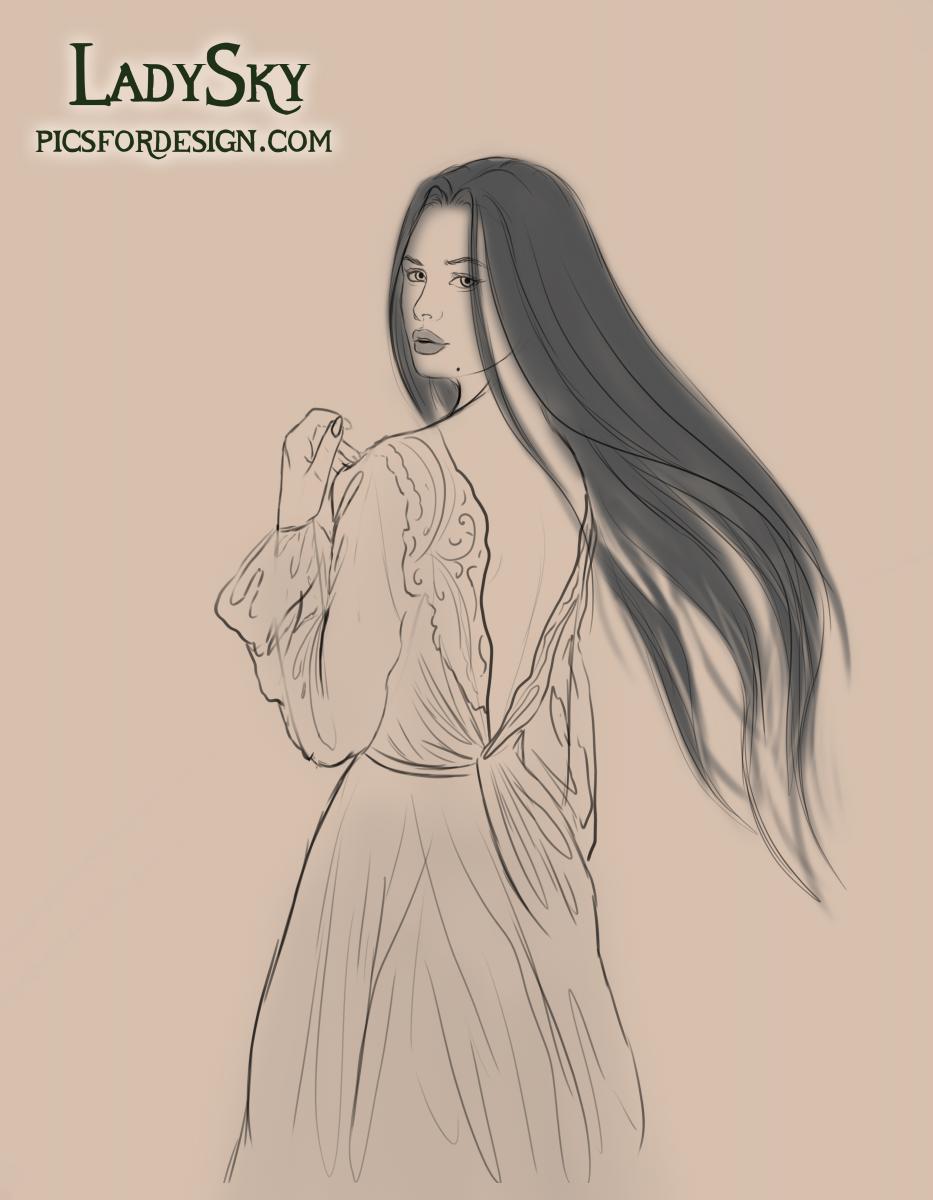 Fund-Raising of Beautiful Asian Artworks by the talented artist Nadezhda - Modern Maylie.