Get 15% cashbackon cart purchases 7$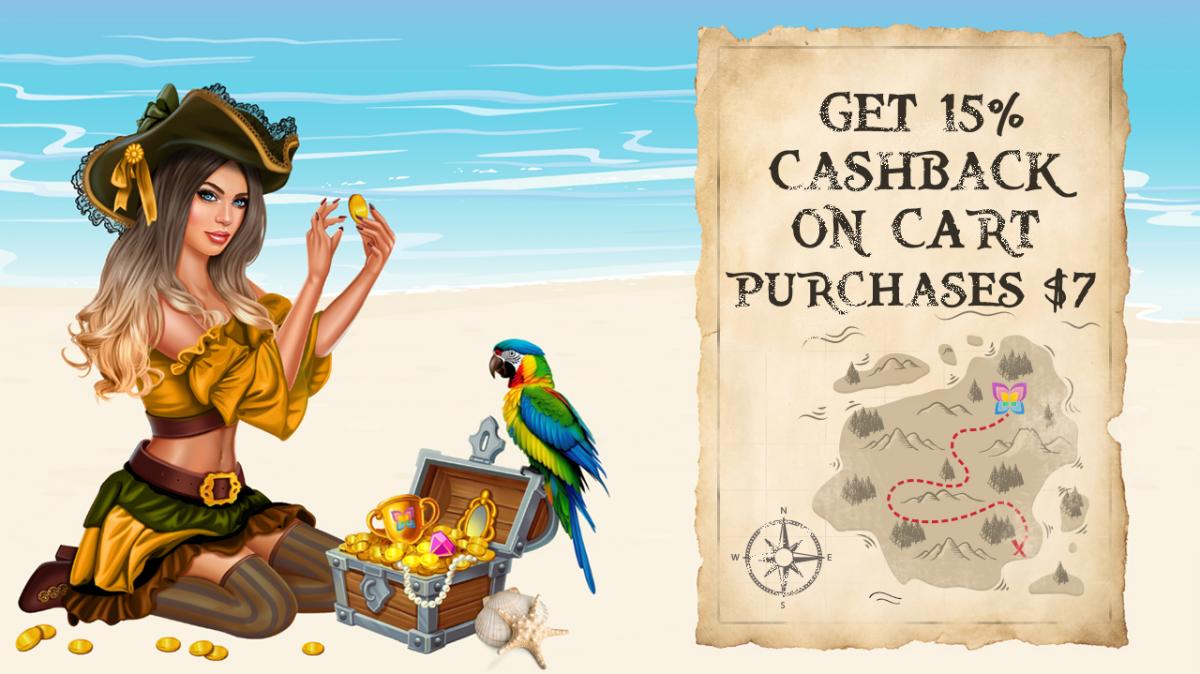 Used image "Pirate_Gold"
This weekend, we invite you to embark on a treasure hunt in our store! When you reach $7 in your account, you'll receive a delightful 15% bonus on your PicsForDesign account.
We have a plethora of beautiful new items, so you're sure to find plenty of stunning images that will bring joy to your heart, and the cashback will elevate your mood even further!