Exciting News in the "$1 Deals" Category!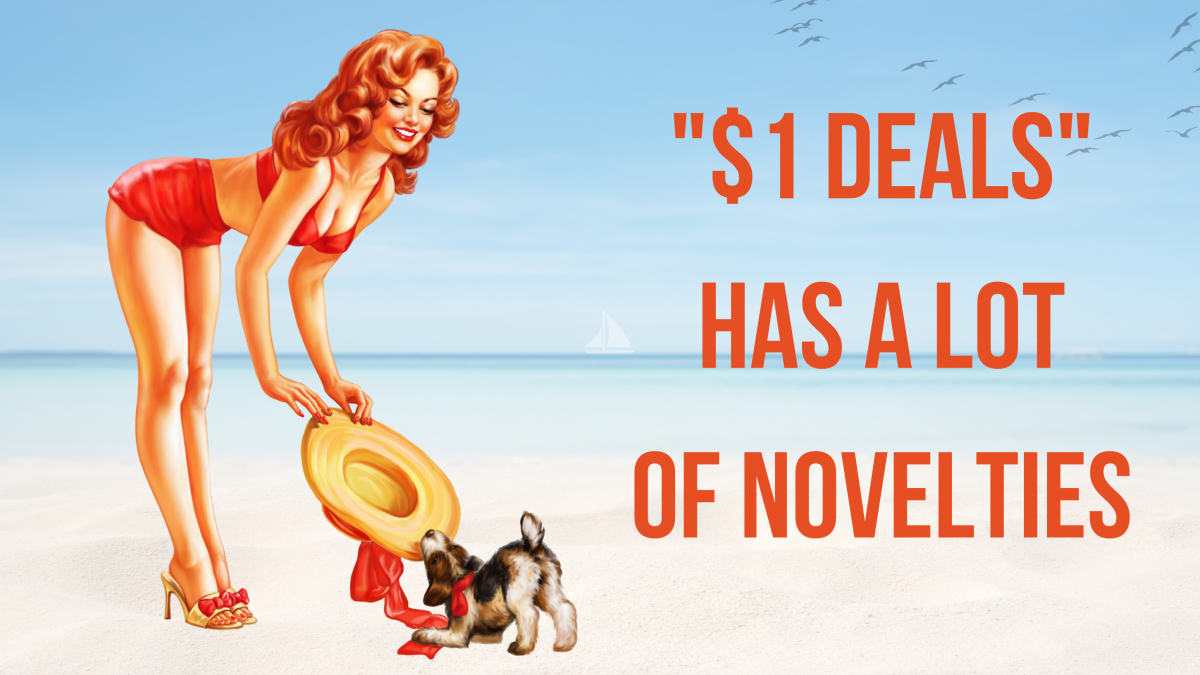 Used image "On the beach"
We are thrilled to announce that our "$1 Deals" category has been updated with a plethora of new artworks! If you're on the lookout for stunning illustrations, both old and new, that will capture your heart, this is the perfect place to explore.
Don't miss out on this fantastic opportunity to explore the world of creativity without breaking the bank. Browse through the "$1 Deals" category and find the perfect artwork to bring life and charm to your projects.
Head over to the "$1 Deals" section now and treat yourself to a treasure trove of delightful illustrations.
Happy exploring!