The Final Grand Summer Sale is Here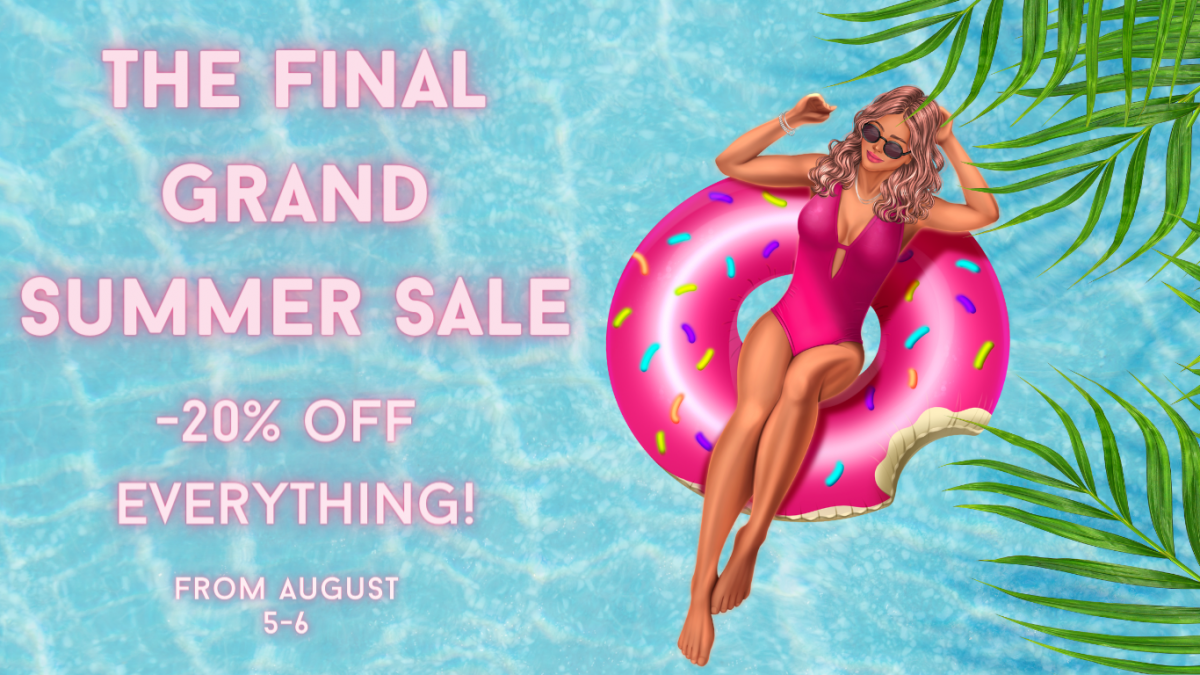 Used image "Pool girl"
We hope this message finds you well and enjoying the summer season. We have some fantastic news to share with you – get ready for our highly anticipated event, The Final Grand Summer Sale!
These two days are going to be filled with incredible savings. We're thrilled to offer a 20% discount on everything! Yes, you read that right – all of our categories, including Exclusive Club and Post Editor, will have a generous discount.
Whether you've been eyeing a beautiful artwork, considering an Exclusive Club subscription, or looking to enhance your designs with our powerful Post Editor, this is the perfect opportunity to do so at an amazing price.
Thank you for being a part of our community, and we can't wait to serve you during The Final Grand Summer Sale. Stay tuned for more updates and get ready to shop till you drop!
Yours,