Hat Sale Week!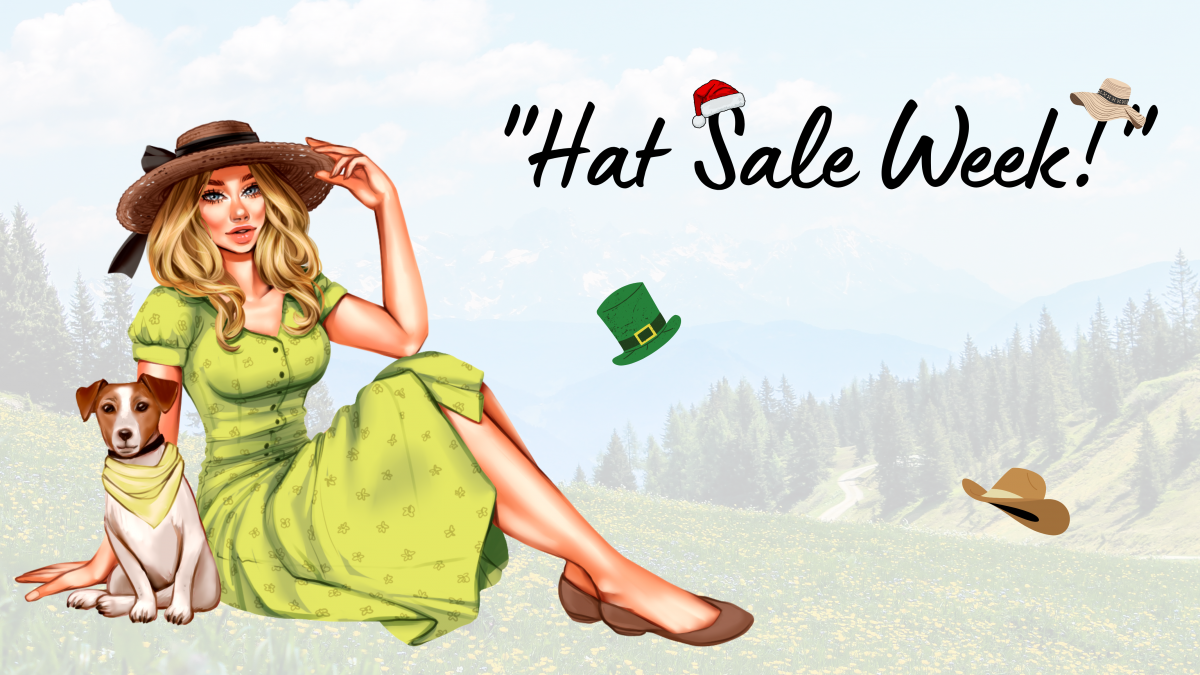 Used image "Sunny walk"
Step into a world of artistic enchantment with our Hat Sale Week!
For all you hat lovers out there, get ready to explore a stunning collection of images featuring an array of hats – from cowboy hats to witch hats, summery styles to St. Patrick's Day-themed designs.
Dive into a universe where hats become more than just accessories – they're symbols of character, stories, and creative expression. Our talented artists have skillfully captured the charm and allure of hats, turning them into captivating works of art.
Don't miss out on the chance to add a touch of flair to your digital canvas. Explore our curated selection of hat-inspired masterpieces and embrace the magic that each artwork brings.
Join us for Hat Sale Week and uncover the artistry and stories behind these wonderful creations. It's time to celebrate hats in all their splendor and find the perfect addition for your collection!