Discover the Extravaganza of Creative Possibilities with Our Vast Illustration Collection!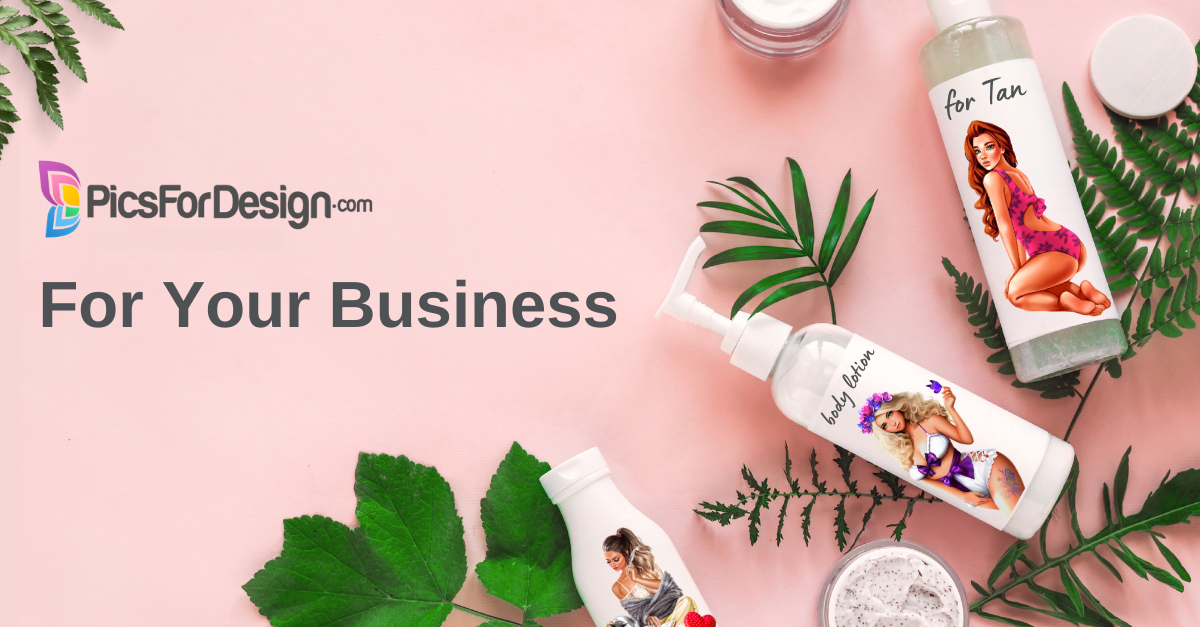 Step into a realm of artistic wonder with our extensive digital art collection, boasting nearly 30,000 illustrations. Immerse yourself in a treasure trove of diverse colors, intricate elements, and imaginative designs. Whether you're a business owner, a designer, or a creative enthusiast, our collection offers an array of options to suit your unique needs.
For businesses seeking exceptional visual content, our collection stands out as a beacon of exclusivity. Unlike other stock platforms, our curated assortment is one-of-a-kind. Our professional artists have dedicated over a decade to honing their craft, resulting in illustrations that capture the essence of creativity and professionalism.
What sets our collection apart is the multi-layered PSD format of each illustration. This dynamic feature simplifies the process for managers and designers, enabling effortless customization for advertisements, banners, or even product packaging. Imagine adorning cosmetics, candles, or children's accessories with your own unique designs – the possibilities are boundless.
From elegant wardrobes for all ages to personalized homeware, our illustrations transform the ordinary into the extraordinary. Picture charming mugs, cozy pillows, fashionable bags, and even enchanting school supplies. Whatever your endeavor, you'll find the perfect match within our collection.
Navigating our collection is a breeze, thanks to our user-friendly search system. Explore themes, colors, holidays, genders, and styles effortlessly. Plus, our flexible discount system makes purchasing images for your business a cost-effective endeavor, tailored to your budget.
Our licensing options provide the ultimate freedom to choose what suits your project best:
PU Only: Perfect for personal online and digital use. Greet friends, decorate social media profiles, and indulge in creative expression without commercial intent.
CU Basic: Ideal for commercial use and alteration, excluding the reselling of the image or products created with it. Create presentations, websites, and digital materials with ease.
CU Extended: Extend your creative reach with the ability to design both digital and printed products, excluding reselling the image or products created with it. Think mouse pads, notebooks, and more.
CU Unlimited: Unlock limitless possibilities with the ability to create an unlimited number of digital and printed products intended for selling. From printed mugs to eyeshadow palettes, the sky's the limit.
Embark on an artistic journey that fuels your imagination and brings your vision to life. With our illustrious collection and versatile licensing options, your creative potential knows no bounds. Explore, create, and inspire – it all begins with our unparalleled selection of digital illustrations.