Intermediate results for our artists' challenges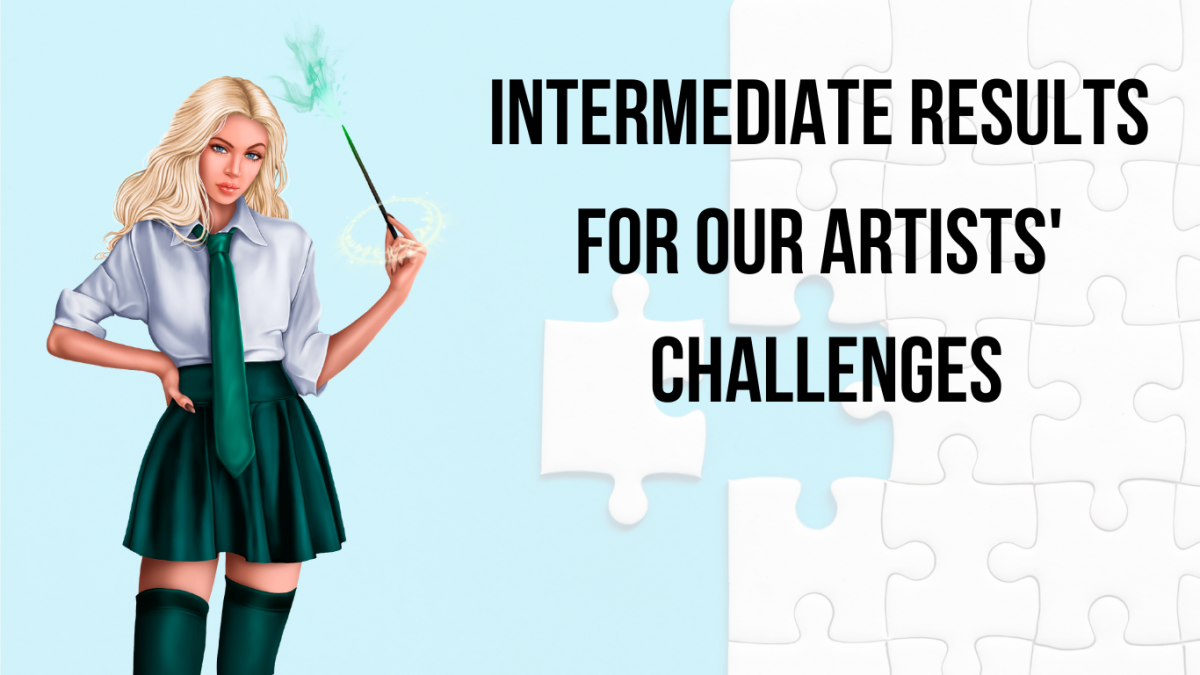 Used by "Annie student"
Dear friends!
Let's take a look at the interim results of our artist challenges together! I believe you'll find it as interesting as we do to see what artworks are already available as entries!
Let's start with the first challenge on the list: "Getting Ready for School." You can find the participating artworks under the hashtag #time_to_study.
In the PSP Tubes catalog, we have LadySky participating with her beautiful "Annie student"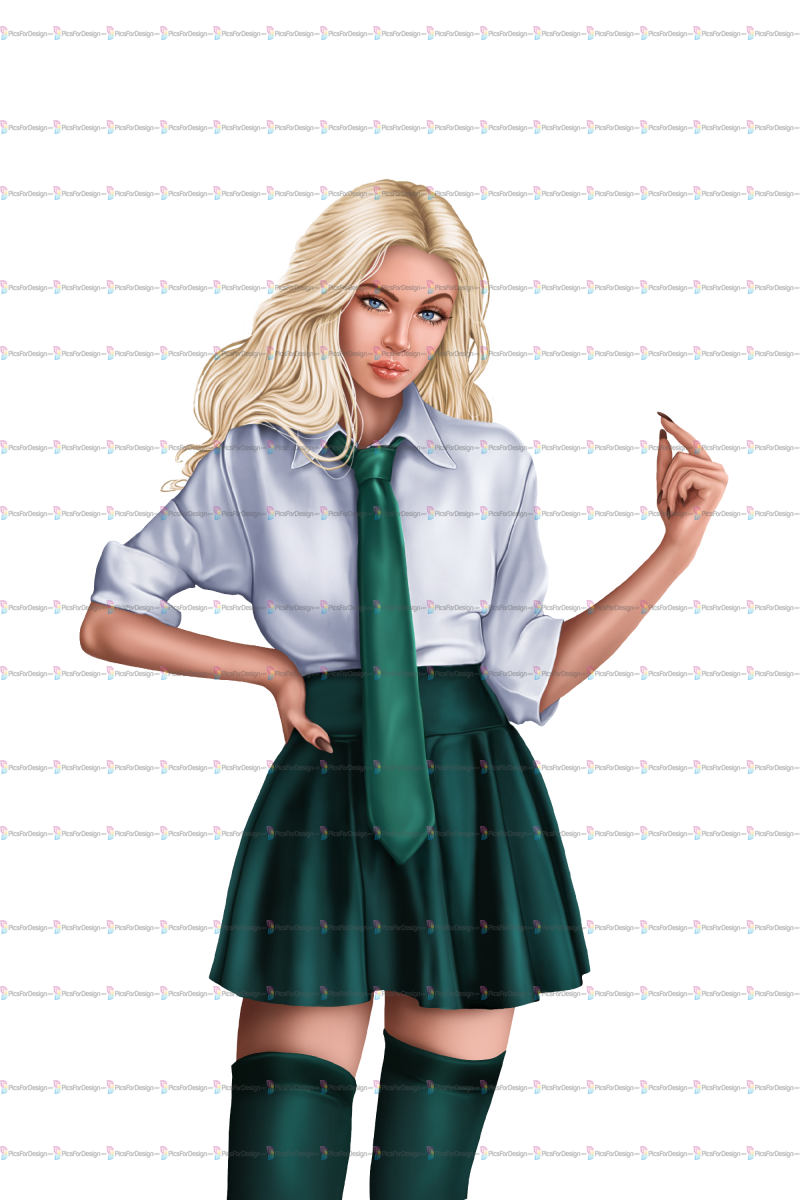 Two beautiful students by disco_science - "Elite Student" and "High School Sweetheart."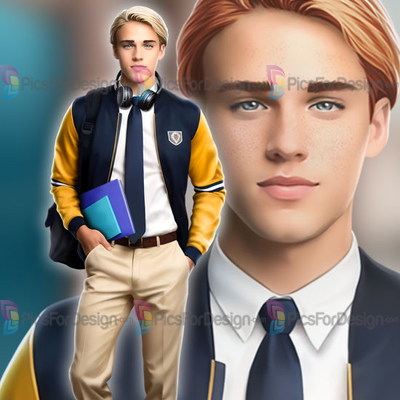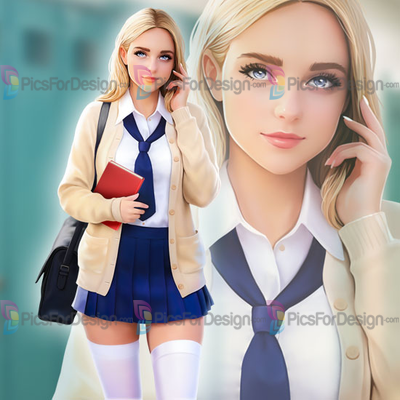 Two adorable watercolor schoolkids by AnnaGalkina - "squirrel_schoolgirl" and "badger."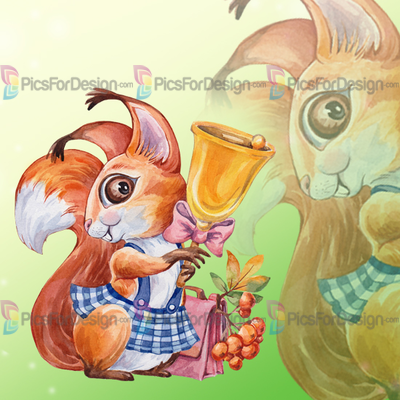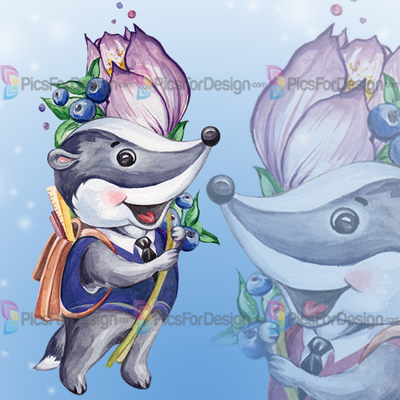 We are also expecting a beautiful schoolgirl from EllieMilk in the Prepaid projects.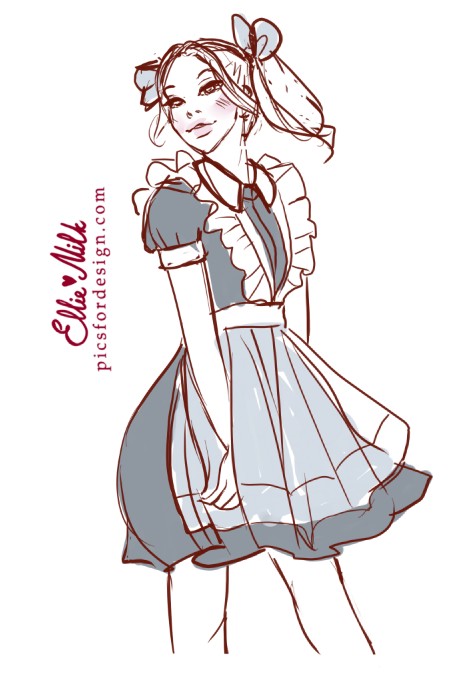 Moving on to the second challenge (Expand Your Horizons, #expand_DM), its condition includes posting a picture on an autumn theme in the main catalog and 2 in the Digital Marketplace catalog. disco_science and ODI.ARTY are already participating in it:
A very interesting third challenge - "Add Diversity" (#multiformity), the condition of which is to draw a character in multiple outfits. Already, 5 beautiful artworks are ready from disco_science, LadySky, and Ellie_Milk.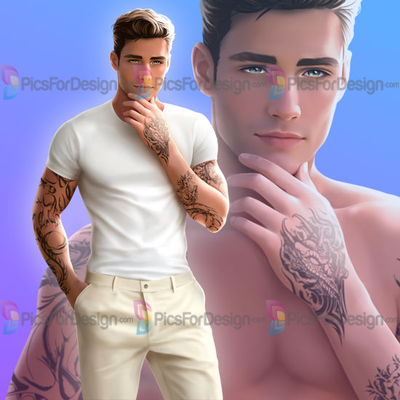 The cutest challenge - "Cute Pets" (#love_animals) by Ellie_Milk, LadySky, and disco_science.
Also, there are many wonderful illustrations in the Digital Marketplace catalog by TAMARASCRAPVISION for our fifth challenge "School Days" (#time_to_study_DM).