Beautiful tags from our customers for August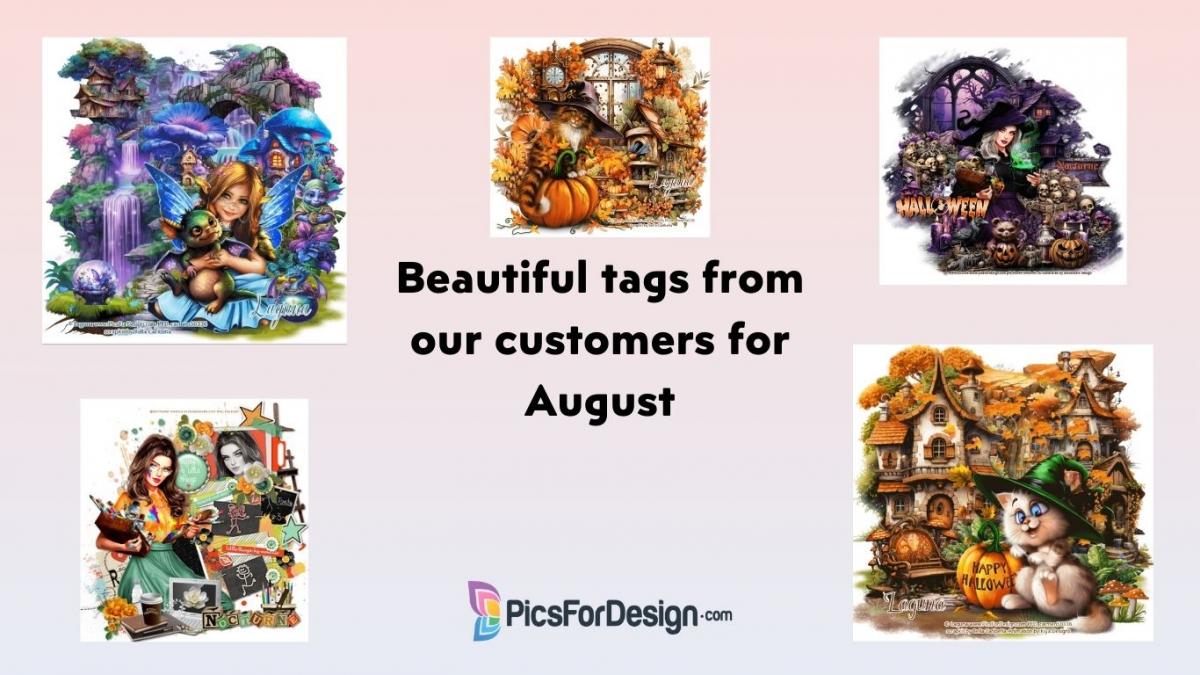 Dear friends, we've gathered a lot of beauty for you in August and invite you to see the wonderful creations our beloved customers make! These tags were sent to our Facebook group. If you want us to share your creations too, just join our GROUP and send them there. We would be VERY pleased and interested!
Let's start from the beginning of the month. The first beauty in our feed was created by Maricarmen Gomez, featuring a tube by Laguna - "Mermaid Kitty":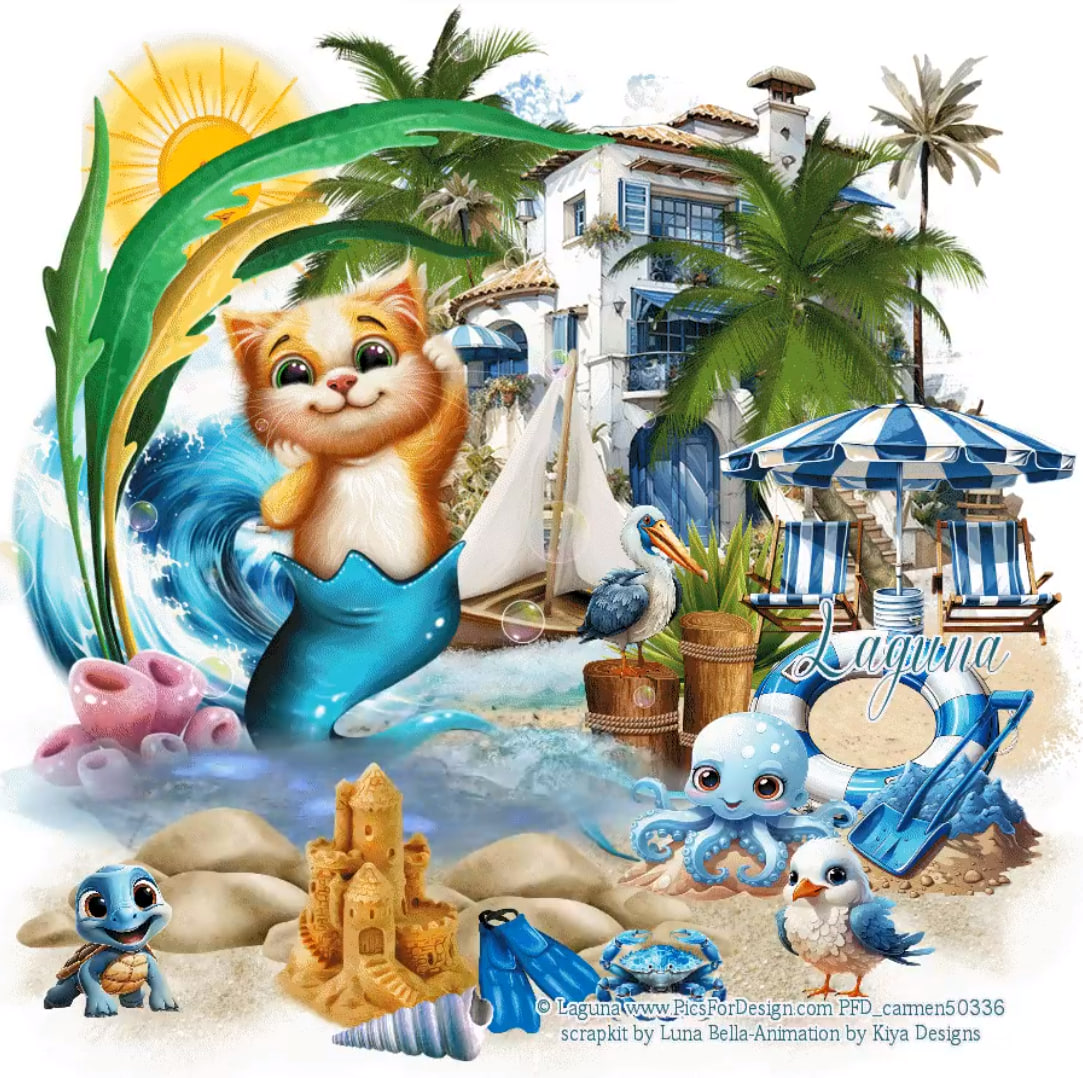 And "Fantasy Girl and Dragon" from Laguna in a wonderful tag, also by Maricarmen Gomez: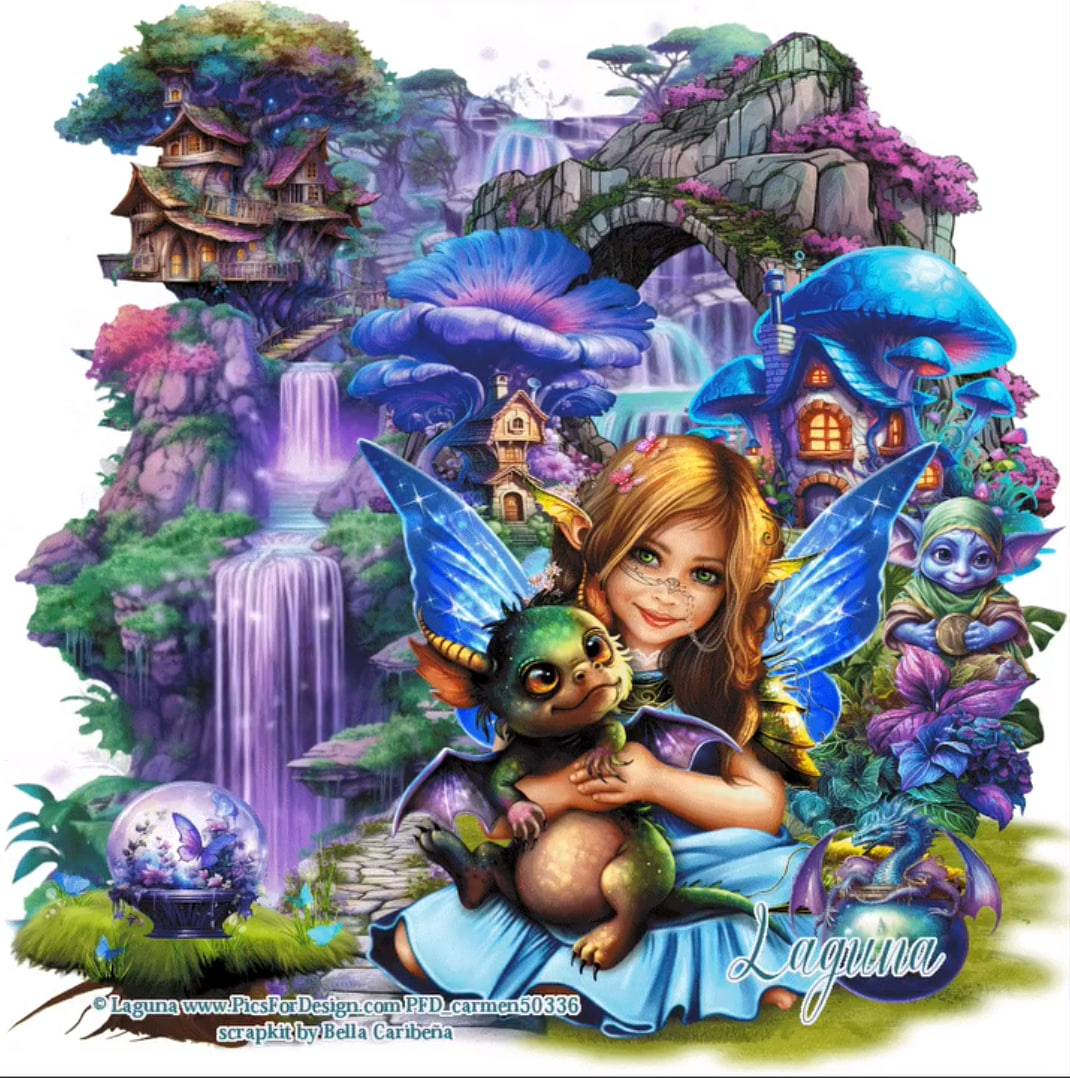 Next, we had a tag from Leslie Ann Giese with a tube from the talented Nocturne: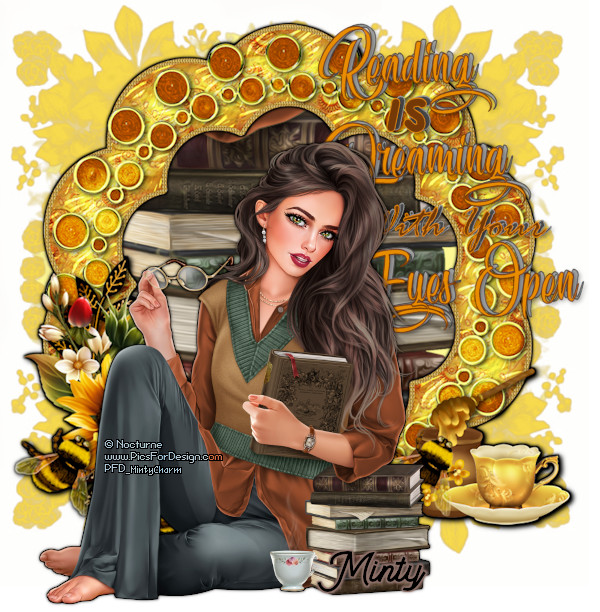 Next, there were seven beautiful tags from Maricarmen Gomez. When you click on the image, you'll see a picture from Laguna that served as the basis for the tag: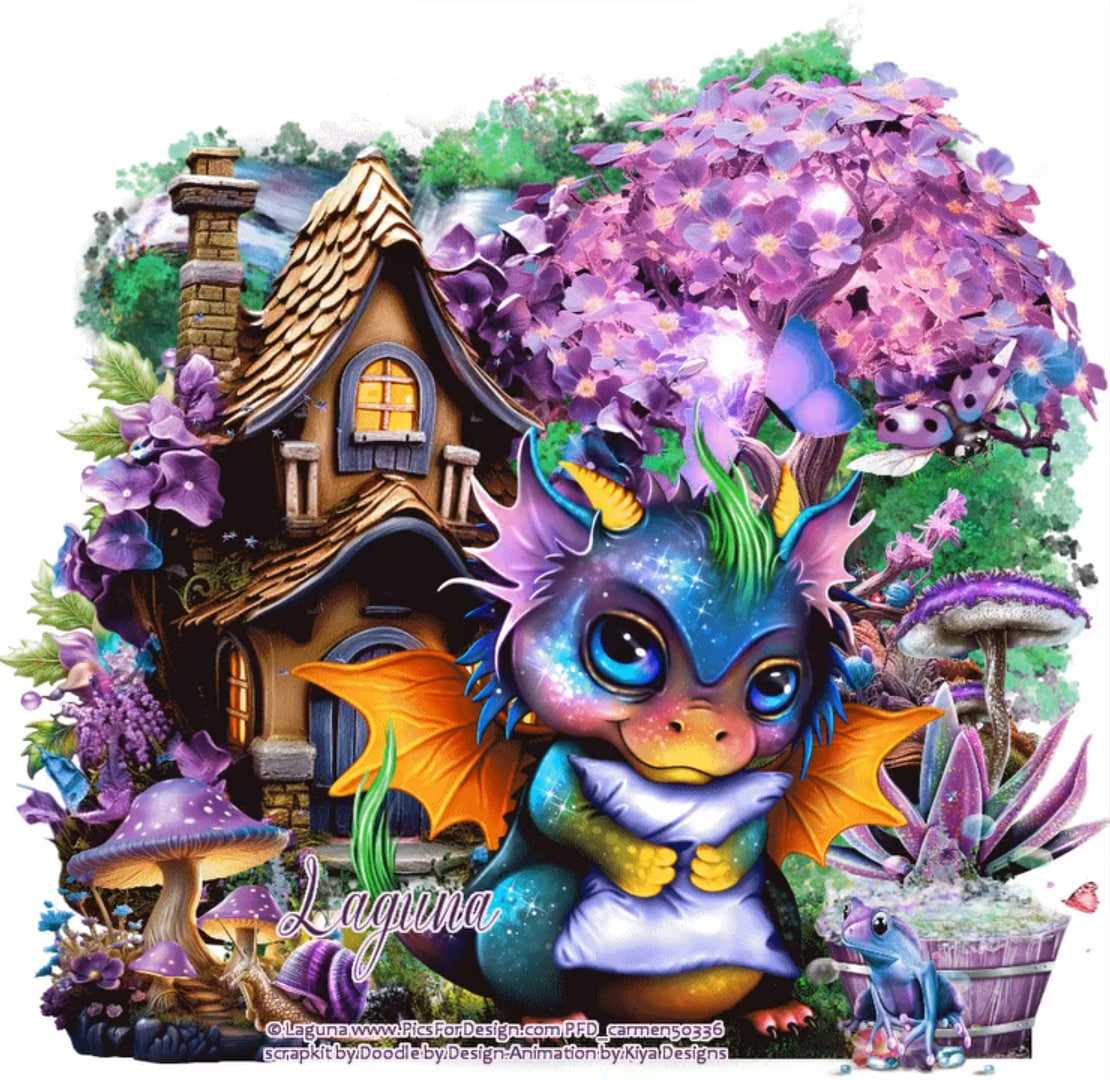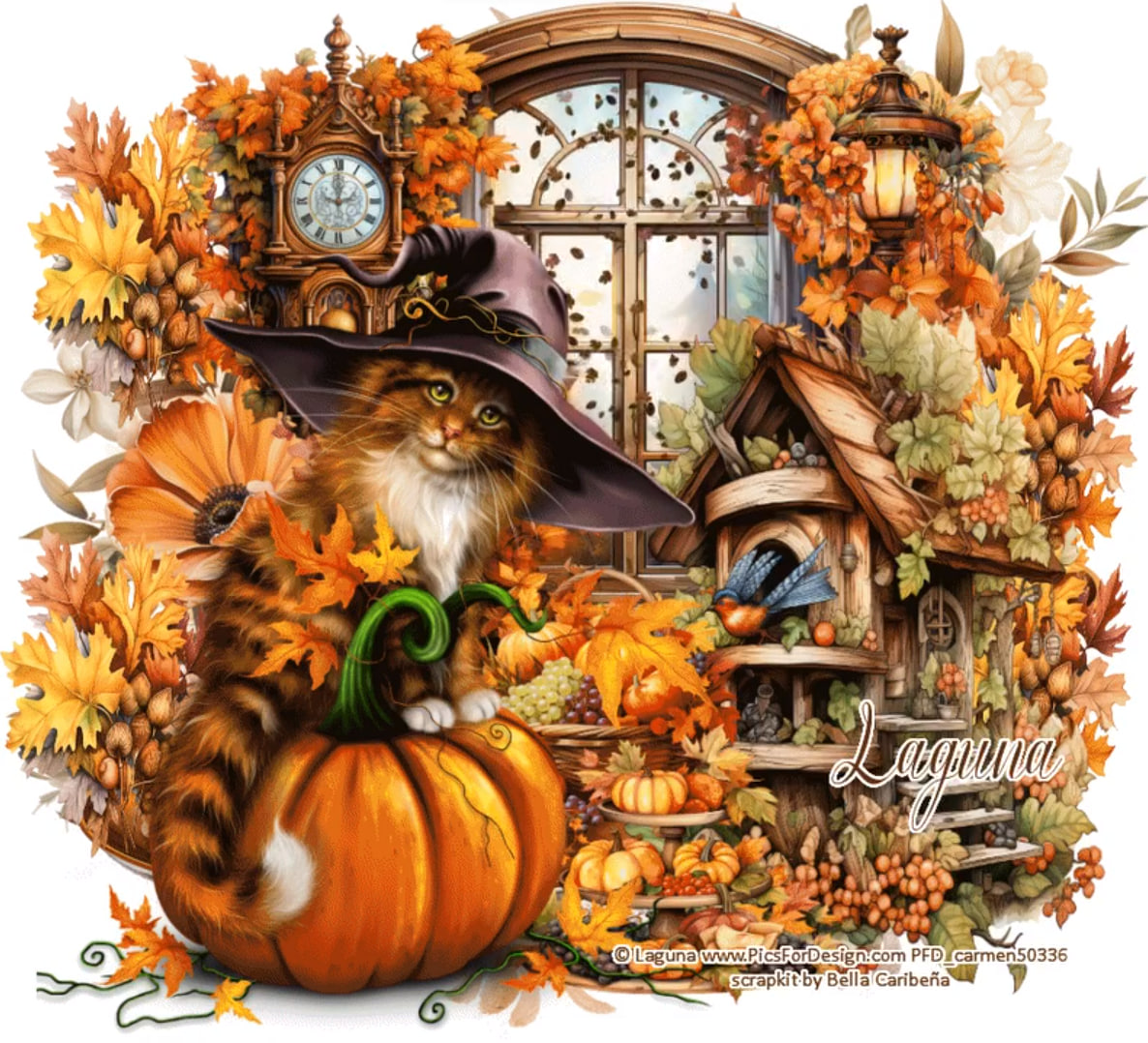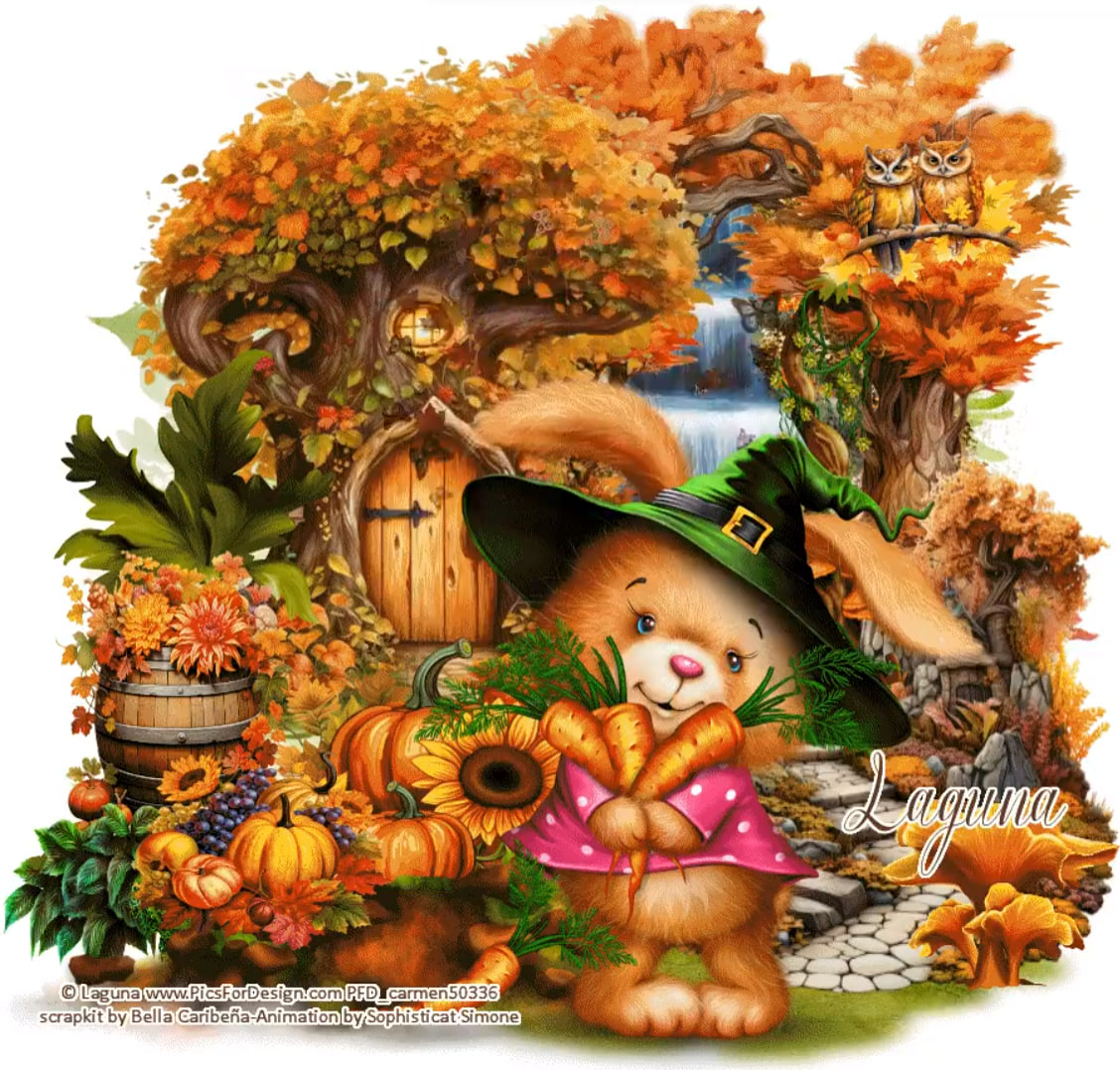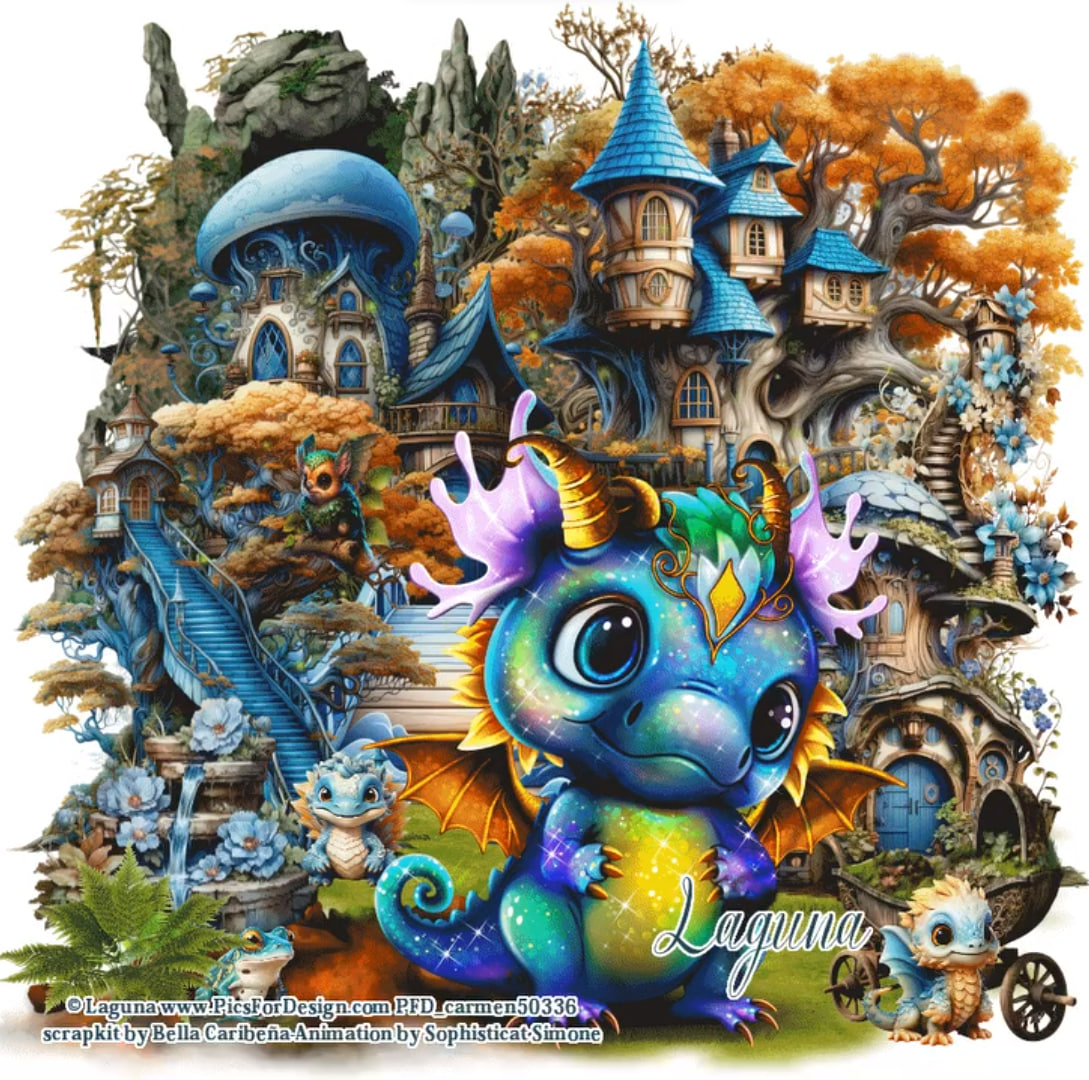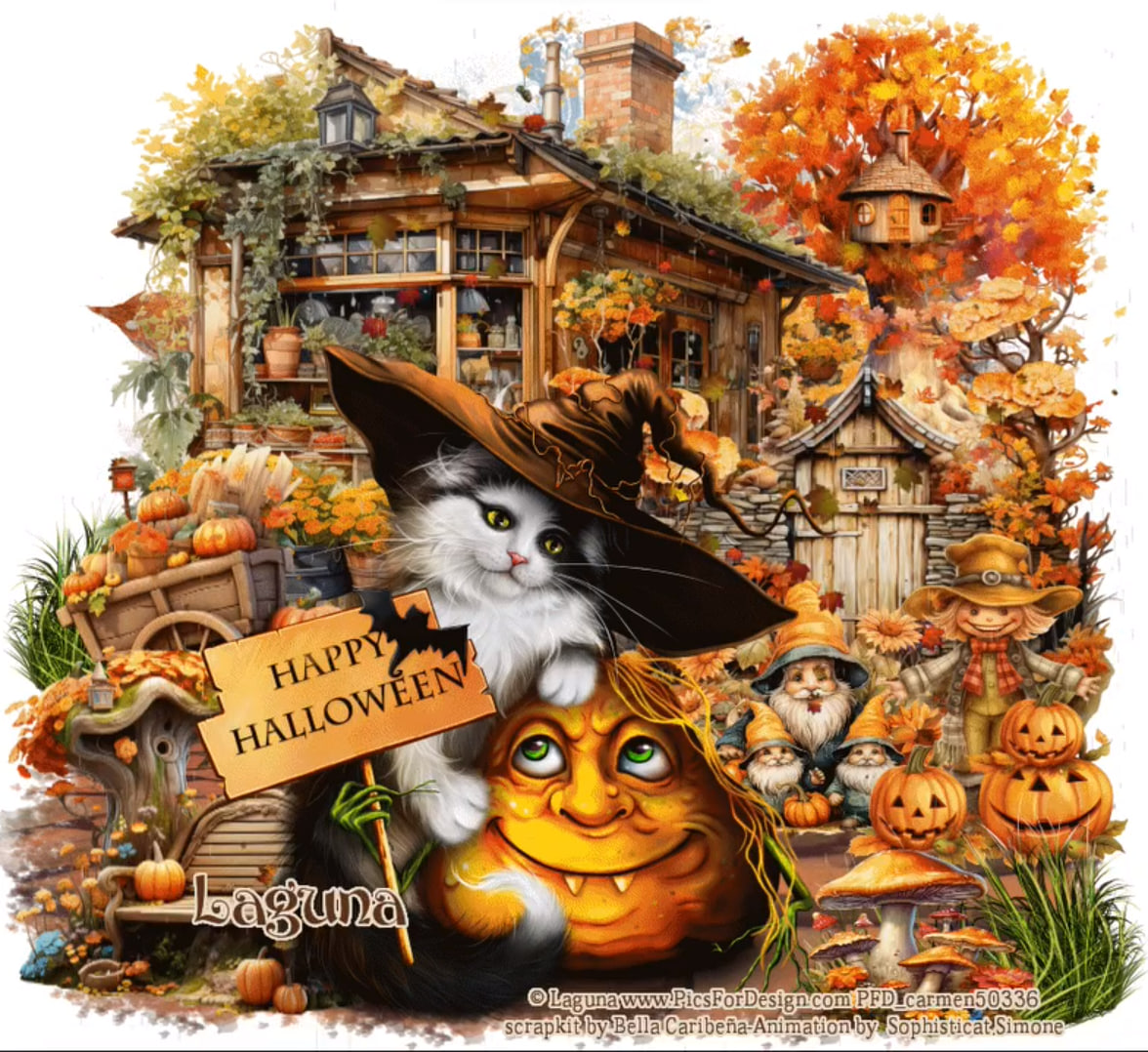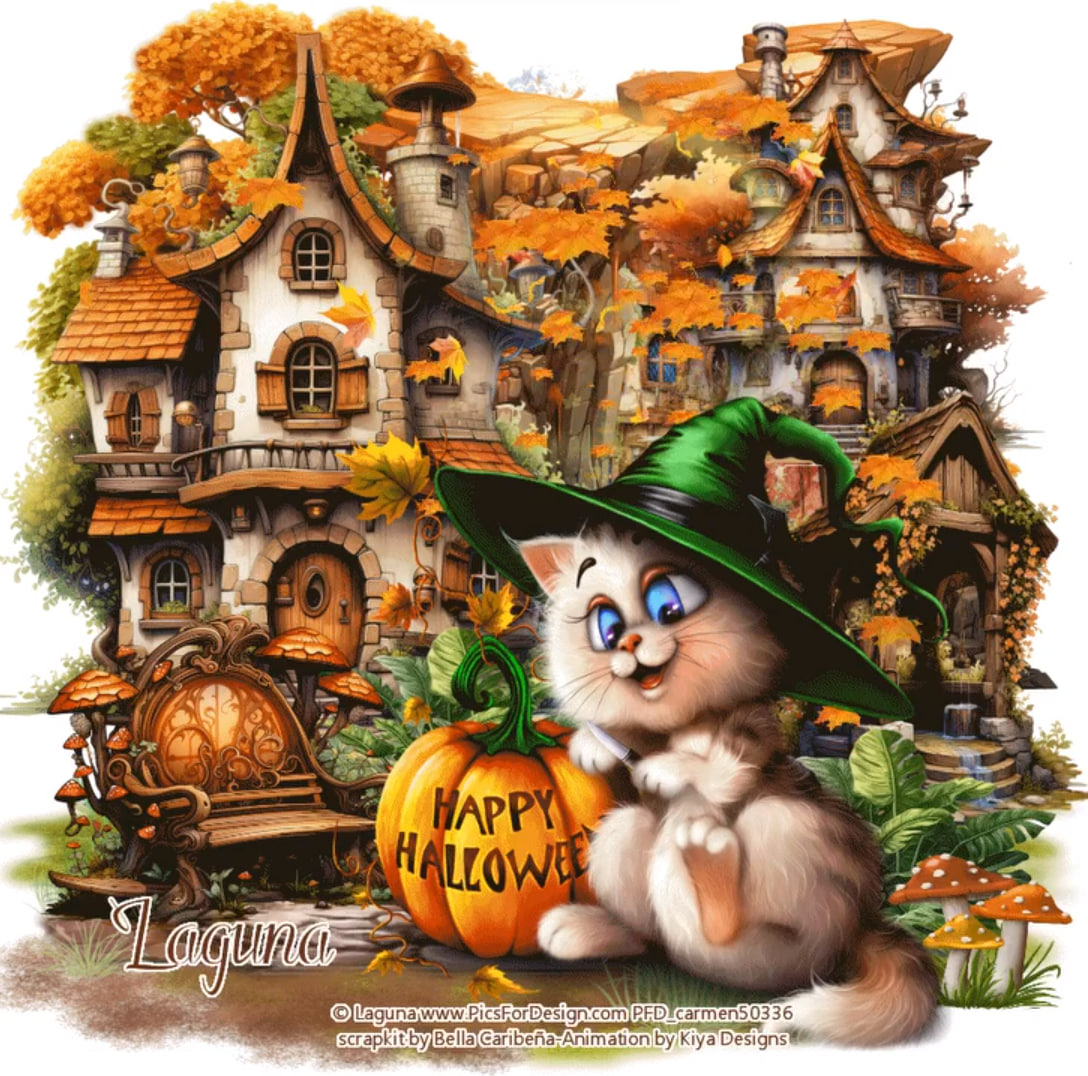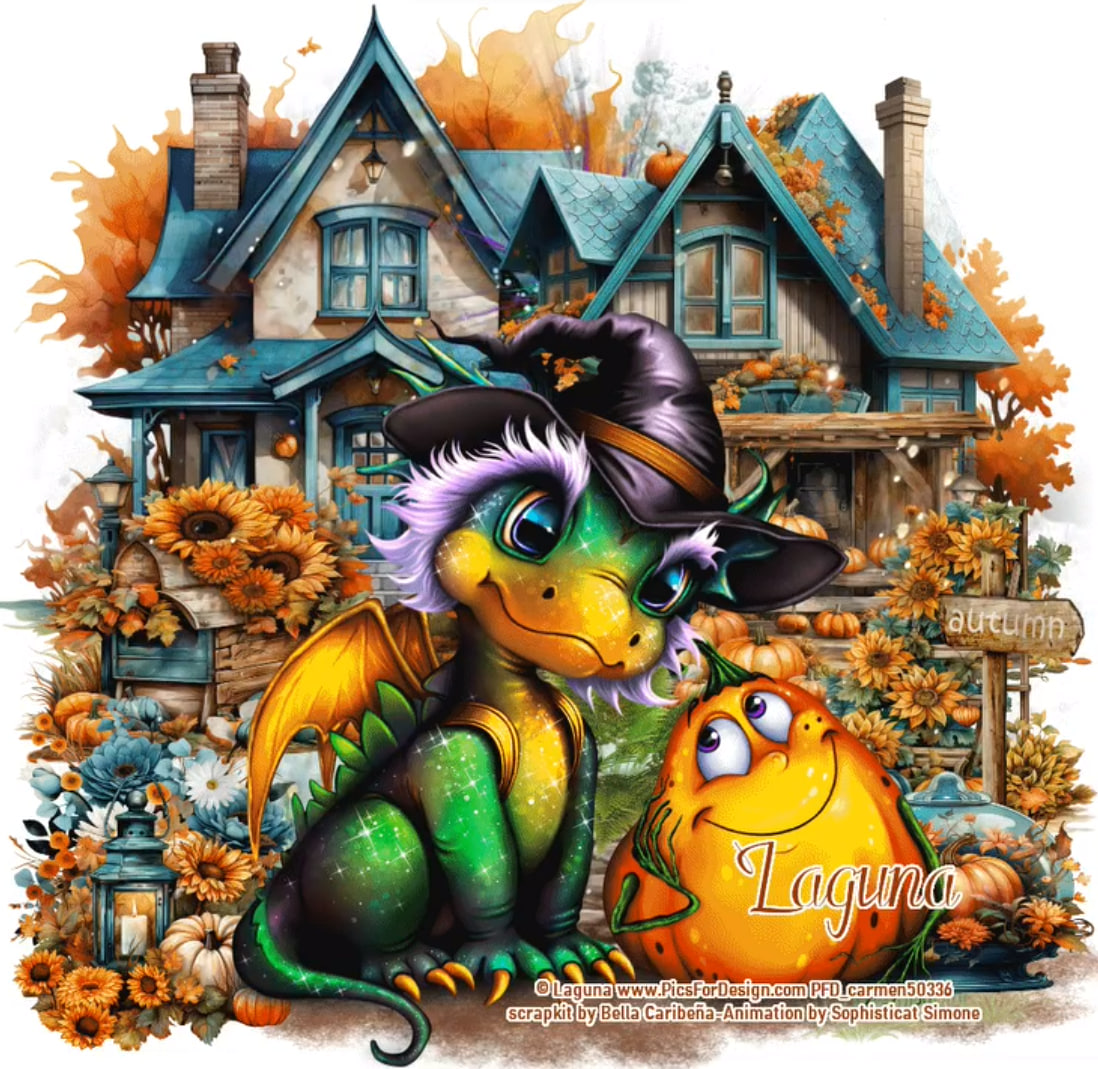 Two beautiful tags by Alex Stenzel featuring "Meditating Kitty" by Laguna.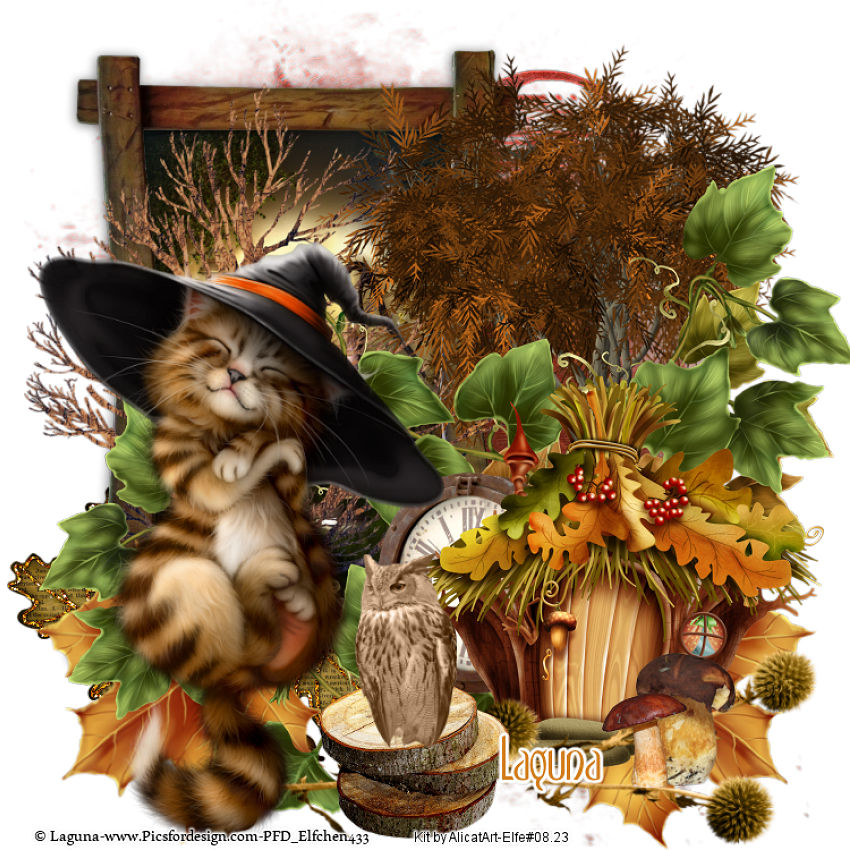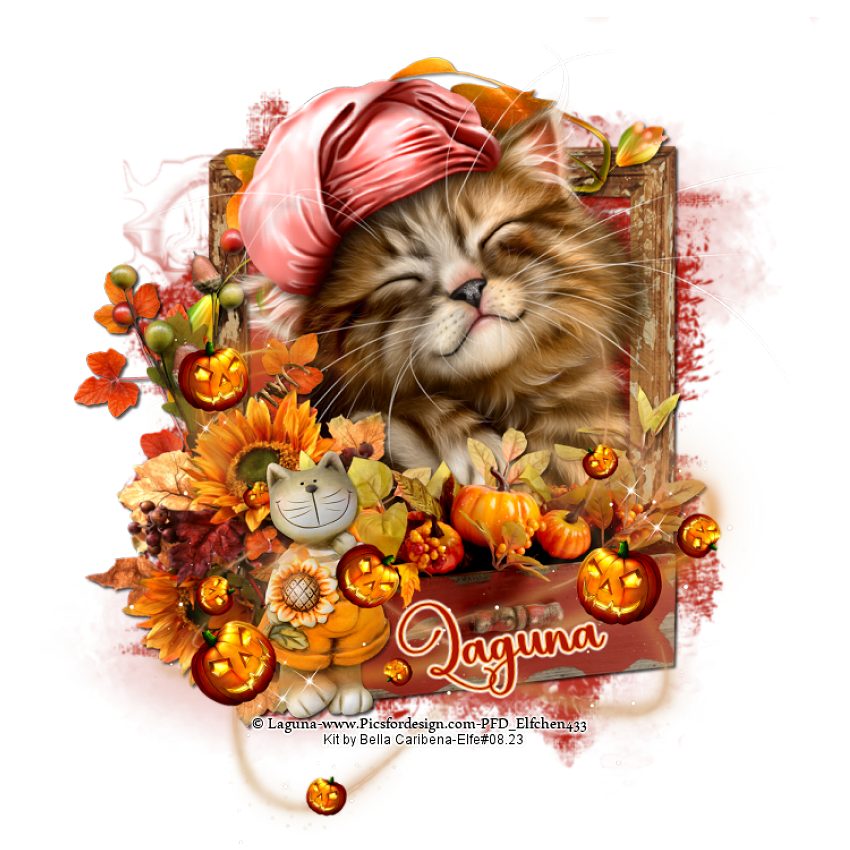 Beautiful witch by Nocturne in the tag by Renee Dusa: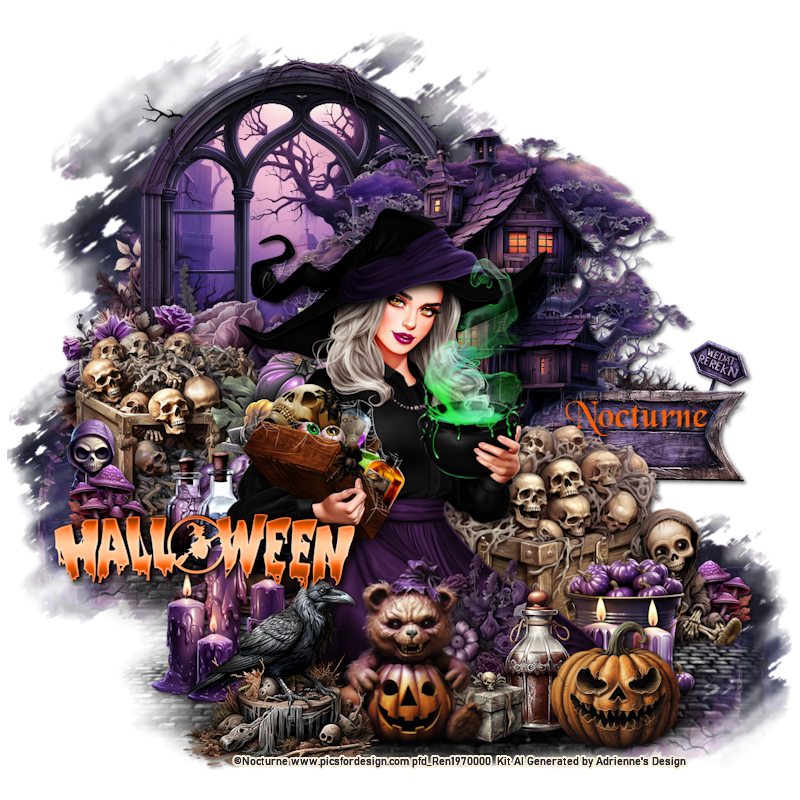 Gail Wilson also posted a beautiful tag with Nocturne in our group: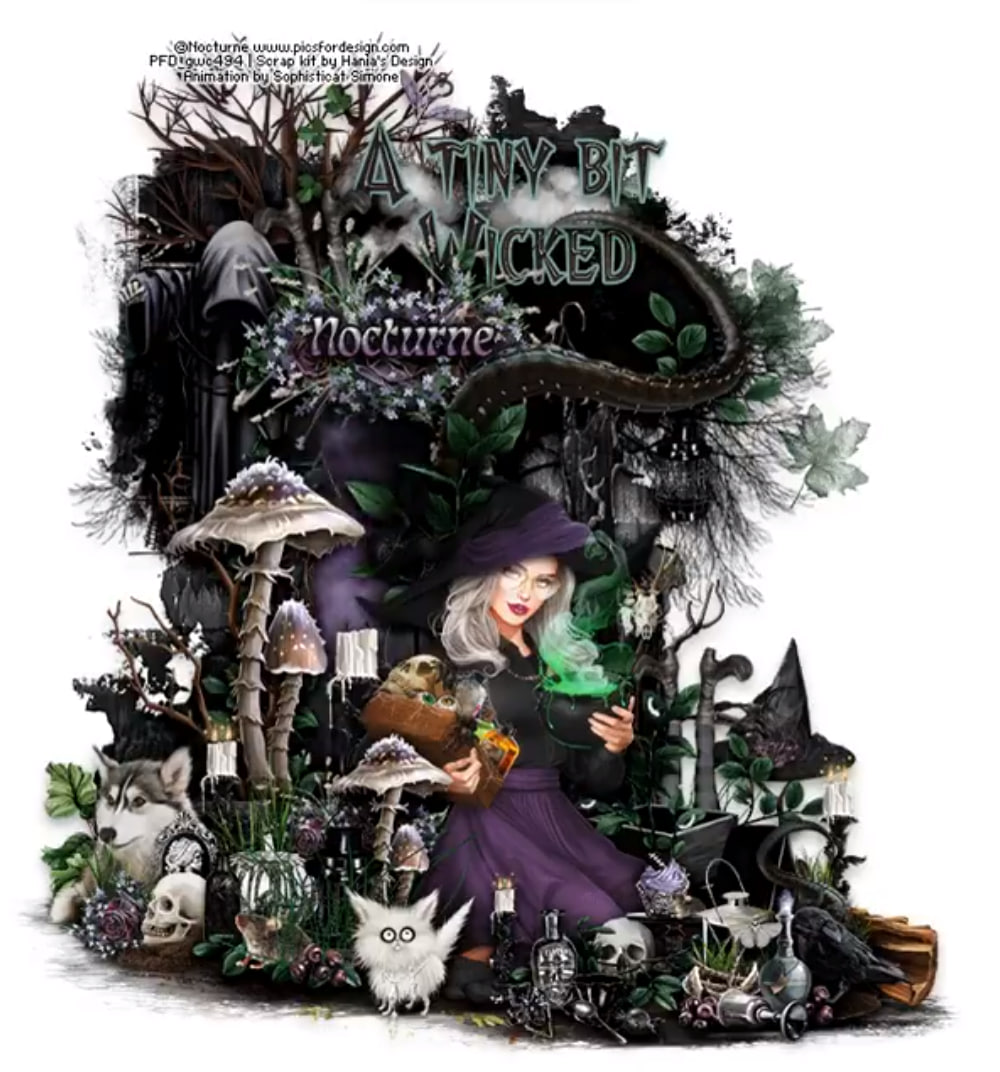 Vivienne Green also with the beautiful Nocturne: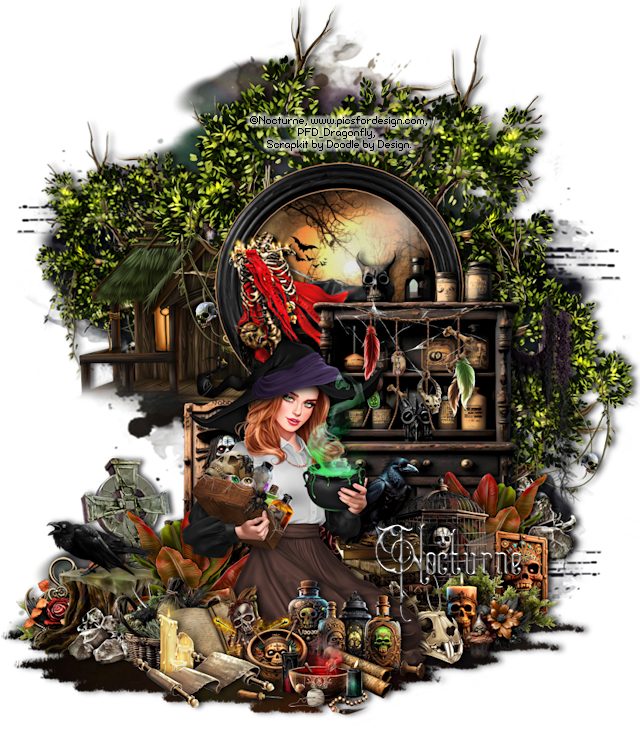 "Little Witch Going Back to School" by Laguna in a wonderful tag by Maricarmen Gomez: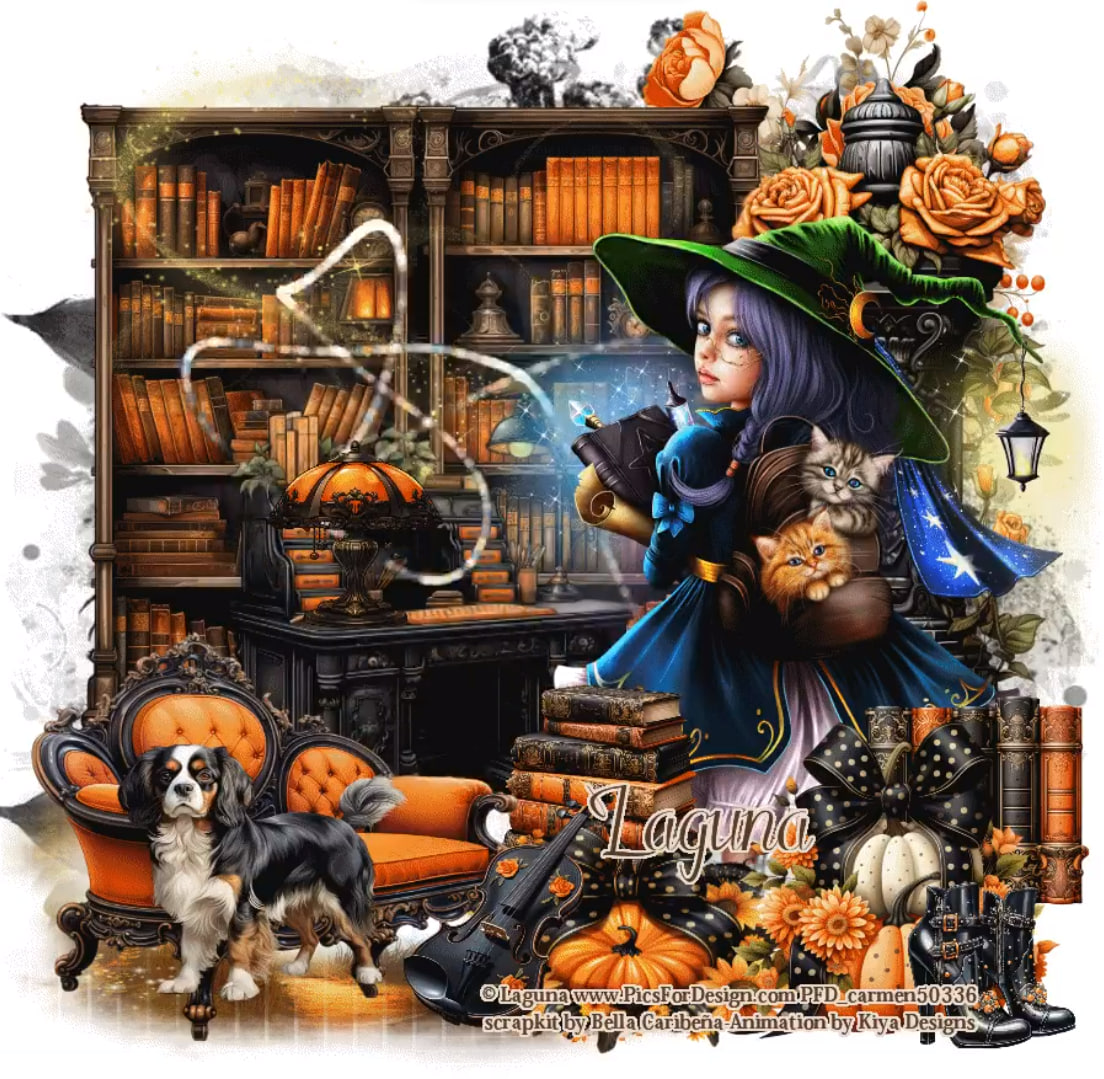 Vanessa Davis posted a tag with the beautiful artwork by Nocturne: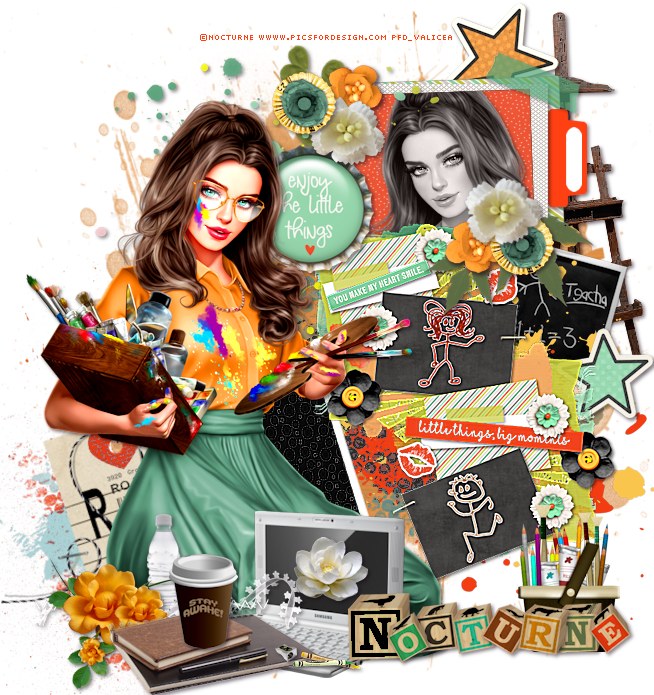 A beautiful girl by Nocturne in a tag by Renee Dusa: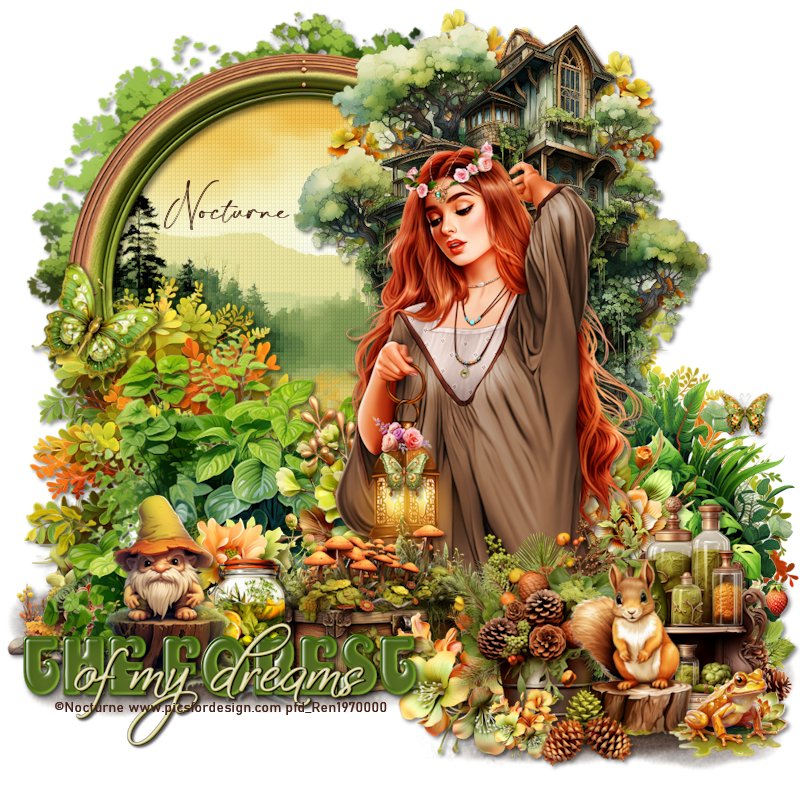 And this one featuring tubes by Nocturne in a tag by Vanessa Davis: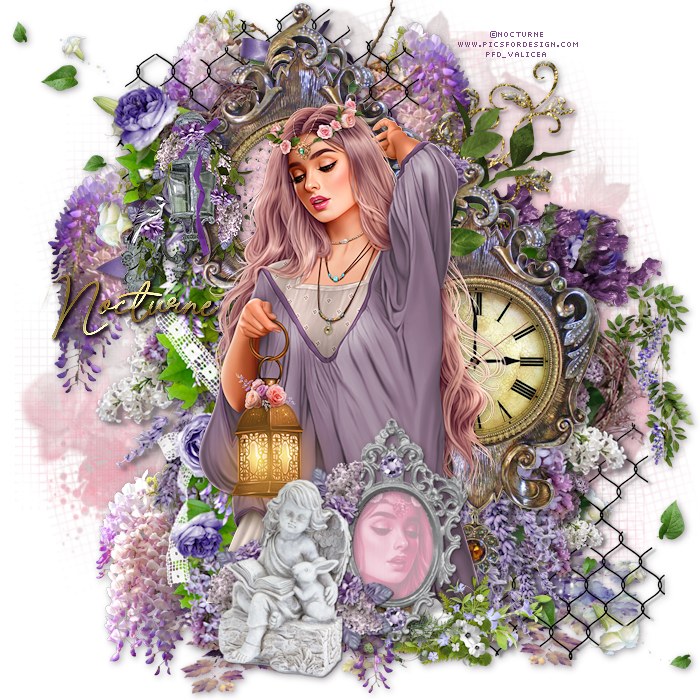 We look forward to receiving your beautiful tags in our group and will definitely share them again, both in our blog and on our blogs on other creative resources.
Thank you for being with us!