Enjoy your weekend with PicsForDesign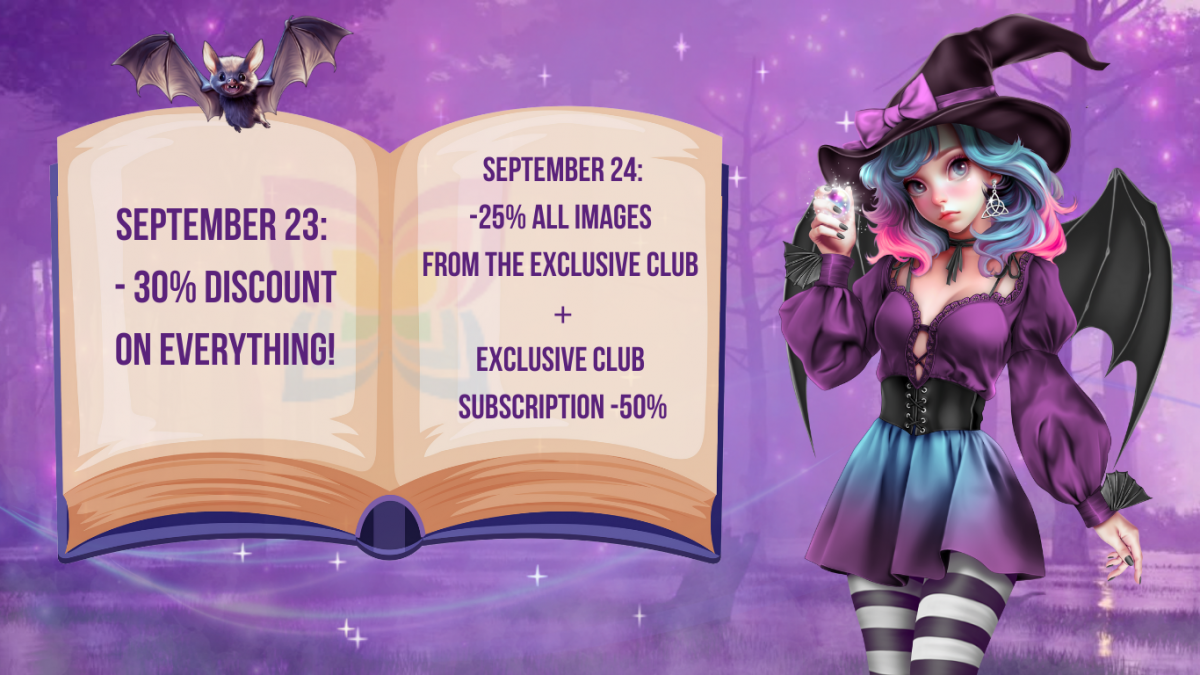 This weekend, we have prepared 2 fantastic discounts for you so that you can treat yourself to something you'll absolutely love every day.
On Saturday, September 23rd, there will be a 30% discount on all categories on the website. Simply choose the category that suits your preferences and enjoy plenty of great deals.
On Sunday, September 24th, all Exclusive Club products will be on sale. For PU ONLY licenses, there will be a 25% discount, for CU licenses, a 50% discount, and for the Exclusive Club subscription, a 50% discount.