Challenge results for September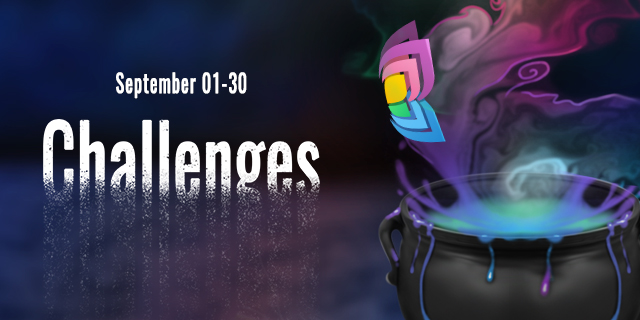 Dear customers, artists, and guests of our website. Every month, we organize challenges for our beloved artists to make working on our website more exciting and profitable.
Let's see the results for September.
The first challenge was "Mystical Autumn" with the hashtag #Mystical_autumn. The condition was to create 3 works in the PSP Tubes (or Start) category on the Halloween theme, one of which should feature an animal character.