Story contest "How I will be celebrating Halloween"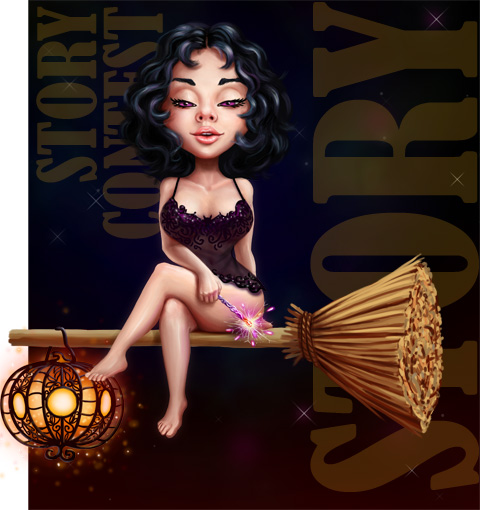 Since we are all so different and living in so many different countries, it would be great to hear about Halloween traditions in your location, as well as learn about each other's plans for this day. Someone may learn new stuff, others will find something in common with others. For the story to be even more interesting for others to read, we suggest adding a suitable tag to it. Our artists will also share their stories, and PicsForDesign will be sure to reward everyone with wonderful prizes!
Contest conditions:
1) You need to send an entry titled "How I will be celebrating Halloween" to the e-mail address tags@picsfordesign.com
2) The letter must contain 1 tag dedicated to Halloween
3) The letter must contain a short store about the main peculiarities of celebrating this holiday in your country or town, as well as about your plans to celebrate the holiday.
4) Specify the location you are talking about in your story (town or country), the name with which the creation needs to be signed and PFD license for adding the prizes.
5) The last day to send your entry is October 29, 2011
Prizes:
For artists: +7 to the authors' royalties, +5% to the authors' royalties for every participant for an entire month.
For taggers: 5 PFD credits to the contest winner, 2 PFD credits to all participants.
Looking forward to your inspiring stories!