birthday gift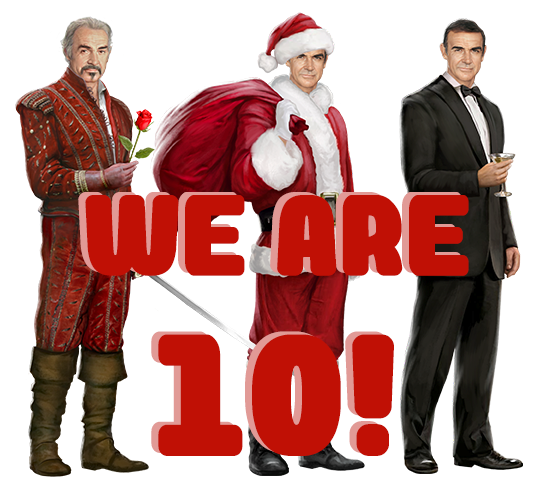 10 years ago, PicsForDesign.com first welcomed first taggers. The world is not what it used to be, as they say, but we keep on keeping on and are happy to be doing it in your company!
Over the years we have grown considerably, and are only going to get better. Work is underway to turn PicsForDesign.com into a go-to destination for best PSP tubes and scrap kits for even more taggers and designers.
As is our tradition, we would like to offer an exclusive gift to you on this very special day.
Everyone who spent at least $1 over the past year will get this aweosme three-in-one exclusive created by Stan-Dudin. Have fun playing with it! You will get it automatically and an email notification wil be sent, or just look it up in your account under ID#170299.
Happy birthday to us!
With love,
PicsForDesign.com