pu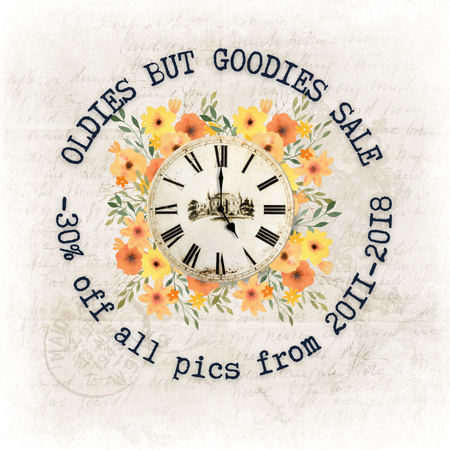 Don't you miss the good old times when every new item was a holiday? Well, if you just happened to miss any of those great additions to our collection. now is the time to get all caught up!
Explore PFD's rich collection between 2011 and 2018 and pick items with an incredible 30% off!*
Start on PAGE 45 (or copy and paste link https://picsfordesign.com/en/catalogue/page/45/) and keep paging back - you will be amazed how much great stuff there is!
* All items between years 2011-2018 except for those of sellers that opted out of sale offers.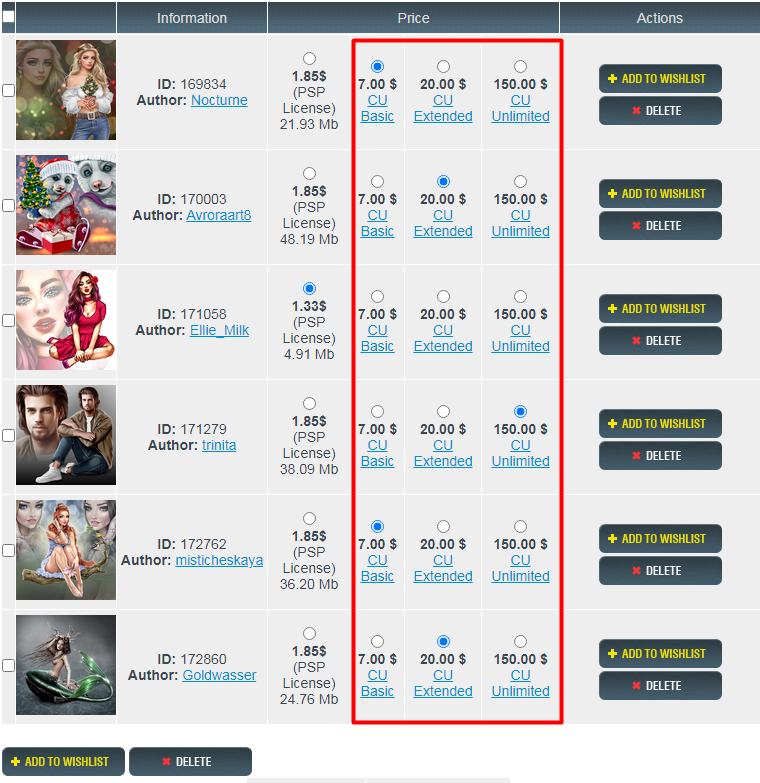 We are happy to announce we have added a commercial use license option for our PSP tubes.
Now, if you wish to use them for commercial purpose, you can pick one of the three CU options and purchase that type of license.
The BASIC type of CU license is for commercial digital use, the EXTENDED type is for limited physical use (printing in limited volumes), the UNLIMITED type is designed for printing etc. in unlimited volumes.
You should see those options when in cart, the personal use one is selected by default. Any of the CU licenses also cover Personal Use, which means you can use it for personal purposes as well as commercial. Please note that none of the licenses allows sharing the original file with other people, resell it or distribute it in any other similar way.
You can view all possible uses for the tubes based on the license type by pressing on the license type in cart. Here are the links
BASIC CU LICENSE FOR PSP TUBES
EXTENDED CU LICENSE FOR PSP TUBES