tutorials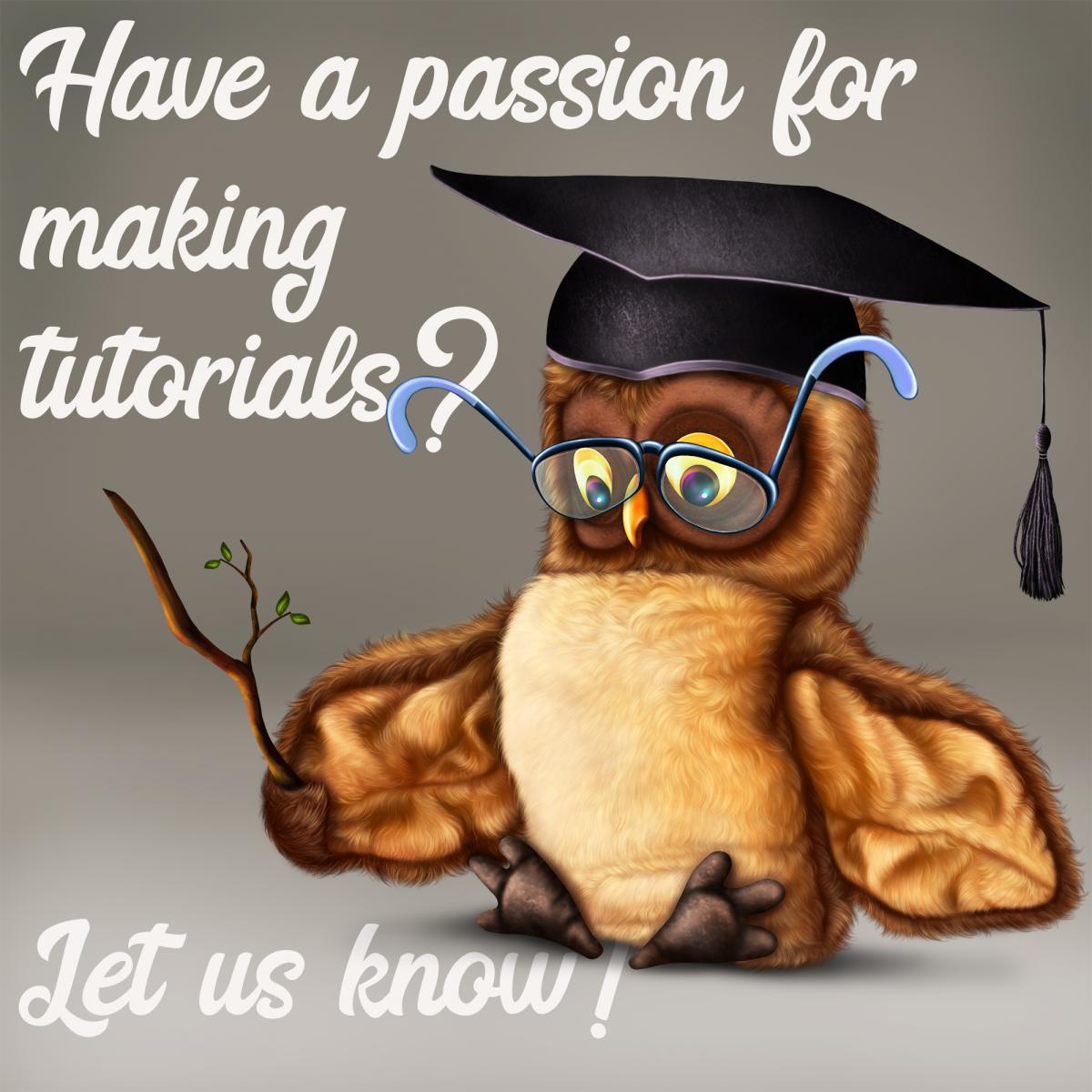 PicsForDesign needs talented tutorial writers/creators of text and/or video tutorials in PSP and Photoshop 1-2 times a week. Decent English is a must to the end of being able to create clear and easy to understand instructions.
Please state your interest by sending us a message to panda@picsfordesign.com.
Please include the following:
1) Editing program you prefer to work with
2) Type of tutorials you can do (text, video without voiceover, video with voiceover) and how many a week
3) A link to your tutorials or them attached to the email
4) Terms of cooperation you consider important to mention (or to put it simple - what you want in exchange :)
We will get in touch with shortlisted candidates within a week's time.
Thank you for your time and have a lovely day!
Yours,
PicsForDesign.com