SPEAK UP: PFD wants to know what YOU want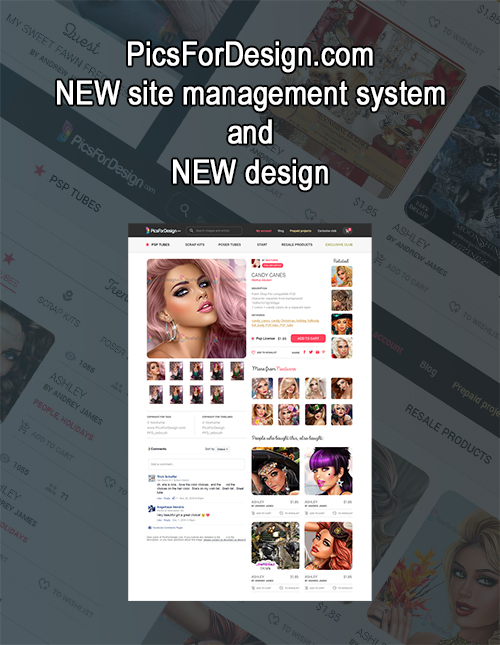 Dear customers,
Our programmers started working on a new site management system (basically an engine the store runs on). The goal is to make sure it's faster, more efficient and more secure. We would like to ask for you to contribute and let us know if there is something you would like to see improved in our store. We will then structure your feedback and suggestions and make sure the most popular ones are part of the new PicsForDesign.
Please don't be shy and voice your ideas regarding the interface, the features, the way the site operates, our customer support, the newsletter - anything that crosses your mind and that you are not 100% happy with. We really do want to make PFD more convenient and fun to use for you, for years to come.
Thank you in advance!
Your very excited (about the great stuff we are going to do together)
PFD team!