December gift for loyal customers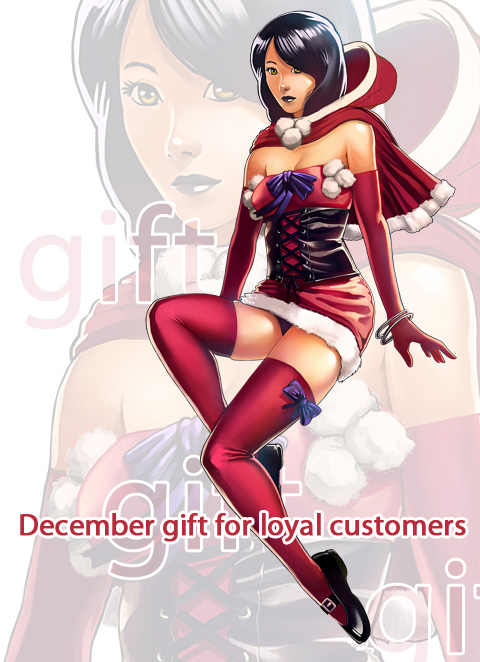 Happy New Year and wishing you the best memories of your life! Hope you stay with us and gain some new exciting memories by being a part of our community and sharing your amazing tags. Here comes another loyalty gift for December that will become available on the very first of January, 2013, to celebrate the New Year properly. The bonus tube will be available to those that will have made at least three purchases by the end of December.
* A loyal customer is the one that purchased at least 3 images from the catalogue (you can purchase for yourself or as gifts to your friends) by December 31st, 2012; 23.59 GMT + 1.
PLEASE NOTE!!! Prepaid Projects, exclusives, bonuses and gifts you received from your friends or forums do not count.