Exclusive Club waiting for new members - care to join for FREE?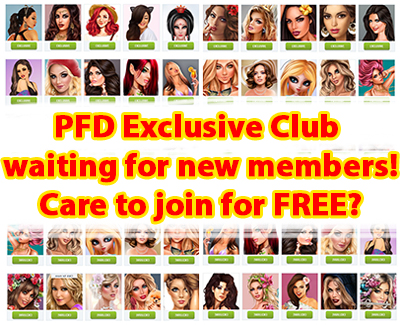 Here's an exciting opportunity to get access to our Exclusive catalogue! Spend $10 - get an exclusive club membership for one month as a gift!

The conditions are simple - you spend at least $10 any time during the period of the promotion (the countdown timer is on the main page) and get an exclusive club membership for FREE!

* Each user that fulfills the requirements can get only one exclusive club membership.
* Prepaid investments and club purchases will NOT count towards the required amount.
* The club membership is made available within 2 hours from the moment the amount that needs to be spent has been reached and there is a record of it in your History of Payments).