PFD's Featured Artist: Nocturne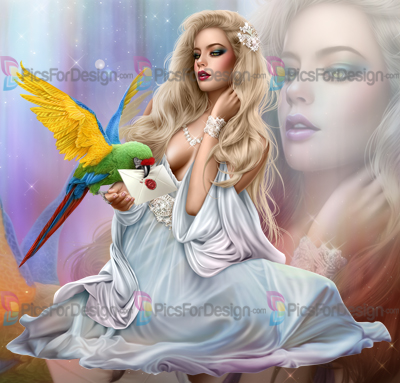 Artist's Profile: Nocturne
Real Name: Anna Liwanag
Style/Genre: Semi-realism
With PFD since: 2012
Inspirations: Rembrandt, Sargent, Bouguereau, Caravaggio
**************************
Hi Anna and welcome to our rubric. First off, thank you for agreeing to do this interview - our customers seem to be very interested in you as a person besides greatly enjoying your artwork. So what got you interested in art in the first place? How did it all begin?
I've been drawing ever since I was a kid. At first, I used to draw cars and buildings in my mom's diaries. My drawings leaned toward humans when I saw a postcard collection book with beautiful classic portraits of women and kids. Later on, I also got hooked and influenced by anime especially Sailor Moon.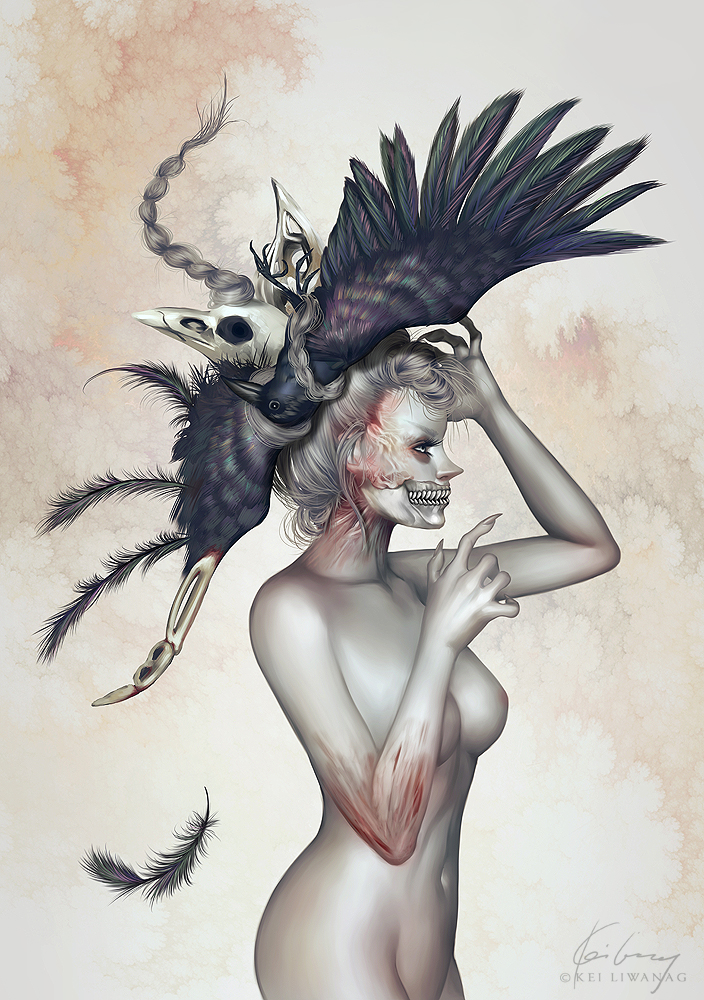 Tell us about how your beautiful creations are born. Do you have a plan when creating or do you just start and take it from there?
It depends on who I'm doing the artwork for. If it's tube related then I try to come up with something that fits the season. If it's personal work, it's not planned so it tends to get quirky. I love quirky but I don't think it sells well as a tube.

Who is your favorite artist?
I don't have a specific artist that I follow while growing up, I was obsessed with the general anime and manga art style. During high school and college, my obsession was RPG games for PlayStation. I was in love with Final Fantasy series (still am!) so Tetsuya Nomura was the one I looked up to. I wanted his job, I wanted to be a concept artist for games. Amazingly enough, I have fulfilled this dream but I quit after a month because I hated it. Haha! Right now, I'm still into oil paintings from the masters: Rembrandt, Bouguereau, Sargent, Caravaggio, Waterhouse, and the like. For modern artists, I like Jeremy Lipking and Pino Daeni's works.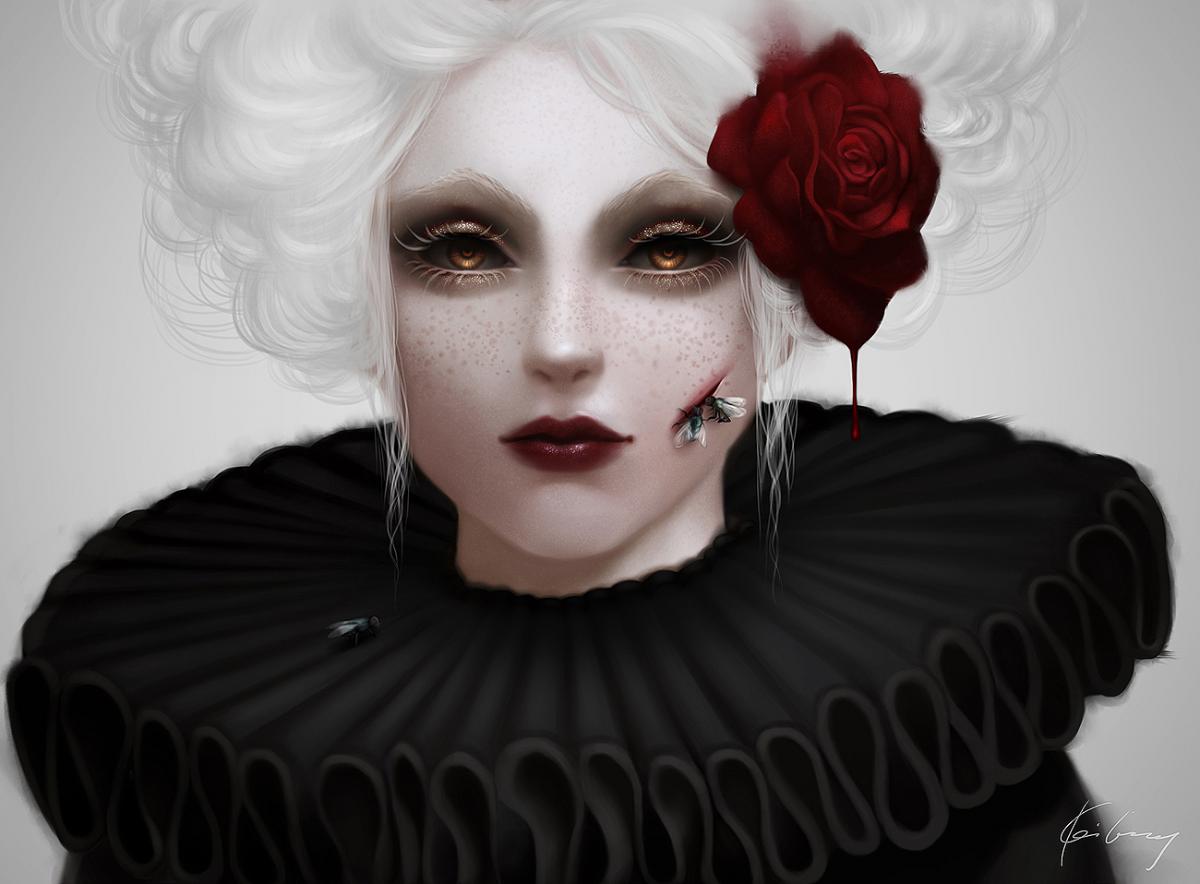 What inspires you - in art and in your everyday life?
My automatic answer would be nature. Sunrays peeking through trees, amazing cloud formation, rain, those excite me to create even though nature isn't what I really draw. Right now though, I'm not that inspired drawing-wise that's why there's a serious lack of personal works. I've been doing a lot of crafting. I don't know, I'm burnt at the moment. I'm also very moody, next week/month might be different. I'm sorry I can't provide a more inspiring answer.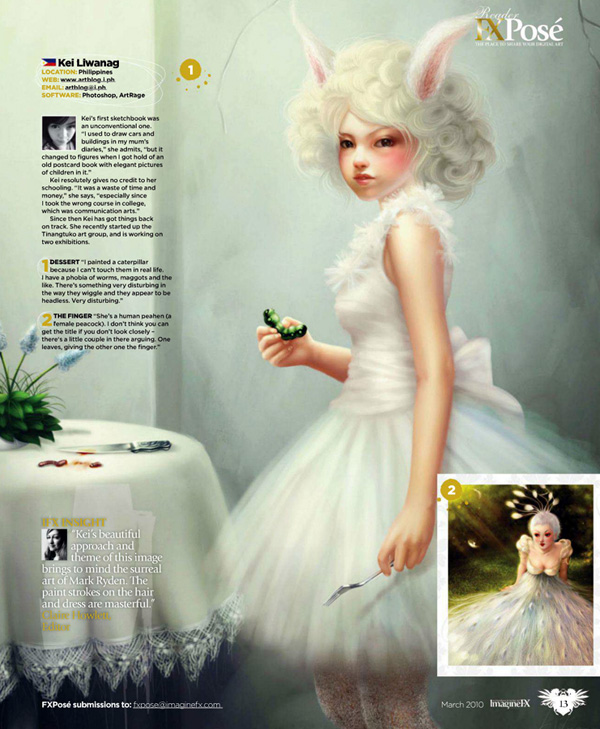 Is digital drawing your full-time job or a hobby?
It's both but I try to stay away from it as a hobby because I don't want to be in front of the PC the whole day. I like traditional drawing as a hobby more.

Even a job as creative and fulfilling as yours surely requires some getting away from… How do you rest and relax? What do you do for fun?
I love reading books and watching a couple of TV series. Right now, I'm waiting for the return of House of Cards, Black Mirror, and the new Cormoran Strike series (I absolutely adored the books!). I also like playing games on PS4 and I'm lucky enough to live just an hour away from the beach and a nature reserve. I also find crafting extremely relaxing.

If you were to be sent to a desert island (with plenty of drinking water, food and shelter but no chargers or cell towers) which three things would you bring along?
A truckload of mint wet wipes.
Either Elon Musk or Louis CK for conversation.
A cruise ship to get out because I'm a party pooper.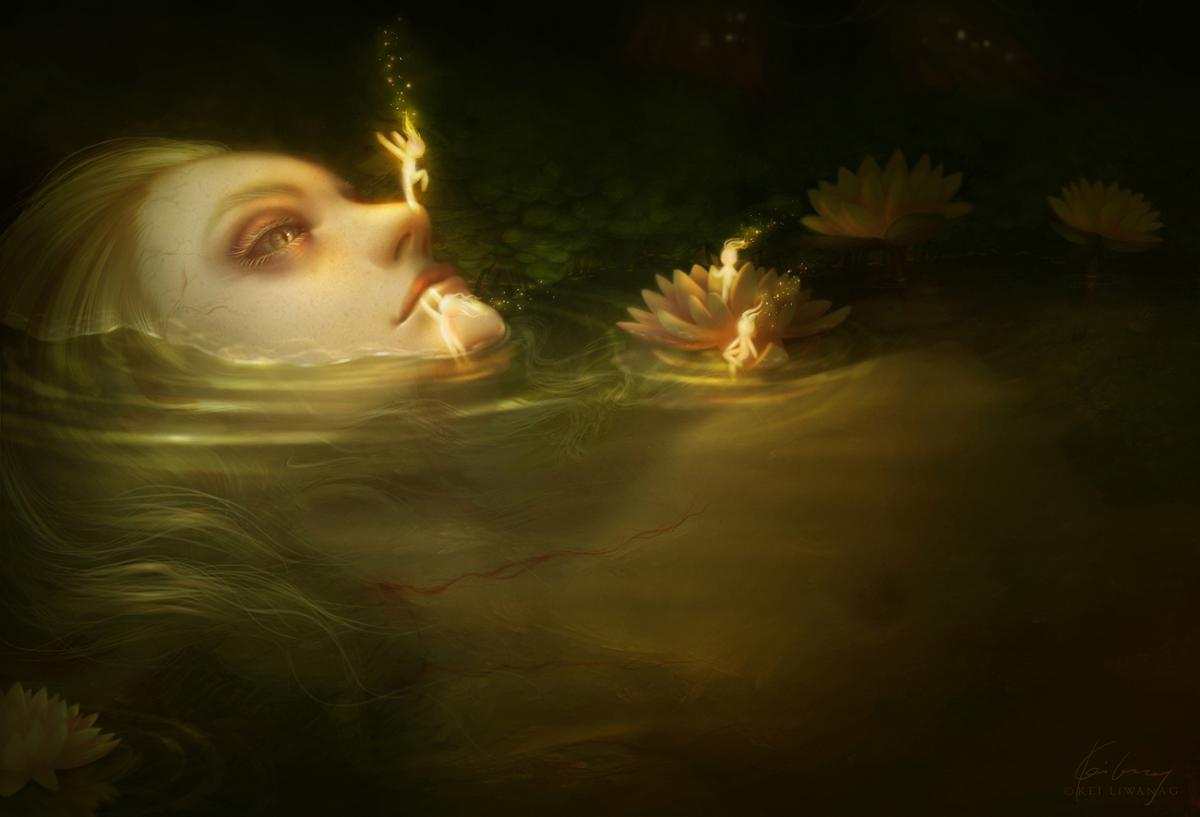 When collecting questions for this interview, we got lots of love from our customers - sent to you. :) Each new tube on our catalogue is an instant hit. We also have quite a few exclusives created by you. Our prepaid projects, however, is the part of PFD you have not yet discovered for yourself. Are you planning to?
I don't know. Does it have deadlines? I suck at deadlines and I have very poor time management skill.


We had one customer ask for ombre color options in your tube - this seems to be a very popular hair color option these days, in the real world as well as in the PSP world. Any promises you can make? :)
Yessss, sure, of course! I love doing it! If you have other requests, feel free to message me in FB. I'm out of ideas sometimes.

If you were to pick a tube from your PFD catalogue that would best define you and your attitude - which one would that be and why?
I'll pick Cozy http://picsfordesign.com/en/catalogue/id_135801_cozy.pix cos I'm pretty chill and laidback and I like coffee and puppies. (Cats too but I don't have one.)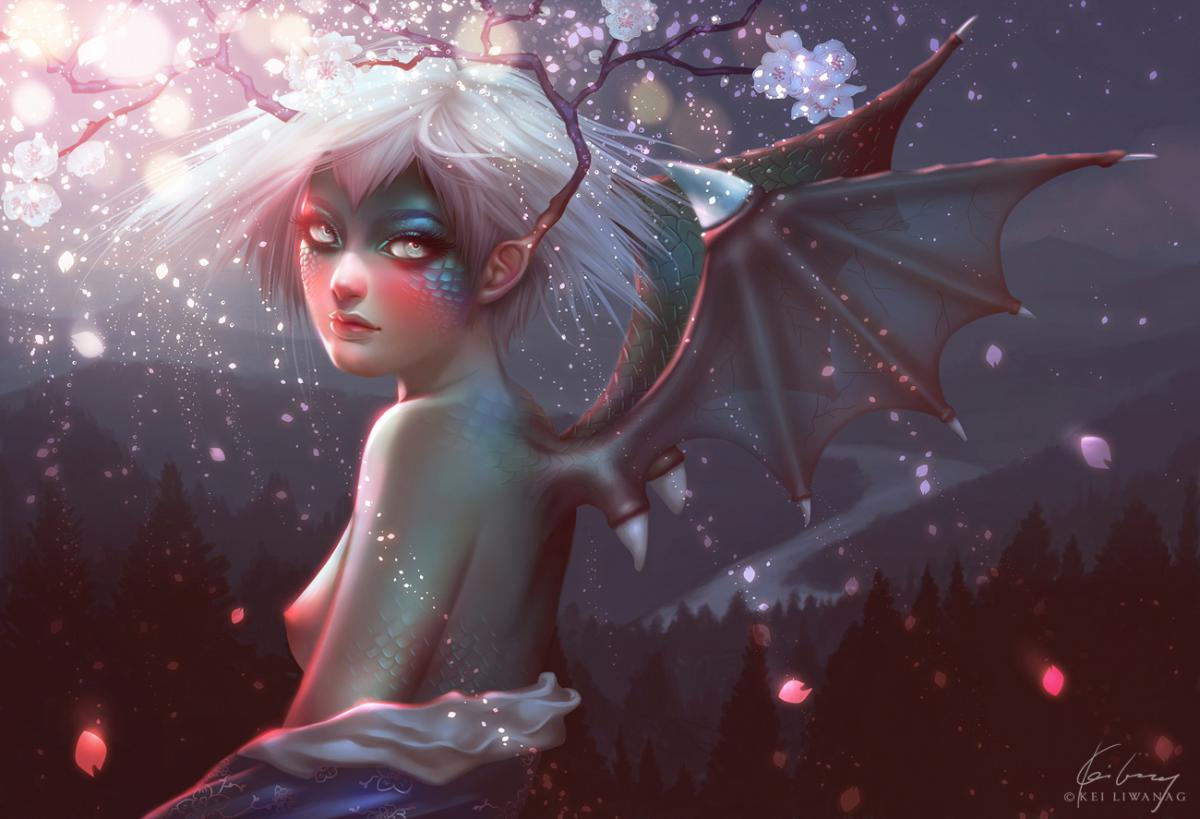 And to conclude - you are welcome to speak directly to your customers. :)
Hello! Thank you so much for the support. I hope you are all having a wonderful week :)
Thank you for doing this! Hope you have a lovely day!
**********************