Adopt a gorgeous Fiery Rooster!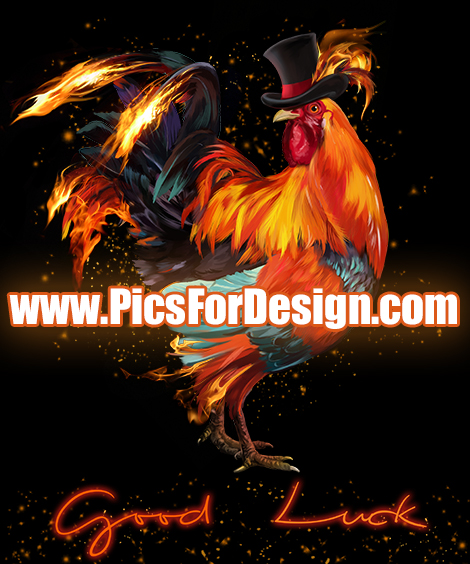 Here's a bright lucky charm for your collection - a Fiery Rooster to make you extra lucky in the upcoming year!
Those that spend at least $5 at our store from December 23rd to December 25th inclusive will get this picture as a gift. It will be added on December 26th.