November gift for loyal customers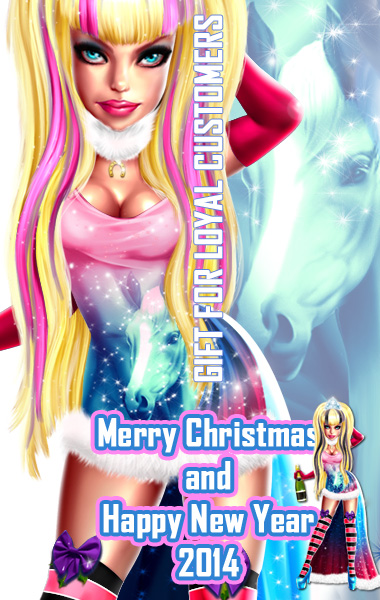 A dream girl that likes unicorns yet has embraced her dazzling sexuality and appeal is waiting for you in the month of November! She'll be fun to play with and will look gorgeous no matter which kit you select for her. Get another gorgeous girl that will make your tags utterly spectacular, might just be what you need for those futuristic Xmas tags!
* A loyal customer is the one that purchased at least 3 images from the catalogue (you can purchase for yourself or as a gift to your friend) in the period from November 1st, 2013, 00.01 GMT + 1 to November 30th, 2013; 23.59 GMT + 1.
PLEASE NOTE!!! Prepaid Projects, exclusives, bonuses and gifts you received from your friends or forums do NOT count.