September gift for loyal customers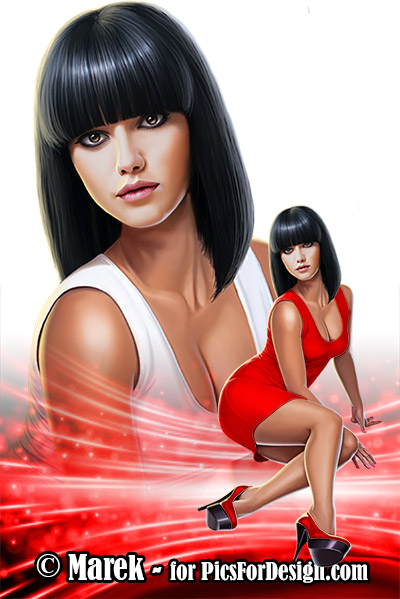 Sexy brunette you simply cannot tag without is our gift to every loyal customer for the month of September, brought to you by our artist Marek. Her sexy coolness and totally hot clothes are going to make you wonder how many wonderful tags you can create. A great way to say goodbye to the warmest month of fall!
* A loyal customer is the one that purchased at least 3 images from the catalogue (you can purchase for yourself or as a gift to your friend) in the period from September 1st, 2013, 00.01 GMT + 1 to September 30th, 2013; 23.59 GMT + 1.