14% discount in category Valentine's Day until February 14th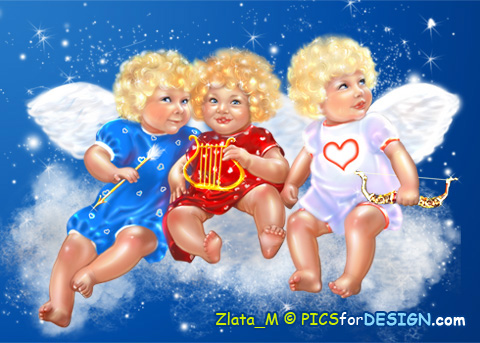 Valentine's Day is a true celebration of your sincere love for people around you. This is a great chance to let your loved ones know how much you treasure their company and cherish the memories of being together. With the help of our illustration store, you can now make someone's Valentine's Day unforgettable, by purchasing a very special gift.
For you to feel even more joy, happiness and love on this wonderful occasion, we decided to present you all with a 14% discount on all images from the category 'Valentine's Day'. The discount is valid from the 7th to the 14th of February inclusive.
Guess this is the first time confessed our love to so many people at once :) If you would like to make a love confession just as sincere and public, be sure to post links to your Valentine's tags with your wishes to friends and loved ones! We will be delighted to see your work!
A PLEASANT SURPRISE IS WAITING FOR ALL AUTHORS OF VALENTINES FOR FEBRUARY 14!
How to take advantage of the discount:
1) Open category Valentine's Day (available through search or on the list of categories on the catalogue page, to the right)
2) Add pics you like to cart
3) Go to cart and enter promo-code VALENTINE when paying
Please note! For the promo-code to work, the cart must contain only pics from Valentine's Day category