pin-up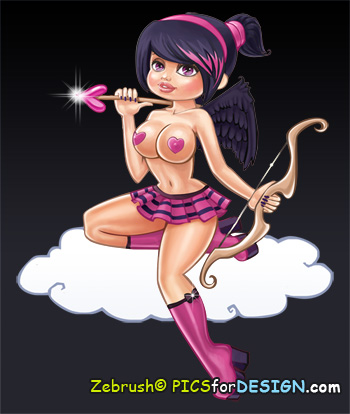 Do you feel the holiday of love approaching? We're almost there!
We invite all our customers to use a promo code VALENTINE (make sure to use capital letters) to get a discount on all images in the category Valentine's Day.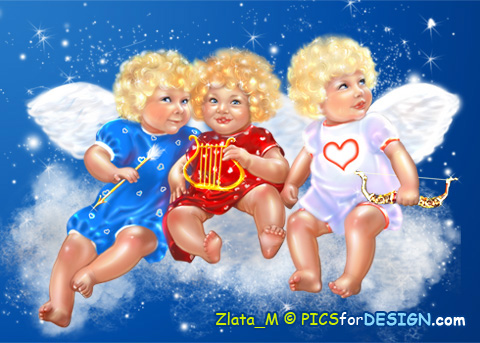 Valentine's Day is a true celebration of your sincere love for people around you. This is a great chance to let your loved ones know how much you treasure their company and cherish the memories of being together. With the help of our illustration store, you can now make someone's Valentine's Day unforgettable, by purchasing a very special gift.