Results of August's contest for designers/animators

We are finally announcing the results of the second round of our contest for designers/animators.
All the participants demonstrated their outstanding creativity and talents, and it makes us so happy to work together with people like that!
Thank you all for your participation in this contest, for it's so important for our store. Just like we promised, we are rewarding the participants – every one of them will get a notification to their e-mail and prize – from one to five tubes for free!
We would also like to make special mention of the unique talent of one of the participants Tasha (pfd_tash) and invite her to join PicsForDesign creative team. This offer involves giving the designer the possibility to request images from PFD's catalogue for free to create tags and animation.
We are also planning on holding another round of our contest for animators in December. Please follow our updates!
Results of July's contest for designers/animators
Banner codes to post on your website or blog

***Tasha***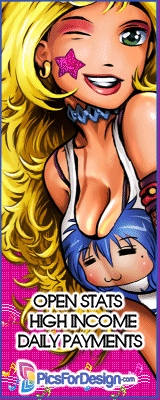 Angela Ford



Lesia Kirby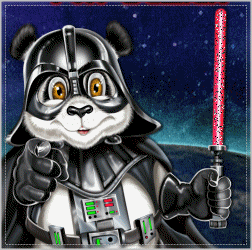 Leah Loman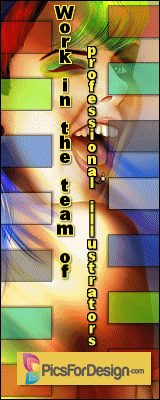 Rose