An exotic mermaid – our gift to loyal customers for September!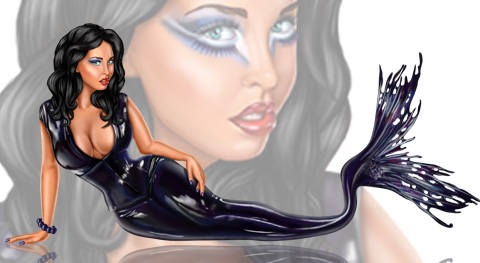 We will be giving this gorgeous picture by Alehandra Vanhek to all our loyal customers who have been with us during September. Thank you for being there and helping us become better!

*** Loyal customers are those who purchased at least 3 images in the period of September 1 - September 30, 2011
*** The picture will be added automatically to the accounts of loyal customers on October 1.