CU Basic License
Hey there!
We made a video about our CU Basic License. If you prefer reading, this text is for you

If you are new to our project, we recommend reading about our produts and the PU license first.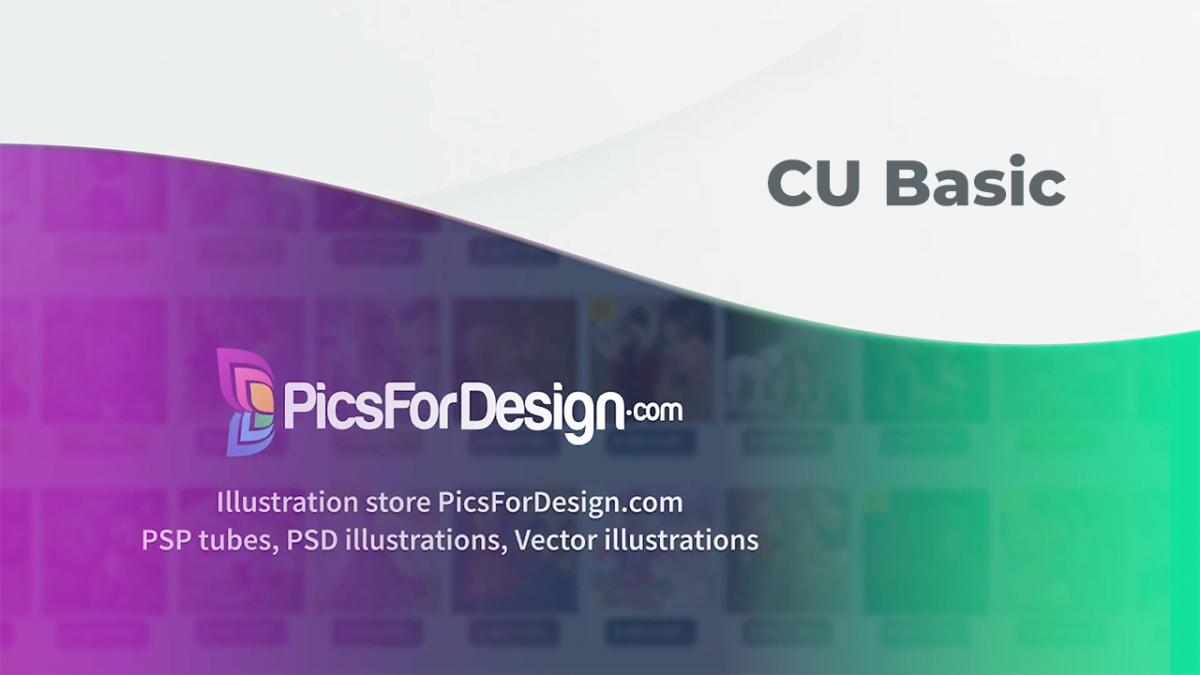 So, what's a CU Basic license? It's a standard royalty free license suitable for commercial use in the digital realm. Examples include custom PFD documents, websites, slide shows, newsletters, web banners, video presentations, and other digital materials, Once you have purchased this type of license, you can create an unlimited number of digital products for commercial gain. It's just the right fit for designers, small business owners, marketing experts, or online newspaper editors. We allow slightly altering the tubes which may include recoloring, using them as a closeup or full-body image.
Under this license, you are not allowed to create any printed products, for personal or commercial purposes. You are also not allowed to resell the original PSD file or share it in any way known to humanity.
If you wish to use any of our tubes for printing, including to create merchandise for others, please consider
CU Extended
or
CU Unlimited
licenses — or get an exclusive commission from the artist of your choosing through our website.
Should you have any questions about the CU Basic license — please ask away through our support email
support@picsfordesign.com
or in the comments below. We'll be happy to help.