WE ARE 11!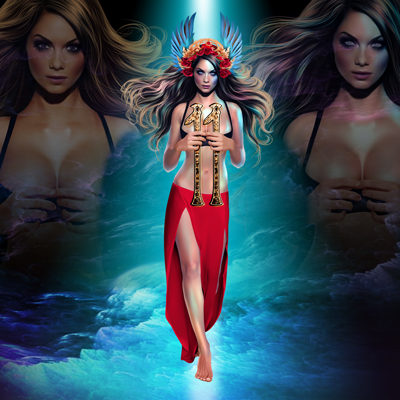 It's been 11 years, friends. 11 years of high quality content, new artists discovered and customers served. We are excited to look back and remember things, but even more thrilled to be heading forward. It's only up from here for us - we are filled with ambitious plans for growth and development, with new products added and new opportunities presented to you our treasured clients.
As is our tradition, we would like to offer an exclusive gift to you on this very special day - December 19th.
Everyone who spent at least $1 over the past year will get this hot Valkyrie tube created by Trinita. Have fun playing with it! You will get it automatically and an email notification will be sent, or just look it up in your account under ID#177127.
Happy birthday to us! Thank you for being with us throughout all these years - stick around for more!
With lots of love and appreciation,
PFD Team