New Year's lottery results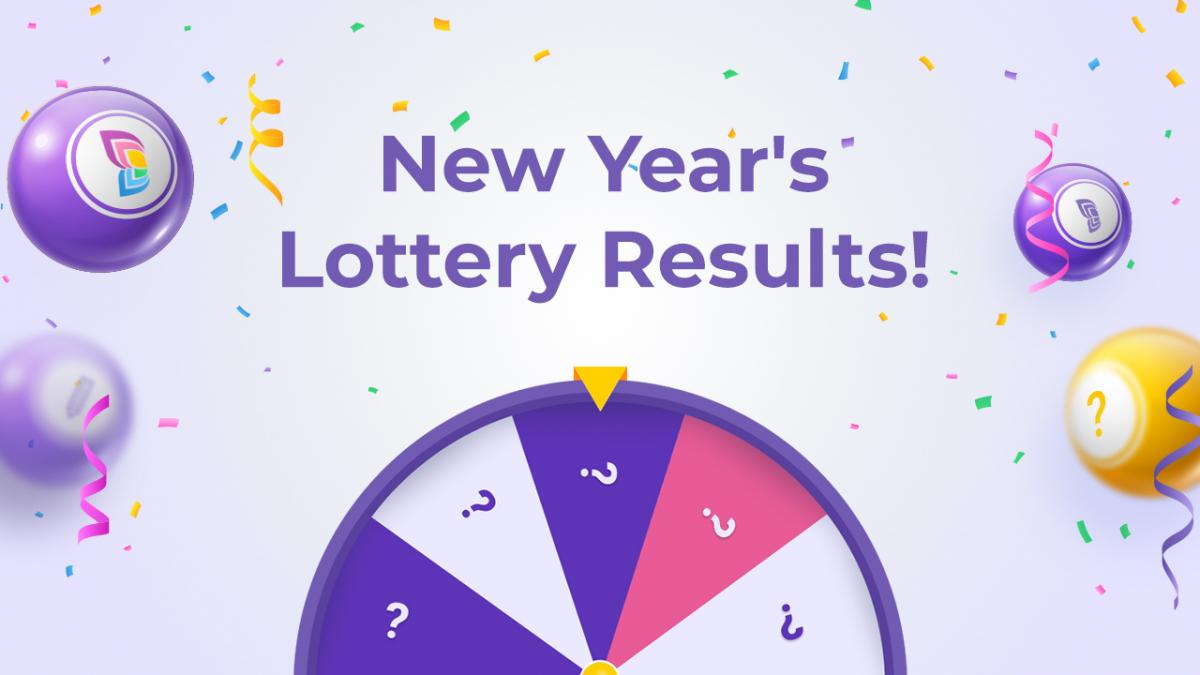 Hello! Do you remember the lottery we held last month? The results are already on our YouTube channel and the winners recieved their prizes.
From now on we'll hold such lotteries every month. We promise to make more prizes next time!
Curious about our lottery? Then read our Q&A!
How to become a participant?
Anyone who made at least one purchase (psp tubes, poser tubes, scrap kits, Exclusive club subscriptions, for themselves or as a gift.) in December are participating in our lottery this month.

What are the prizes?
Money! Some humble, but pleasant amounts you can spend however you like. You can request a withdrawal or spend them at our store, it's up to you.

How do I know if I won a prize?
We'll upload a video of prize drawing to our YouTube channel and also notify the winners.

Cool! Where can I learn more about it?