Commercial type licenses for entrepreneurs and designers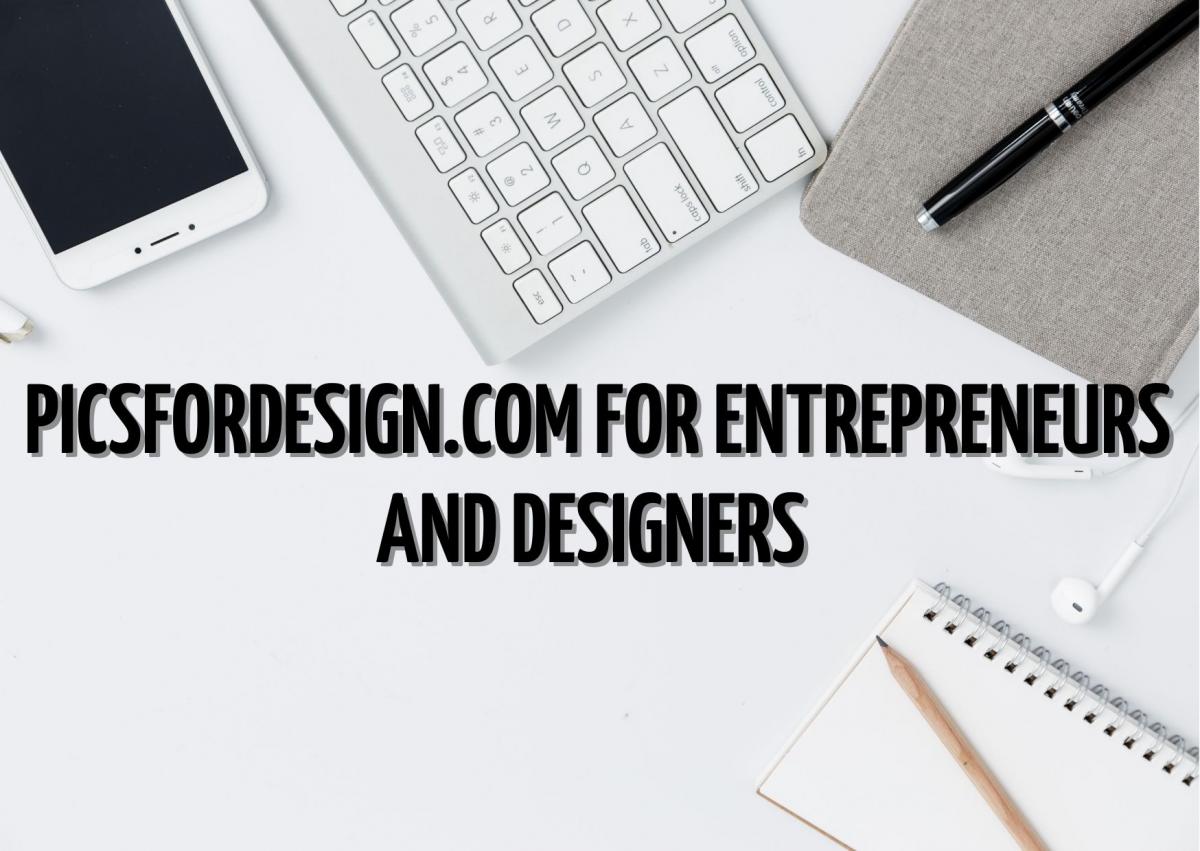 Our website offers 3 types of licenses suitable for business and design.
Their benefits are:
•
Wide choice. Our website offers over 30,000 stock illustrations.
•
Work's done quickly! Just pick an illustration you like. It's much faster than ordering a picture from an artist.
•
Reasonable prices! Our illustrations are affordable and much cheaper than individual orders.
•
High quality guaranteed. Our artists are experienced professionals & you see what you choose.
CU Basic
allows you to create an unlimited amount of digital products for profit using our stock illustration. You can use it to design websites, banners, brand social media, newsletters, and so on. Anything you can think of in the digital realm.
However, under this license, you are not allowed to use the pictures for physical merchandise.
CU Extended
license is meant for creating physical products. You can use the pictures to design mugs, t-shirts, bags, pillowcases, etc. to sell at your store. You can also use the PSP tubes you bought to advertise your goods. Nevertheless, this license comes with limitations. You can only create up to 20 units of product with it.
This license is suitable for beginning entrepreneurs, who want to test their ideas safely and without spending a lot.
CU Unlimited
license allows you to create an unlimited number of products, such as makeup palettes, notebooks, paper cups, cat food cans and so much more. It's perfect for established business owners who create large quantities of merchandise.
Please note, that artist still owns the copyrights and you are not allowed to sell or share the actual picture. This rule applies to all types of licenses.
If you need more examples on how to use our illustrations for business, check out this
playlist.