Post Editor Lesson 19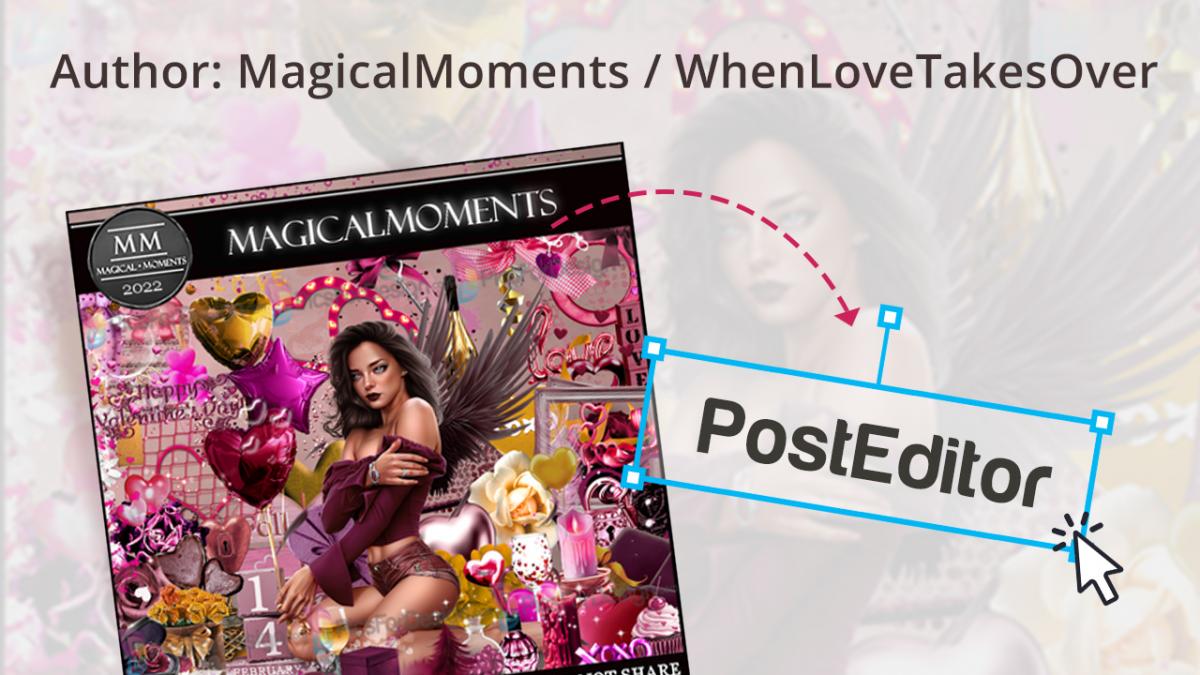 Hello! We prepared a new Post Editor tutorial for you. It's about creating an Instagram story/photoframe for Valentine's Day.
We used a scrap kit by MagicalMoments.
Check out the Post Editor, our latest product. It's meant to help you create various visual content for personal or commercial use, such as Instagram stories, Facebook posts and etc. Create high quality pics, edit your photo, add effects and text in different fonts.