Creating an Instagram story/flyer for a store in Post Editor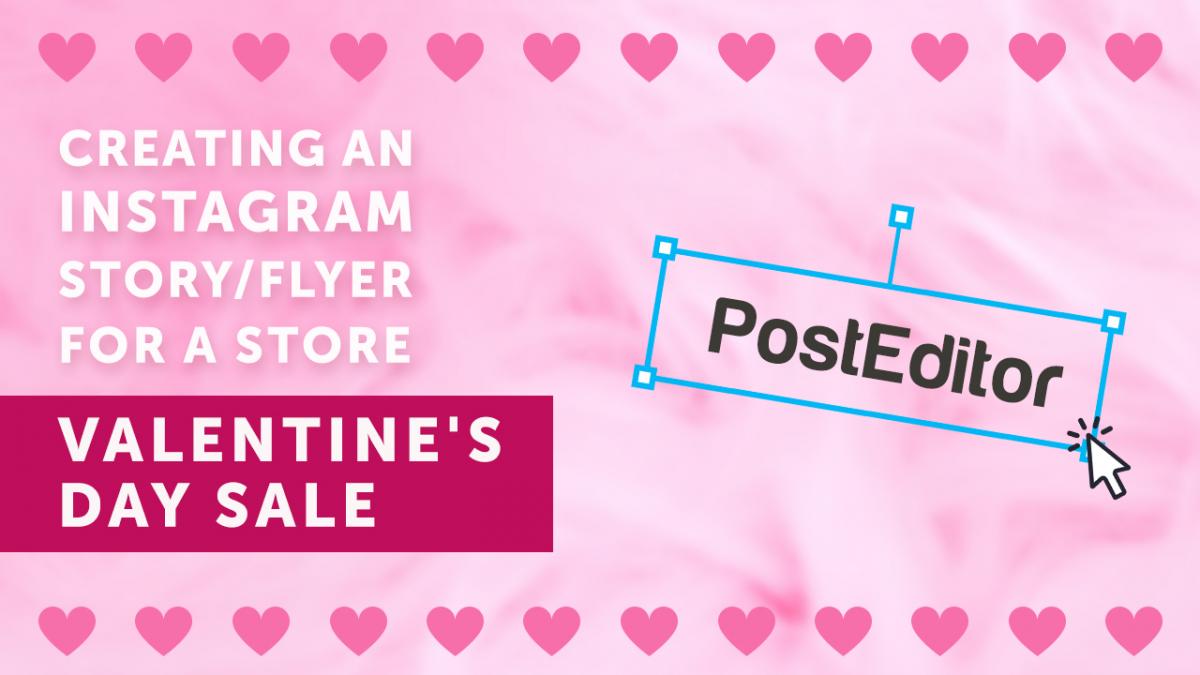 Hey there!

This time our Post Editor tutorial will be a little bit special. We mentioned a lot this product could be used for entrepreneurship. Let's learn how to create a fun and bright Instagram story/flyer for a Valentine's day sale in a shop. Step up your business game with great visuals!
The Post Editor is waiting for your attention. It will help you create plenty of visual content for personal and business goals quickly and esily.
If you enjoyed this video, please, like and share it