PSP tagging tutorial: Wishing you a magical day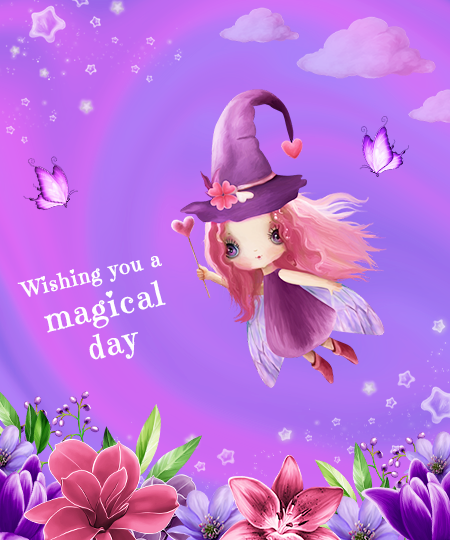 Hello! Are you in a purple mood today? Learn how to recreate this beautiful tag in our new psp tagging tutorial.
There's no talking in this video, only written instructions in English.
We used a scrap kit by BellaCaribena.
We plan to make more such tutorials from now on. What would you like to see and to learn? We are open for your requests!