Exclusive Club subscriptions are now automatic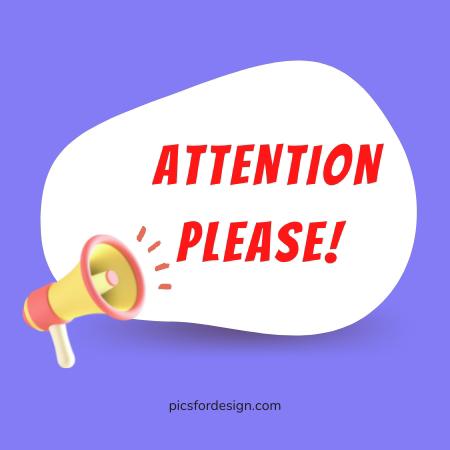 Dear PicsForDesign customers!
As per your numerous requests and to the end of keeping your subscription going even when you may have forgotten to extend it, our Exclusive Club membership is now renewed automatically upon the expiration of the period you purchased, for a new period of same length.
If you wish to not be charged automatically for a new period, you can always cancel the subscription in your settings. It can be done from your PFD account, as well as PayPal or online banking account. As long as this is done before the current subscription expires, you will not be charged for a new one and will keep all the downloads and privileges you paid for until the end of the membership period.
To unsubscribe from inside your PFD account, please press the Exclusive Club tab on the main page or follow this link. You will see an option to unsubscribe in the window outlined in red as long as you paid via PayPal or credit card. If you paid form your balance, there is no auto-renewal and no option to cancel, as there is nothign to cancel :).

To unsubscribe on PayPal, please proceed to Payments - Manage automatic payments - Show active - Cancel.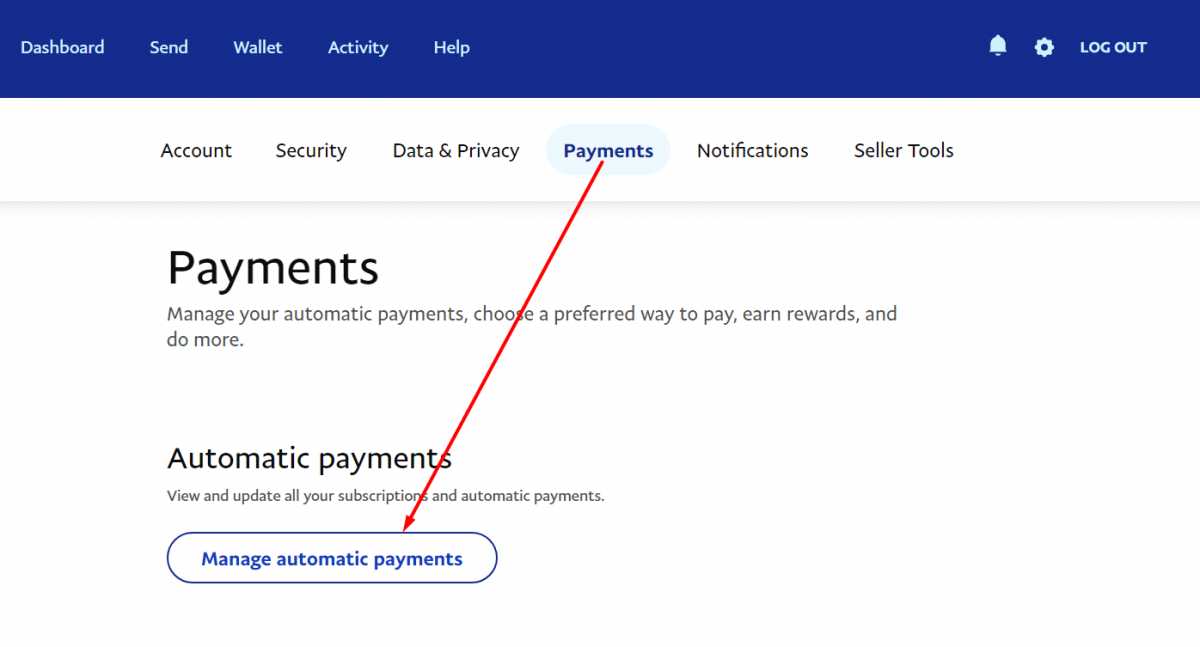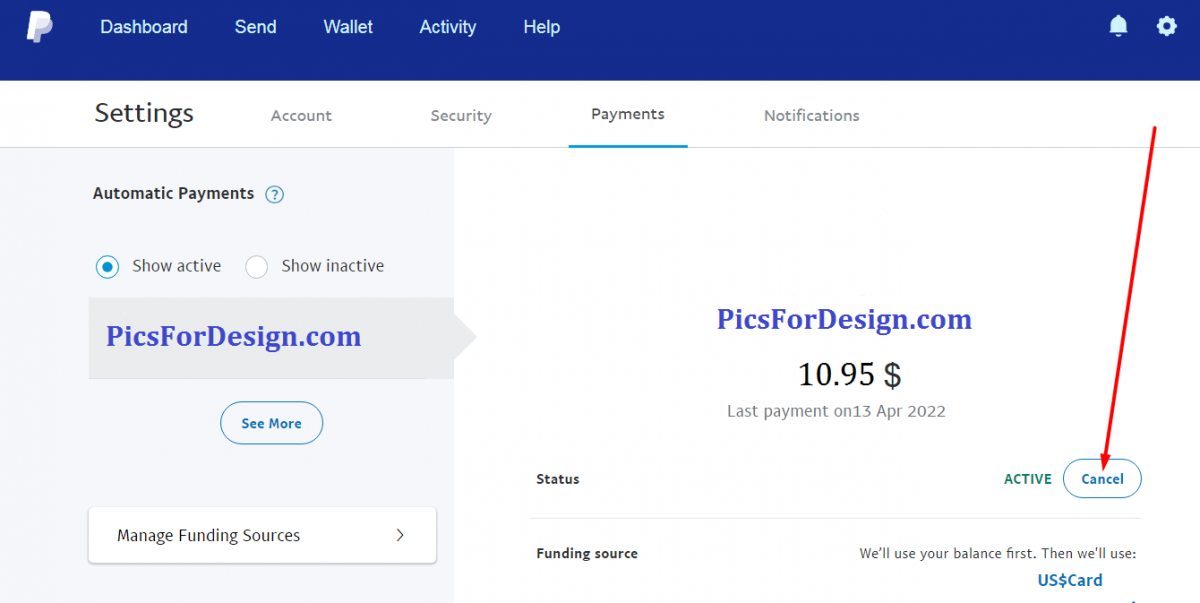 To cancel a recurring credit card payment, please check your Payment History or Recurring Payments section (please note that specific location of the recurring payments section may vary depending on your bank, it may help if you google the specifics for your bank). You may also request to cancel a future scheduled or recurring payment by calling your bank directly.
Yours,
PicsForDesign.com