Warm autumn: A PSP tagging tutorial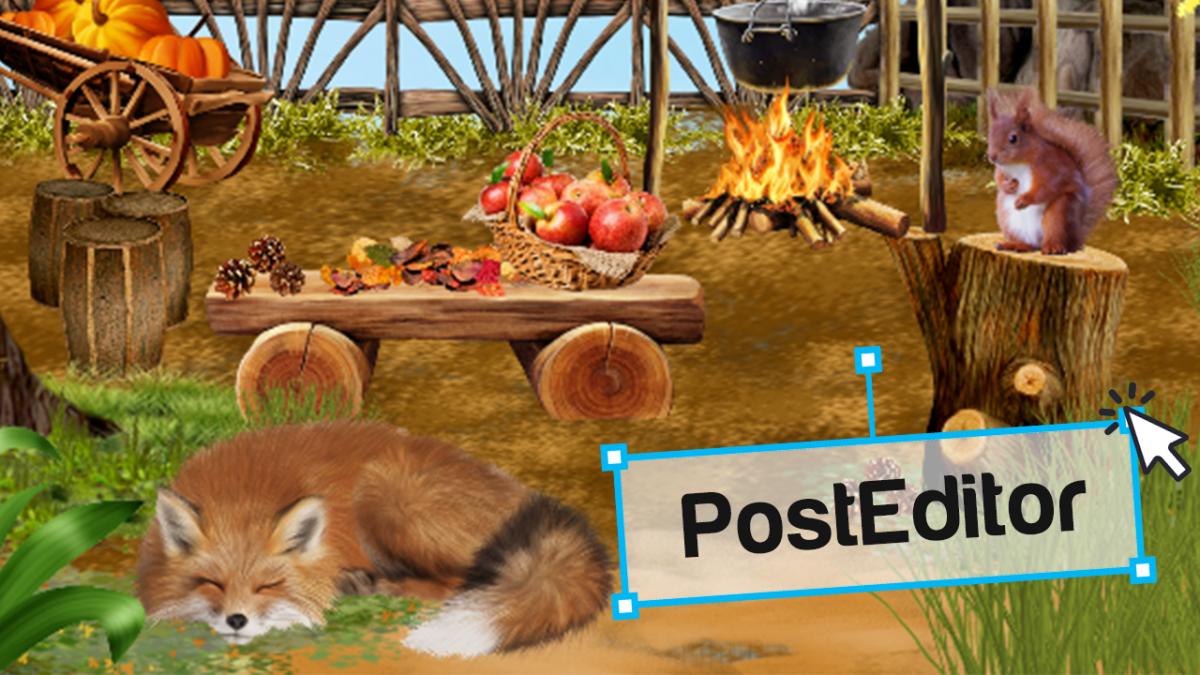 Hey there!
We hope your autumn is warm and full of joy. And to make it even better, we prepared a psp tagging tutorial by our talanted design sorceress Lilith. Hope you like it!
We used this scrap kit, as well as our very own editing tool, the Post Editor.
What tutorial should we do next?