New PSP Tagging tutorial for Xmas!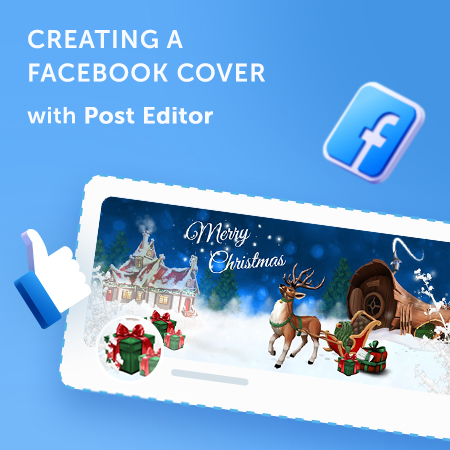 Hello dear everyone!
We can't believe there's less than a week left until Christmas. Time flies for sure. Everyone urgently needs to get into their festive mood and prepare to celebrate with family and friends.
To make this task easier for you our wonderful designer Lilith created this cute timeline design tutorial. We know you love timelines, so hope this one cheers you up! It contains everything we love about Christmas: a cozy warm home, snow, Santa, deer and a lovely clear night sky.
If you follow the tutorial, don't forget to tag us on Instagram and Facebook to show your results!