Get 20% cashback on cart purchases 7$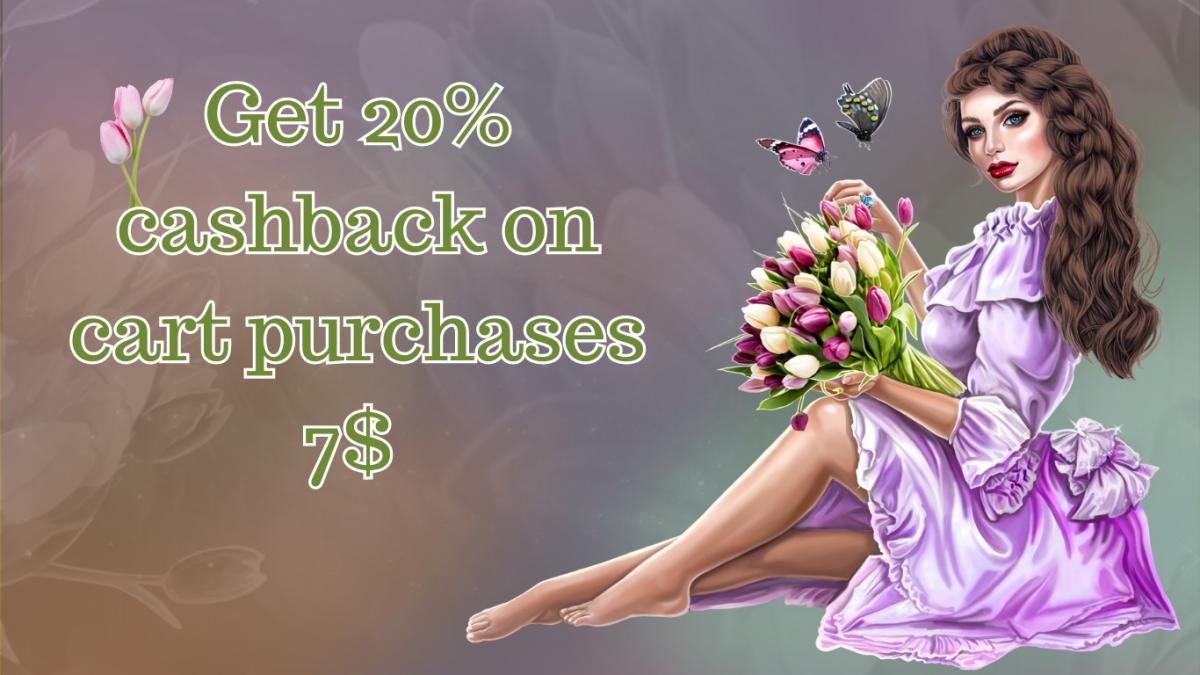 Used image "Lally" by Obrin
Dear friends! We have great news once again: from March 12th to 14th, we will be offering a Cashback promotion - when you make a purchase of more than $7, you will receive 20% cashback. We have many new arrivals in our store, so you will have a wide selection to choose from!
---
We are also excited to announce the introduction of a new category called "$1 Deal". As the name suggests, all items in this category will be available for just $1. These images will be available for a month, after which we will replace them with new ones. So hurry up and visit this page to take advantage of this incredible offer!!
---
Just look at this! The incredible Snake Charmer is finally available in our Exclusive Club and awaits your attention! We would like to draw your attention to the fact that there is a separate file for PSP version 9 in the archive.
Our Exclusive Club is just getting started with surprising you, so join us soon!