Choose your discount!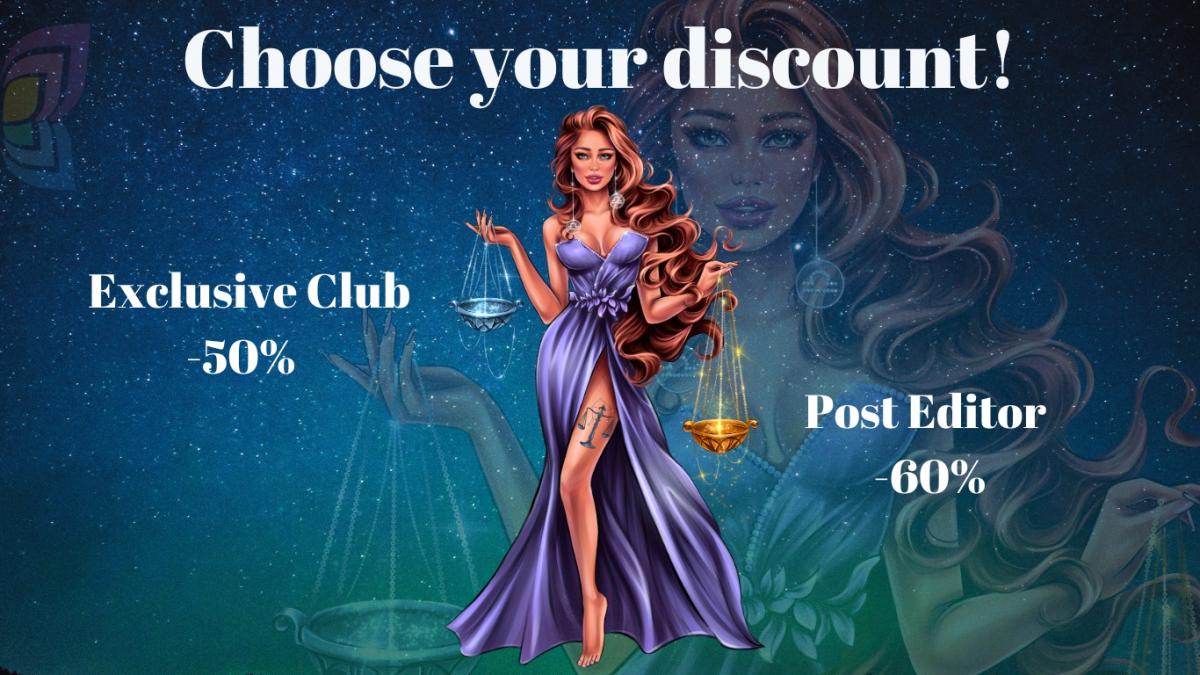 Today we want to tell you about our very interesting contest that we are running on Facebook!
The contest conditions are as follows: subscribe to the Exclusive Club, join our Facebook group, and leave a comment on the POST so that we know you're participating!
The prizes will be as follows: 1st place - $30 credited to your account, 2nd place - any mug from our STORE with a print of your choice (Please note that the picture for the print must be selected strictly from an exclusive catalog)!
The results will be announced this Friday!
To uplift your spirits and make subscribing to the Club easier, we are launching a discount of 50% off the Exclusive Club subscription! Don't miss your chance!
Because we now have absolutely stunning exclusive images appearing in our Club!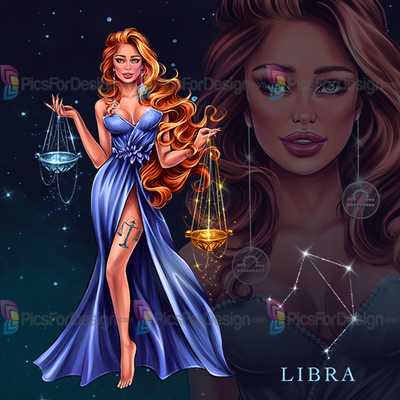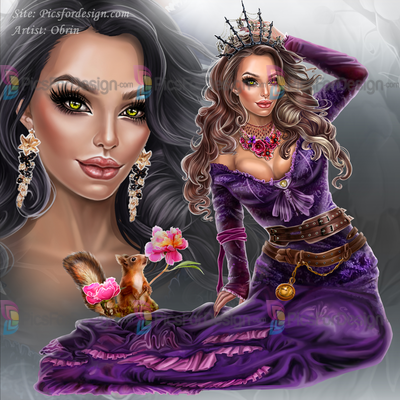 "Libra" "

Elizabeth in the mystical forest"