Category START -25% + Exclusive CLUB -10%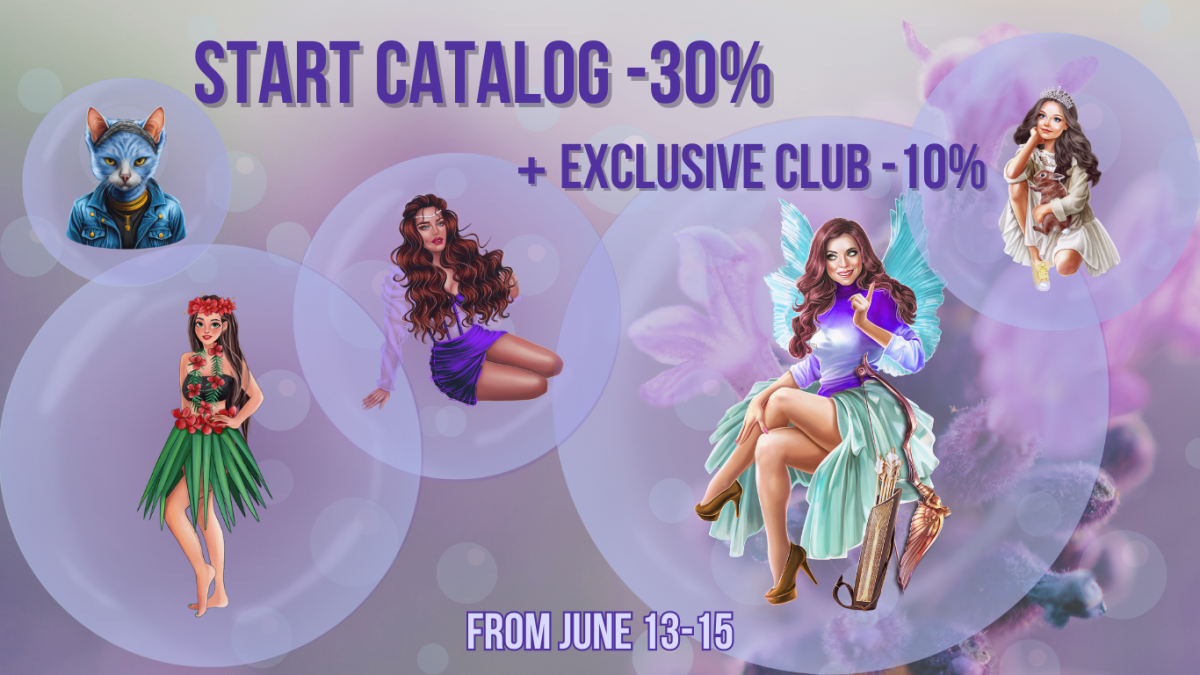 Dear friends!
We have great news for you today - from June 13th to June 15th, there will be a 25% discount on all images from the Start catalog! Don't underestimate it, as there are plenty of beautiful images from your favorite artists.
Additionally, there will be a 10% discount on the Exclusive Club subscription - a pleasant bonus for those who want to subscribe and have access to all the benefits of the Club!
Here is a collection of beautiful images from the Start catalog that await you!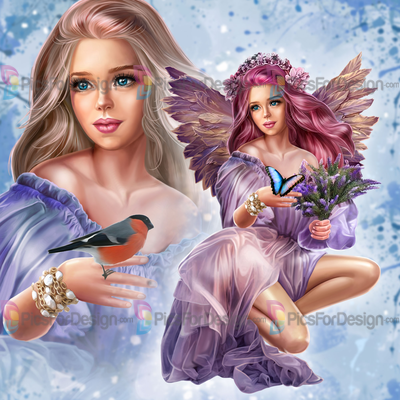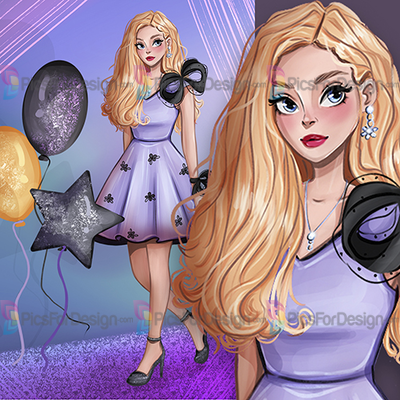 "Scarlet" "Girl on party"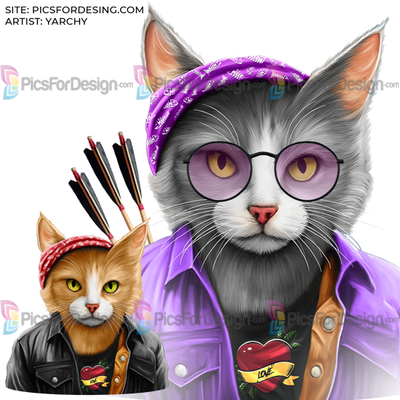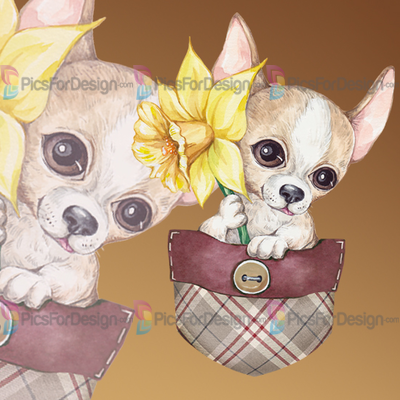 "Cute Rock Cat" "dog_chihuahua"
You can find these and many more beautiful images in the Start catalog! Make sure to visit it more often!