CU LICENSES SALE -30% + EXCLUSIVE CLUB SALE -30%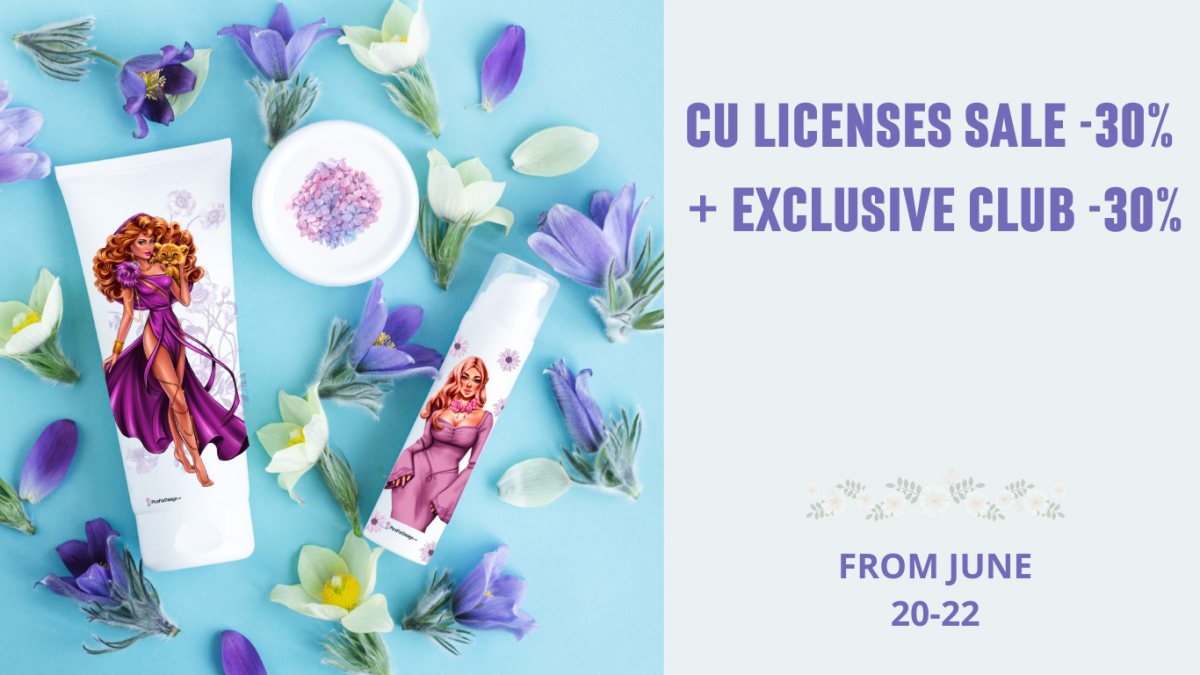 Used image "Horoscope Leo", "Elf flower"
We hope you're having a great summer and don't forget to visit our website and enjoy the beauty created by our artists! Today we have two discounts. The first one is "CU LICENSES SALE -30%" and it applies to all images on our website that have CU BASIC, CU EXTENDED, and CU UNLIMITED licenses. These licenses can be invaluable assets for your business or hobby.
We also have a discount of 30% on our Exclusive Club! Over 1700 images will become more affordable! Just take a look at how many new arrivals are there!