Beat the heat! Winter Sale! ❄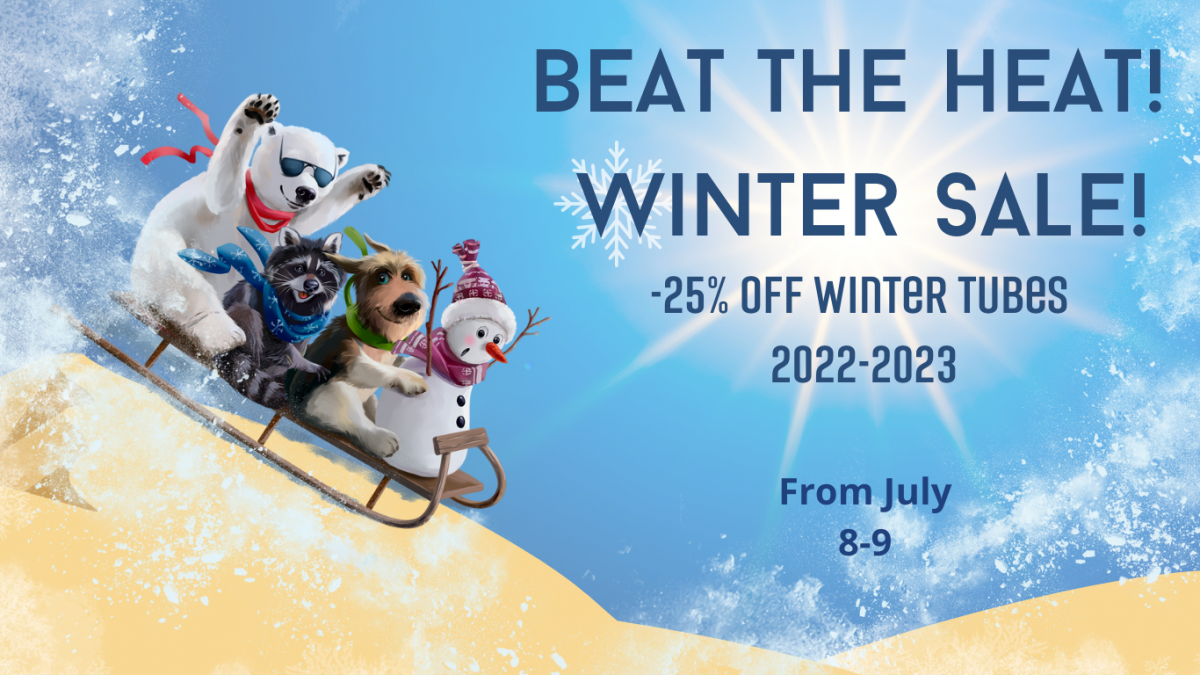 Used image "Sled"
We are announcing a boycott of the unbearable heat and want to help you cool down this hot summer!
This weekend, we invite you to a refreshing winter sale for the year 2022-2023. All the beautiful Tubes, Scrap Kits, and the Start catalog from November 1, 2022, until February 28, 2023, will be discounted by 25%!
Find relief from the heat starting from this PAGE.