Discover the Artistic Wonderland: PicsForDesign - Your Creative Haven!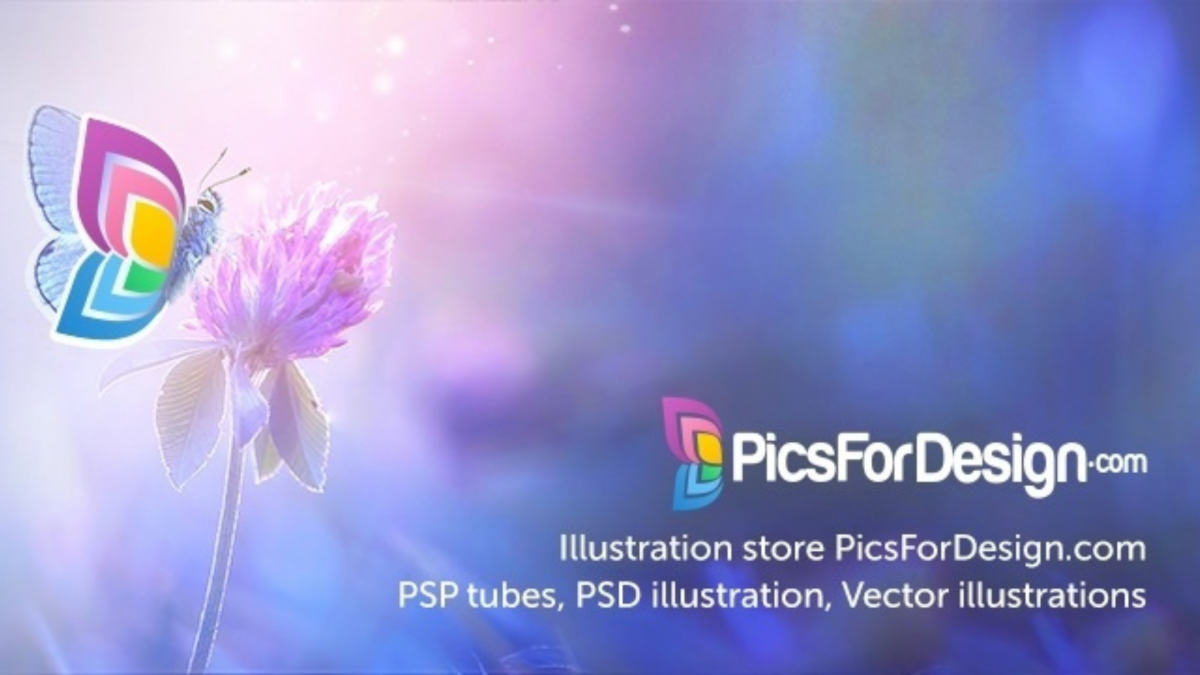 Welcome to the enchanting world of PicsForDesign, where creativity knows no bounds and imagination takes flight. Our online platform is a utopia for artists and art enthusiasts alike, offering a treasure trove of digital images and illustrations that are bound to captivate your senses. Join us on this exhilarating journey as we explore the wonders of PicsForDesign.
A World of Artistic Marvels:
At PicsForDesign, we take immense pride in curating a diverse collection of high-quality artwork. From intricate illustrations to delightful scrap kits and original masterpieces, our platform is a hub for every artistic taste. Whether you seek charming characters or awe-inspiring landscapes, our repository has it all!
Empowering Artists:
Central to our vision is empowering artists to showcase their talents and achieve recognition. We provide a unique opportunity for artists to upload and sell their creations, giving them a global stage to shine. With a user-friendly interface and comprehensive support, the process is seamless, allowing artists to focus on what they do best - create extraordinary art.
Delight for Art Enthusiasts:
For art enthusiasts, PicsForDesign is a treasure trove where you can discover hidden gems that evoke emotions and spark inspiration. Each image comes with different licensing options, ensuring that you find the perfect fit for your creative endeavors, whether it's for personal projects or commercial use.
Digital Marketplace:
Our Digital Marketplace offers a plethora of categories, each catering to diverse interests. From delightful icons and print posters to AI artworks and canvas portraits, you'll find everything you need to bring your creative vision to life. With an ever-growing catalog, there's always something new to explore.
Prepaid Projects:
PicsForDesign goes beyond being a marketplace; it's also a platform for artists to crowdfund their upcoming projects through our Prepaid Projects feature. Buyers can actively participate in the creative process, supporting artists and watching their visions come to life.
Engaging Community:
PicsForDesign is not just a website; it's a vibrant community of like-minded individuals who share a passion for art.Our vibrant and active community on Facebook serves as an engaging forum and social hub where artists can freely share their illustrations with our large audience, seek advice, and connect with like-minded individuals. It's a welcoming and supportive environment that fosters connections, inspires collaborations, and provides a platform for artists to showcase their talent to a wider audience. Whether you're looking to share your artwork, ask questions, or find kindred spirits, our Facebook community is the perfect place to immerse yourself in the world of creativity and artistry.
Embark on an artistic odyssey with PicsForDesign - the ultimate haven for artists and art enthusiasts. Discover breathtaking illustrations, support talented creators, and immerse yourself in a world where creativity knows no bounds. Join our thriving community, and let your imagination soar in the mesmerizing realm of PicsForDesign. Welcome to the magic of artistry!