Make every gift to your friend unique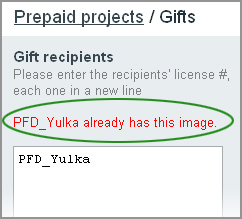 Whoo hoo! Now you no longer have to worry if your friend has this
tube or not! Our system will find that out in seconds and let you know if the recipient already has the tube. That way, each one of your gifts is unique!