featured artist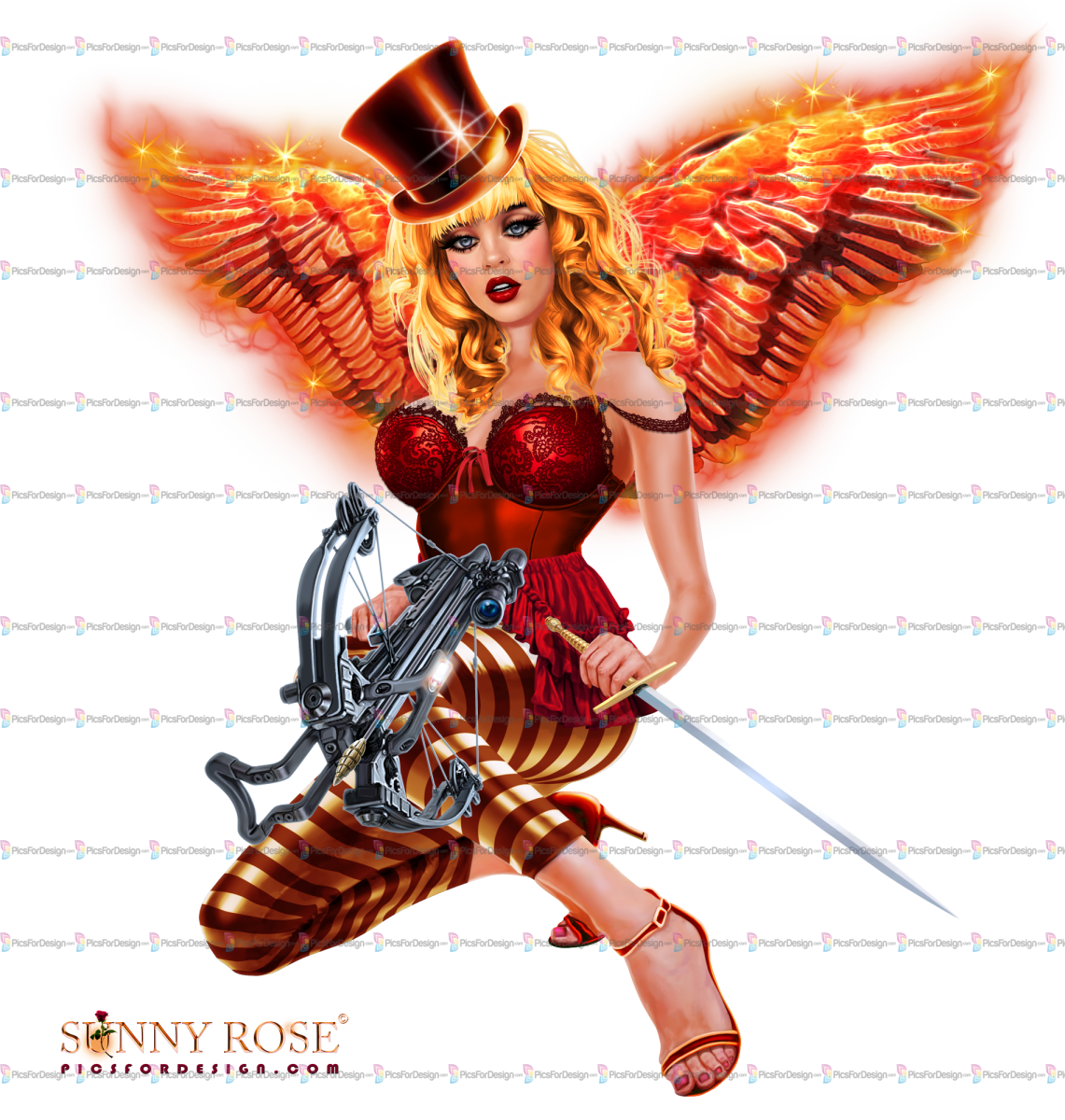 Panda: "Have you ever wondered, what do the strong and brave men from tough places like Siberia do for living (except hunting bears)? Turns out they draw tubes for you! Today's featured artist is a man of many talents, an old salt and a proud grandfather. You have probably seen his works in the Start catalogue and in the Exclusives. I was amazed to hear the story of Sunny_Rose's life. After recording and translating it, I'm glad to share it with you!"
Sunny_Rose: "A small child, I believe, is not much different from a caveman. So, like a true caveman, I started painting on the walls. And now I'm fifty-four years old, and I'm still drawing. When I was seven years old, I won the competition for the best illustrations for the play "Red Devils", which was held in our city drama theater. I even appeared in the local news the morning after! I was also given a free annual pass as a reward.
My father was an excellent musician, a good artist and a skilled photographer. There were a bunch of books at home on all these arts. But, nevertheless, he sent me to study at a music school. Together with my older brother and two other friends, we formed a rock band. We played hard rock and heavy metal. By that time, I had already mastered piano, guitar and button accordion. My brother played the guitar solo, I sang. I composed music and poetry, he did the arrangement. Now my dream is to record the best on good modern equipment.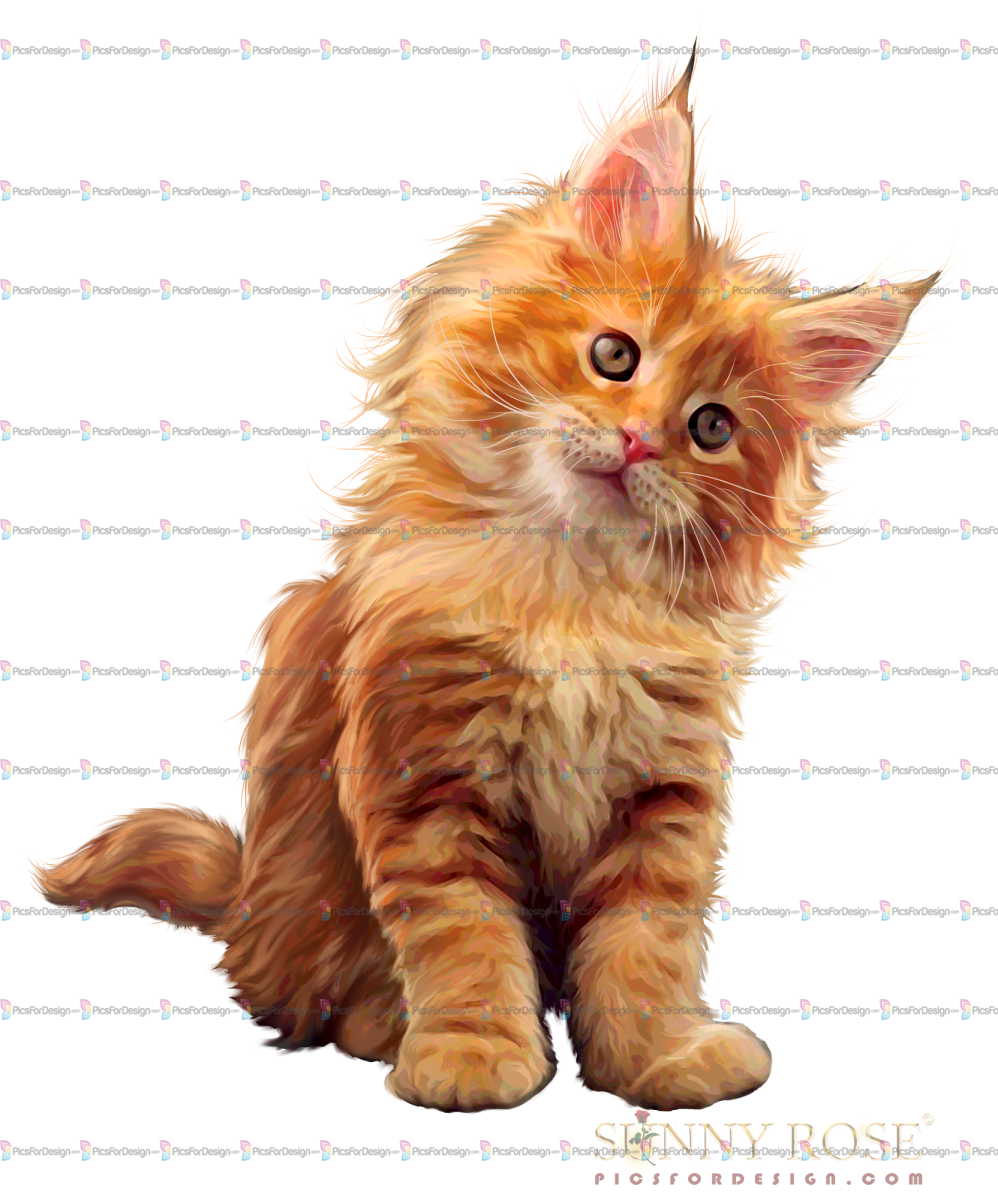 After school, I studied at the Khabarovsk Specialized School of Arts. Now it is called the Khabarovsk Regional College of Arts. Then I served in the Pacific Fleet for three years. There I also painted wall newspapers. Every year I took first places with my drawings in the Kamchatka flotilla, for which, two years later, I was awarded a vacation. In addition, in the navy, I got a good grasp of the technique of type. I studied the construction of letters and the general visual perception of the text. In those days there were giant ECMs, the computers in our present understanding did not exist yet. Everything was drawn, traced and written by hand.
I started studying Photoshop in 1998, when I worked as an artist for the newspaper "Vecherny Komsomolsk" (Evening Komsomolsk). At that time I was still young, I had many jobs at once. I served in the fire brigade (three days later), drew posters in the cinema, worked in advertising. I also was a leader of my own musical group and an accompanist for ballroom dancing. My day was not scheduled by the hour, but by the minute. I remember that even, having broken a toe, I drove my car with a plaster cast on my foot. When I arrived at the doctor's for changing my bandage only in the evening, I had to take her home from work, since I already took half an hour of her non-working time. However, it was undoubtedly more convenient for her to get there in comfort than to get there by public transport during rush hour. But she still scolded me for it!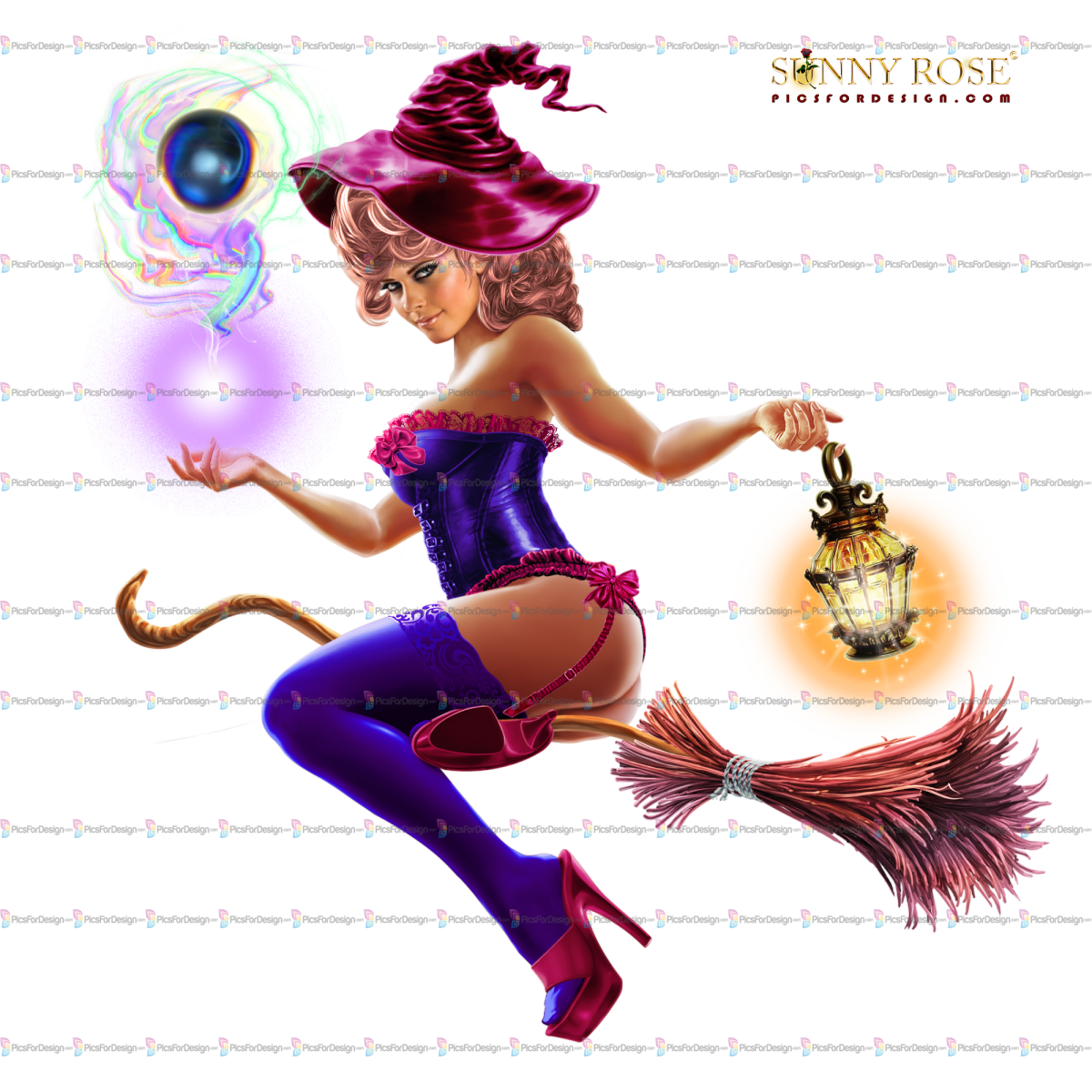 In 2000, I was invited to siberian city of Omsk, to the creative association "Skaz" (Fairytale). My main activity at the studio was drawing board games. They were published in Moscow at the factories "Rusalochka" (Mermaid) and "Zvezda" (Star), as well as in Gelendzhik at the factory "Technolog". In addition, I did not stop doing advertising, made storyboards for videos, recorded musical jingles, worked on packaging design for New Year's gifts, continued to drawcaricatures for newspapers. Of course, I won diplomas and certificates for the Skaz's studio. But since I led a rather bohemian lifestyle, I met many useful people. I began to take orders for painting walls in restaurants and saunas. I also did stucco and sculpture. At one time I worked with airbrushing: at the bottling plant for bottled water "Nasha Voda" (Our Water) I painted a whole fleet of vehicles and a lot of boats.
Sometimes I tattooed my friends. For free.
Another good source of income was the engraving of portraits on basalt mourning obelisks.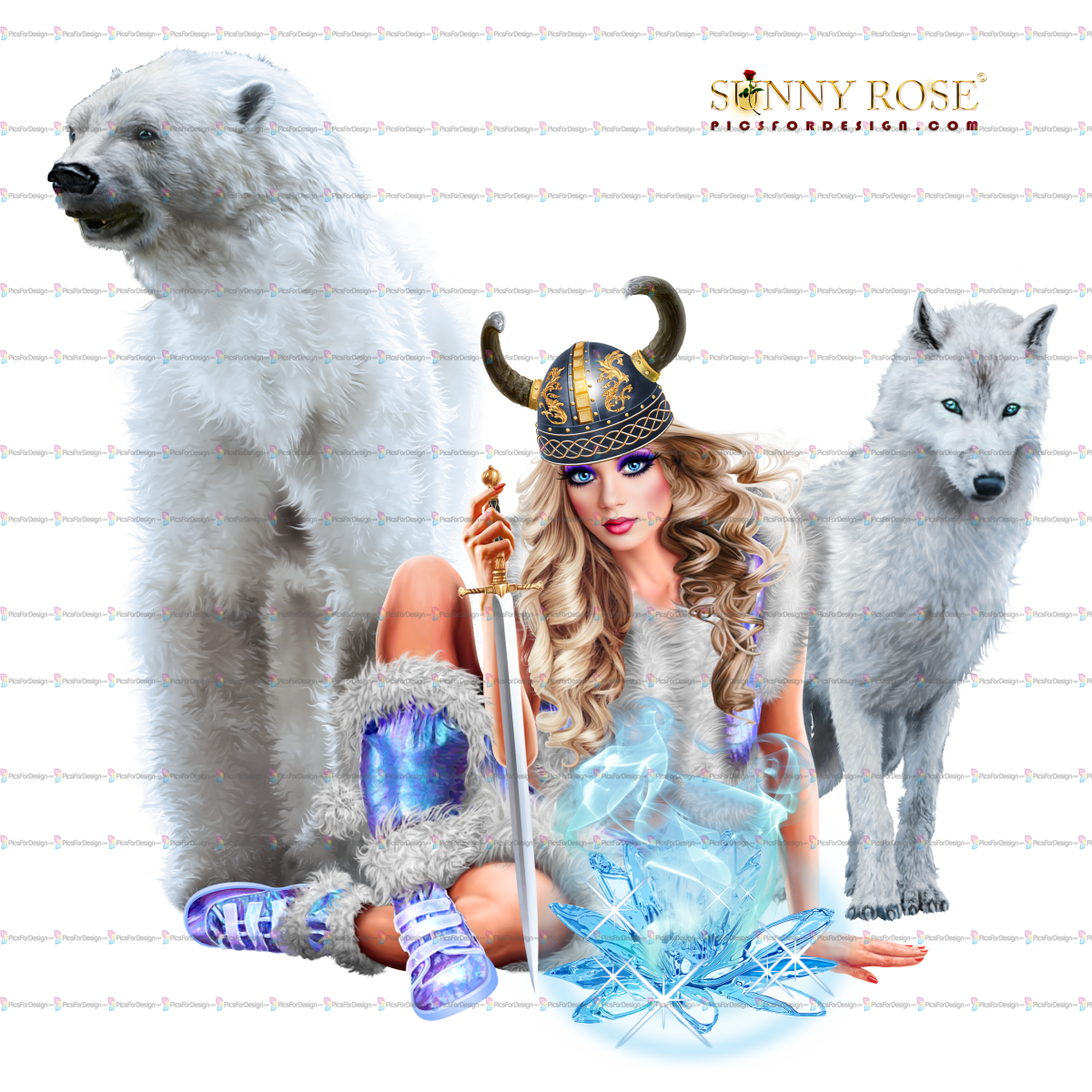 But life in Siberia was one big dangerous adventure for me. I was not happy. And I returned home only twelve years later, covered with scars from knives, axes and shovels. Both on the face and on the body. It was 2012. My mother lived for five more years, my brother only three, my sister went to live in Moscow. I got married for a second time only when I was fifty. To my first love, for whom I had previously composed songs.
Now I plant vegetables in my dacha, outside the city. Next to a huge lake. Around the forest. Ticks and snakes live there! Ha-ha-ha! Of course, there are foxes, hares and bears. The first two, due to their cunning and cowardice, are practically invisible, but hungry bears are sometimes very arrogant and aggressive.However, we are not talking about them.
Dear readers, I wish you to stay healthy, live long and prosper!"
You can find the artwork of Sunny_Rose here on our catalogue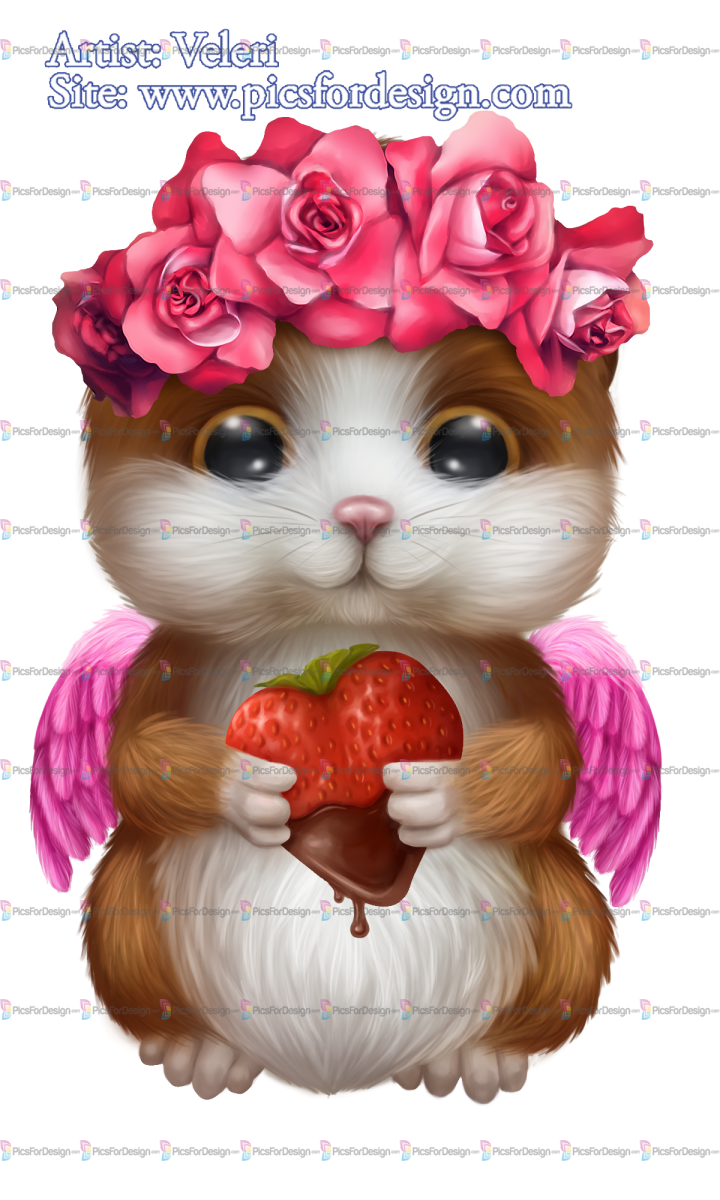 Today's featured artist is Veleri
Birthday: 27th of August
Country: Kazakhstan
Style: sweet, naïve and cartoonish