commercial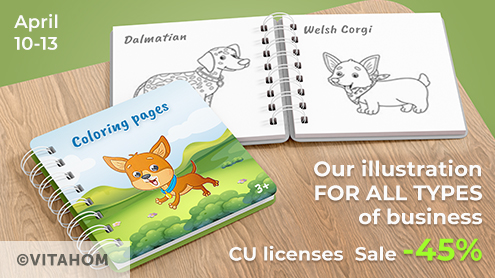 Commercial Use licenses are great - not only can you use them across a great variety of purposes, you are not required to add copyrights, which opens up the horizons quite significantly. Our CU licenses are on sale, and this is your chance to make those insanely good ideas turn into real projects!
April 10-13 only, we give you a sale of the finest and most precious licenses for our top products - be sure to check them out!
Yours,
PicsForDesign.com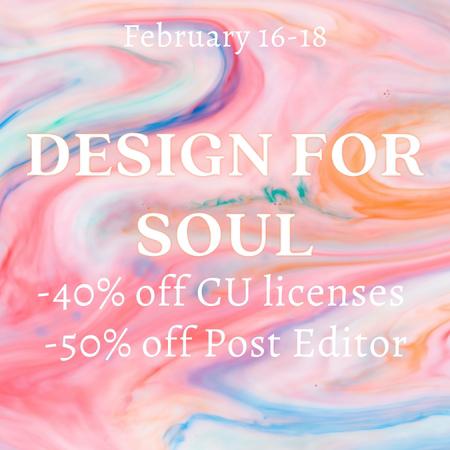 Design for Soul: you do not need to be a design wiz to create somethign beautiful!
Enjoy our Post Editor with a wonderful discount to create poastcard masterpieces and send your love.
And also, get a superb discount on the best items' commercial licenses for digital or physical creations that will make people gasp.
Enjoy while it lasts!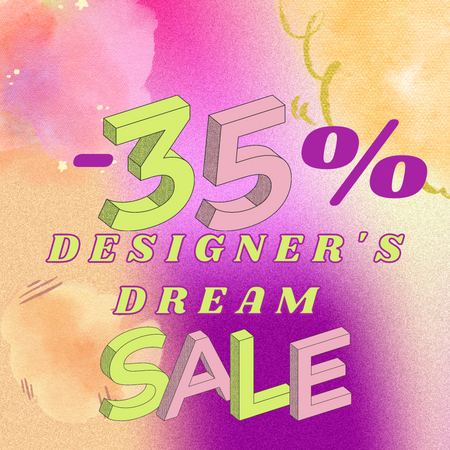 Our new exciting sale for designers and those interested in CU licenses. Get 35% off our CU licenses - and have fun creating!
The promo is on until Jan 26, the timer is on the main page :)
Have fun and make something truly special!