family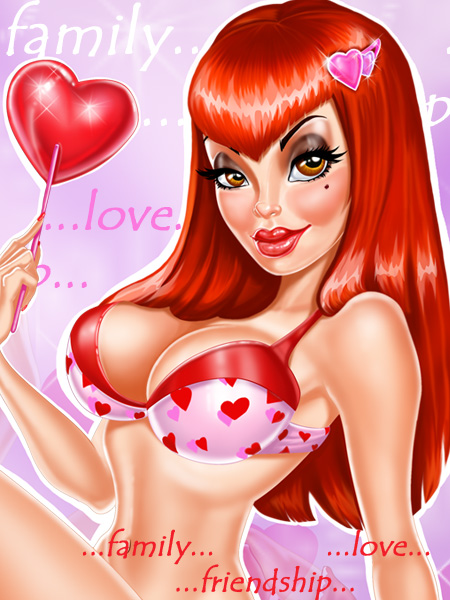 Hi everyone! Hope you had a great time during your Xmas holidays and are determined to do everything for this year to be creative, successful and happy. We also quite enjoyed our holidays but at the same time never stopped planning and exchanging new ideas, coming to miss the creative work of our favorite taggers.

We are giving you the possibility to get up to three licenses for one account!
If you want to have a few licenses yourself or let your family members use the pictures you purchased from your account, you can just access your account and generate those licenses!