February 14th is getting closer! Wondering if there is a gift money can't buy?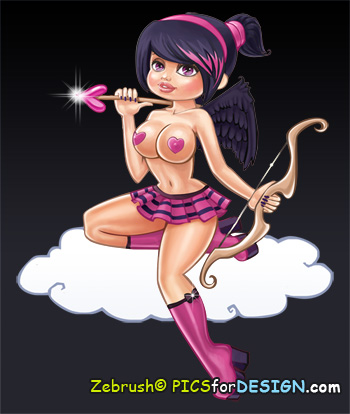 Do you feel the holiday of love approaching? We're almost there!
We invite all our customers to use a promo code VALENTINE (make sure to use capital letters) to get a discount on all images in the category Valentine's Day.
But why are we always fixating on buying something? Money can't buy you love, all this brightness and excitement it represents!
We decided to give you a gift you would not be able to buy, just in the same way money can't buy you love.
Everybody who supported our artists throughout the period of this promotion (from February 7th to February 14th) will get a new unique image from Zebrush as a gift.
We will not be selling this image in our store for money!