February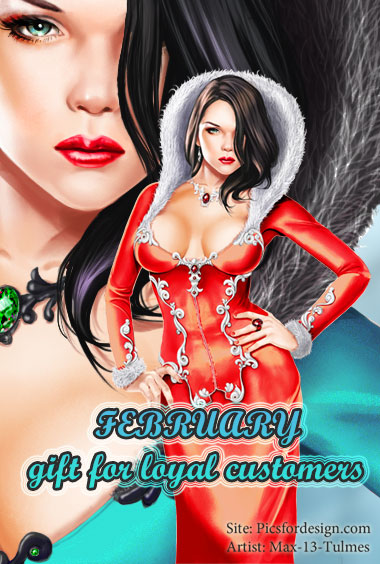 Here is our gorgeous Winter Queen to see off the majestic season of snowflakes, blizzards and ice. She may look cold, but she's warm and kind inside, ready to dazzle you once she's truly yours (available from your PFD account on March 1st :) ). The bonus tube will be available to all our loyal customers.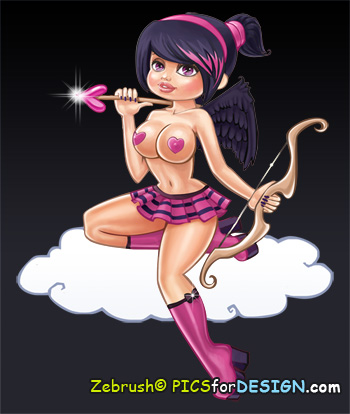 Do you feel the holiday of love approaching? We're almost there!
We invite all our customers to use a promo code VALENTINE (make sure to use capital letters) to get a discount on all images in the category Valentine's Day.