Tutorials on our Youtube channel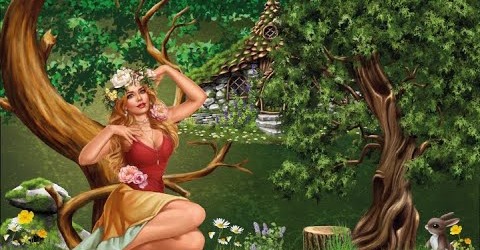 We're proud to announce that this week we'll be introducing our first PSP tagging tutorials. We'll be explaining how to create tags using simple and more advanced tools in both Corel PaintShopPro and Adobe Photoshop.
And for now, here's a quick silent video in Adobe Illustrator for fun and inspiration. Hope you enjoy it.
All the items used in the video are listed in the description box on our channel.